Royal Biographer Recounts How Prince Philip Was 'Patronized' And Treated Like An 'Outsider' When He Joined The Royal Family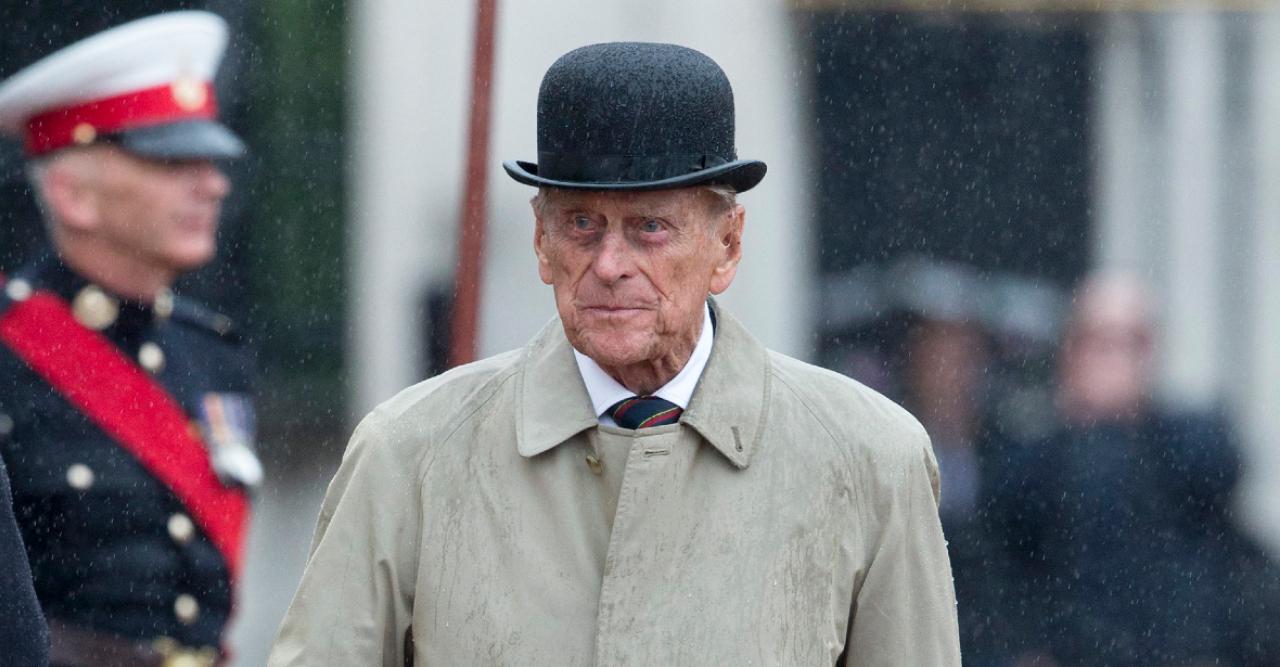 Article continues below advertisement
In Ingrid Seward's book, My Husband and I: The Inside Story of the Royal Marriage, she recounts how many of Philip's relatives worried over how he was being treated by her brood — and their claims are eerily similar as to how Meghan Markle was not-so warmly welcomed when she married Prince Harry.
Article continues below advertisement
According to Seward's work, many weren't fond of Philip since he was born in Greece, not England. It's also noted that Philip and Elizabeth were said to be distant cousins, which also raised eyebrows.
Article continues below advertisement
"He laughed it off, of course, but it must have hurt," Seward added. "I'm not sure Princess Elizabeth noticed it. She probably didn't see it."
Despite not gaining any fans, Elizabeth still went on to wed Philip in 1947 — but things didn't get any better for her new husband.
Article continues below advertisement
"He knew he was going into the lions' den. He was very conscious of the way he'd been treated and how hard he would have to fight for his position and his independence (against the Establishment). What he didn't know was just how fearsome it was going to be," Philip's cousin Lady Pamela Hicks said, per Seward.
Article continues below advertisement
"Philip was constantly being squashed, snubbed, ticked off, rapped over the knuckles. It was intolerable," his former secretary Mike Parker told the Daily Express. "The problem was simply that Philip had energy, ideas, get-up-and-go and that didn't suit the Establishment, not one bit."