Princess Diana Was 'The First Person That Strayed' From Prince Charles, Personal Protection Officer Claims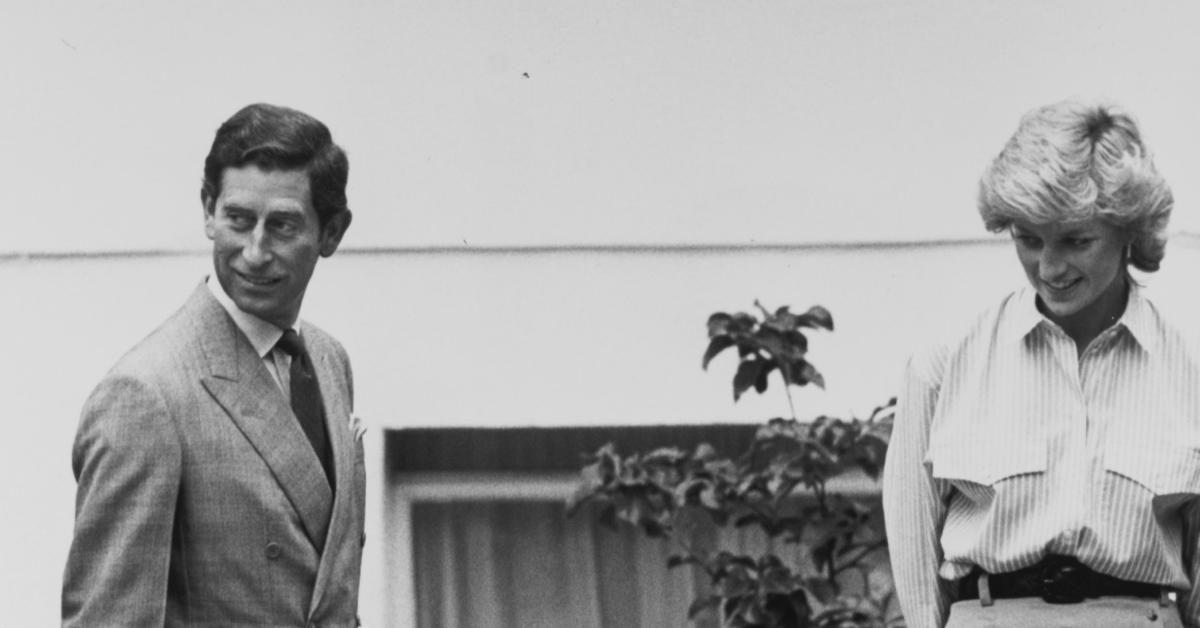 For years, Prince Charles has been blamed for the demise of his marriage to Princess Diana, as he was still in love with Camilla Parker-Bowles. However, Allan Peters, a personal protection officer to Prince Charles for nine years, revealed that the late royal was the one to cheat first, with a police bodyguard named Barry Mannakee.
Article continues below advertisement
"The popular perception is that the Prince of Wales was straying all the way through his marriage and that is definitely, unequivocally not the case," he said in a new CNN documentary called Diana. "The first person that strayed was the princess. He went back to see Mrs. Parker-Bowles after he learned about her affair with Mannakee. Nobody is the villain. In my view, everyone is the victim."
Article continues below advertisement
Diana, who died in a car crash in 1997, confirmed that she "fell deeply in love" with Mannakee when she was "24 or 25."
Article continues below advertisement
Diana married Charles in 1981 and turned 24 in July of 1985. Once the affair was discovered, Mannakee was moved from his job in 1986.
Peters even spoke about the moment where he confronted Diana about her feelings for Mannakee. "Barry Mannakee was a protection officer in our team and I started to notice her behavior was unusual when we were anywhere near Barry Mannakee, which was certainly indicating that something may have happened between them so I decided to talk to her about it," he shared.
Article continues below advertisement
During an interview with Martin Bashir, Diana admitted "there were three people in this marriage, so it was a bit crowded," referring to Charles' affair with Camilla.
Before Diana walked down the aisle, she always thought about Camilla and Charles' connection. "I think the fixation was always there in the back of her mind, but of course, I suspect it really started on the wedding day itself," royal commentator Julie Montagu told Us Weekly.