Camilla Parker-Bowles Made 'A Power Move' By Leaving Princess Diana A Note Prior To Her & Prince Charles' Wedding, Claims Expert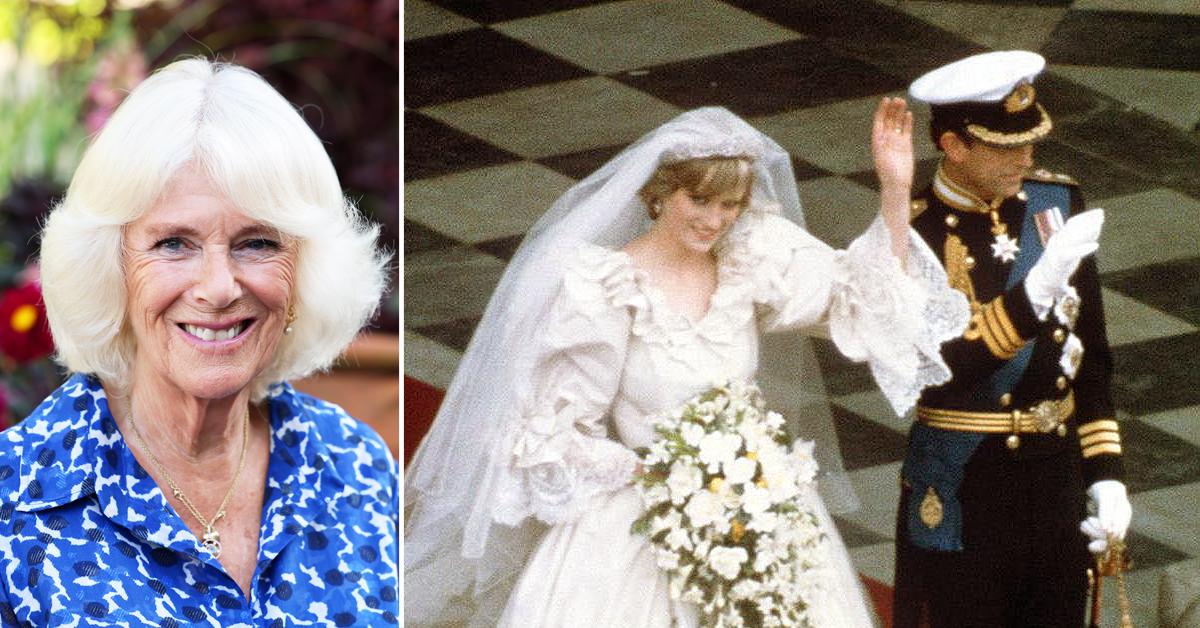 Article continues below advertisement
"Camilla Parker-Bowles left Diana a note saying 'Such exciting news. Love to see the engagement ring,'" Mamata shared, according to The Mirror. "That's like, a real mafia thug move. That's so Mean Girls it's unbelievable ... That's a power move right there."
Article continues below advertisement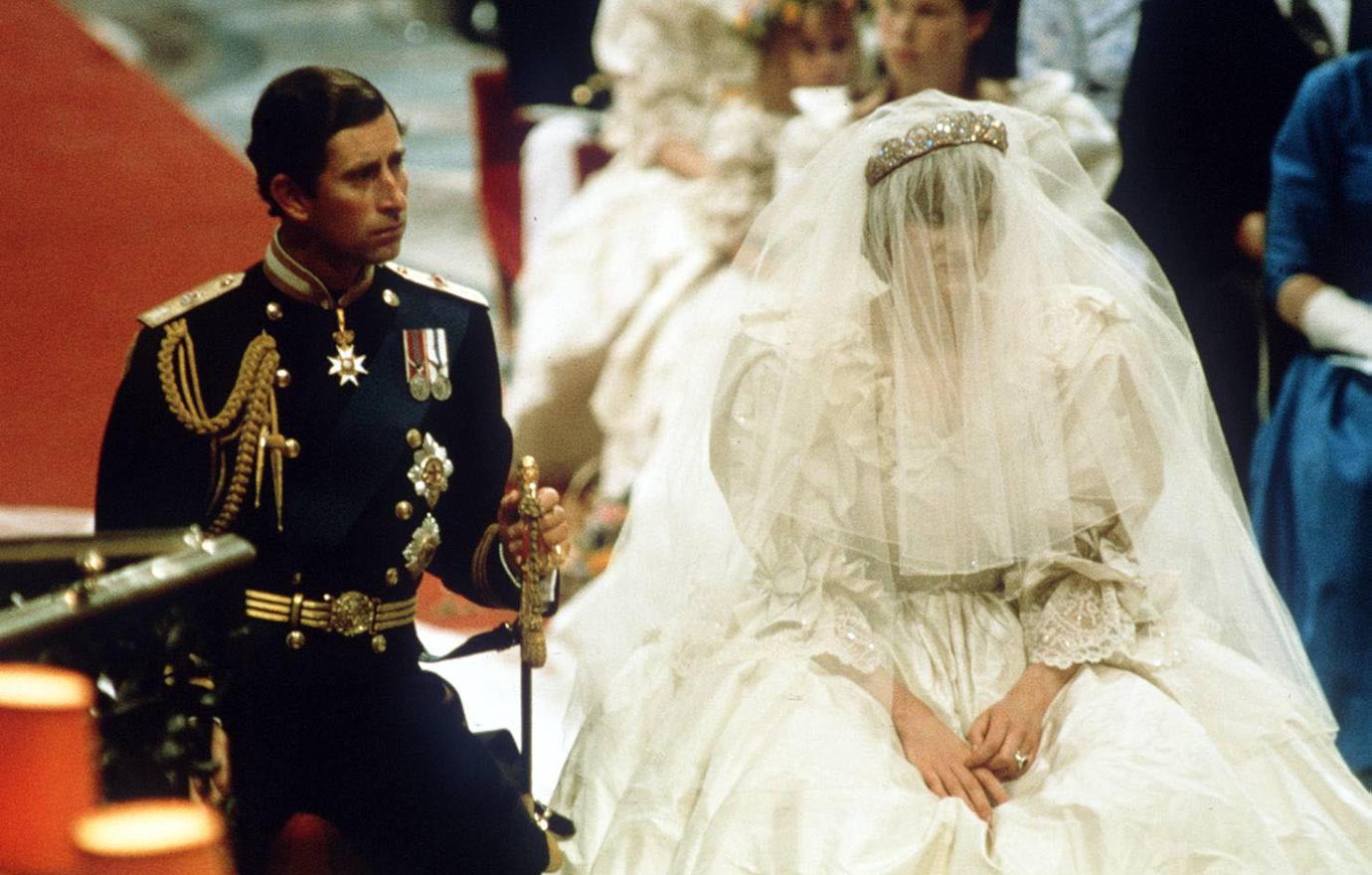 "In Diana's own words, she told me any marriage Prince Charles might have made could never be as strong as the relationship he had with Camilla," royal correspondent Jennie Bond stated in the episode. "And that's what she was battling with from the outset."
Article continues below advertisement
"The astonishing thing was that they were so incompatible, just so incompatible," the mom-of-two's former vocal coach Stewart Pearce exclusively told The Royal Observer of Diana and Charles. "Was she in love with Charles? Absolutely. Was he in love with her? No. I mean, completely incompatible."
Article continues below advertisement
"So, the machinery of royalty led him to choose the virgin aristocratic bride, which he did. But then, Diana was so different from anything that Charles had ever experienced before – her emotional vulnerability, the absolute belief in emotional transparency, this was something that he found really irksome, because at that time he was so emotionally withdrawn," Pearce explained. "He was trying to find a way of really living the fullness of his own capacity within the construct of being the heir to the British throne."