Prince William & Prince Harry 'Will Be Very Angry & Hurt' Over Kristen Stewart's Portrayal As Diana In New Movie 'Spencer,' Expert Predicts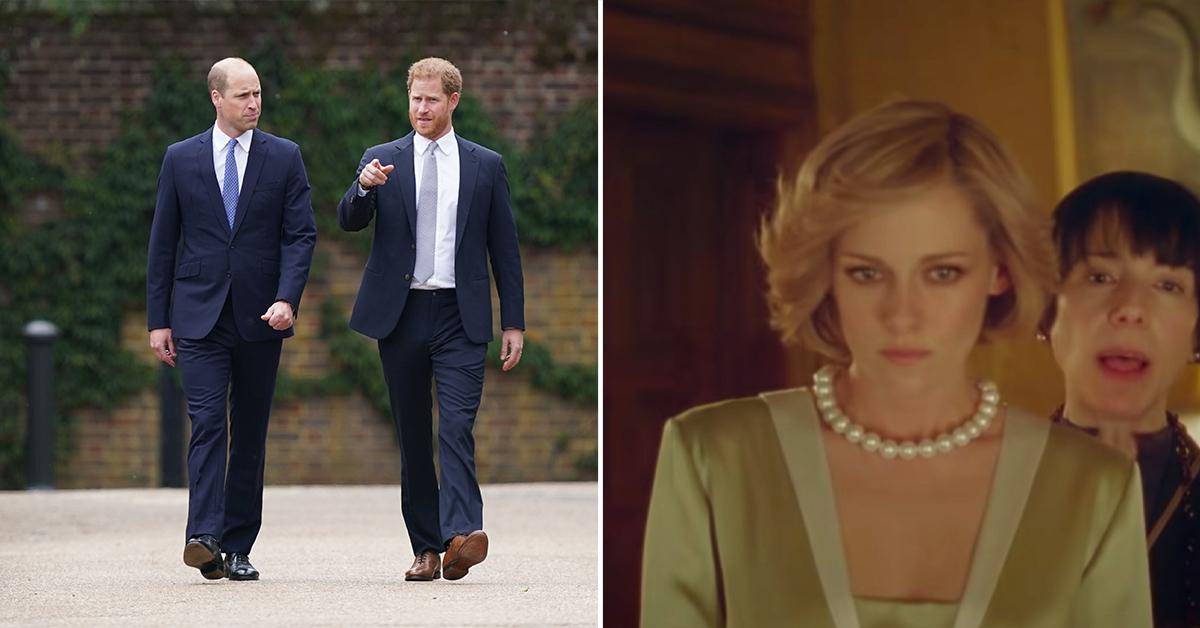 The new movie Spencer, which features Kristen Stewart as Princess Diana, doesn't come out for another month, but it's already ruffling feathers.
Article continues below advertisement
In the film, Diana is portrayed as a broken woman, who is battling bulimia and struggling in her day-to-day life — something Prince William and Prince Harry might not want to see.
"It is really cruel to portray her like this. It is totally unnecessary," Ingrid Seward, editor-in-chief of Majesty magazine, said. "William and Harry will be very angry and hurt about this. They will find it horrible that their mother is being portrayed in such a huge movie this way."
Article continues below advertisement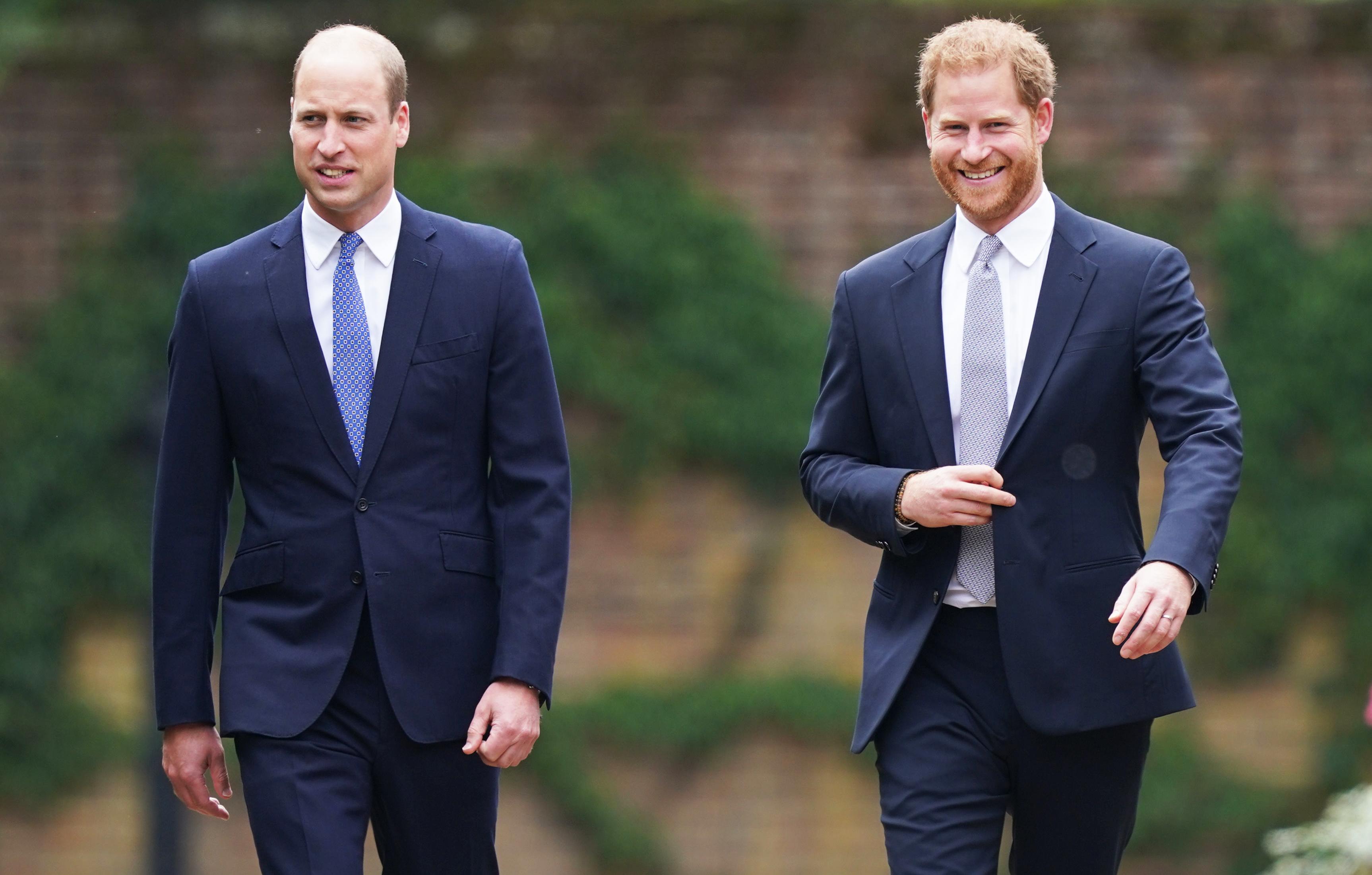 Article continues below advertisement
The two siblings may not agree with how Stewart embodied their late mother, but the actress thought Diana would have liked the flick.
"I felt like there were moments where I kind of got the sign-off," she told The Los Angeles Times, adding that she "felt some spooky, spiritual feelings" during filming — "even if I was just fantasizing." "It's scary to tell a story about someone who's not alive anymore and who already felt so invaded. I never wanted to feel like we were invading anything, just that we were kind of adding to the multiplicity of a beautiful thing."
Article continues below advertisement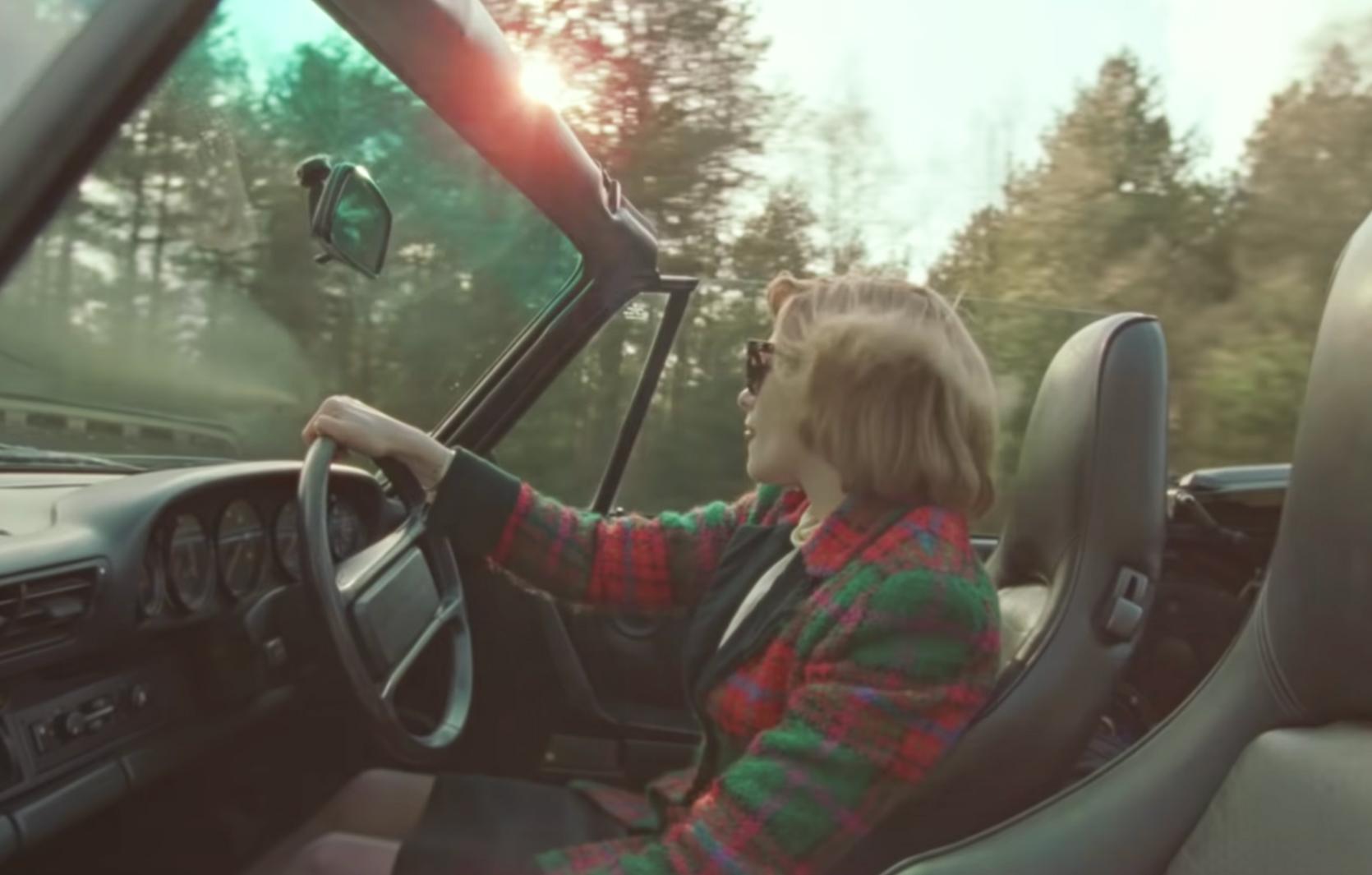 "She felt so alive to me when I was making this movie, even if it's all between the ears and it was just a fantasy of mine," she shared. "But there were moments where my body and mind would forget she was dead. And suddenly, I would just have an image of what happened. And remember who she left behind. And I was amazed by the renewed emotion. Every single time. Maybe two or three times a week, I would just fully break down about the fact that she had died. I just could not come to terms with it, because I was fighting to keep her alive every single day."
Article continues below advertisement
The film, which will be released on November 5, will dive into Diana's tumultuous relationship with Prince Charles.
Article continues below advertisement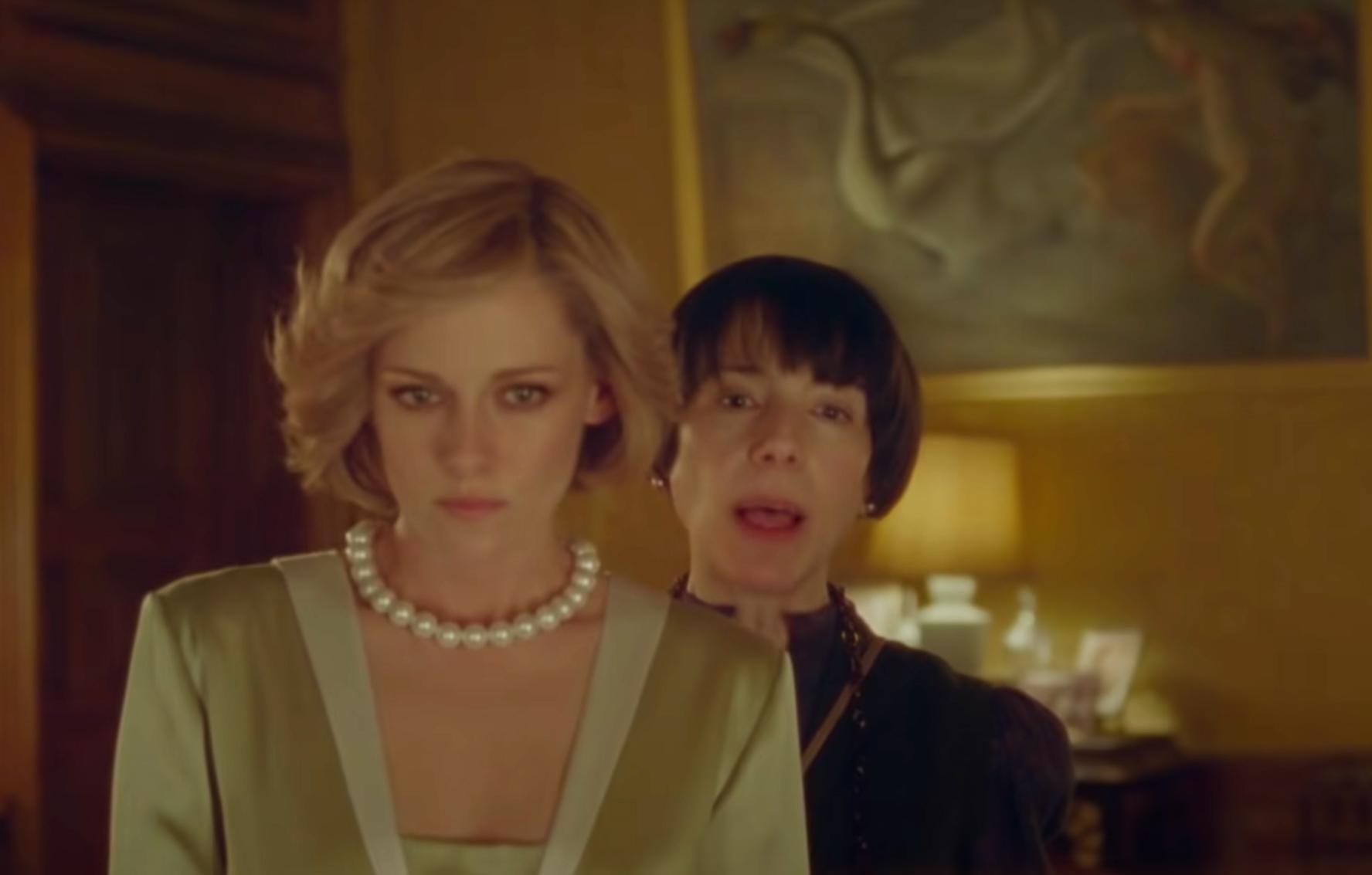 "The marriage of Princess Diana and Prince Charles has long since grown cold. Though rumors of affairs and a divorce abound, peace is ordained for the Christmas festivities at the Queen's Sandringham Estate," the description reads. "There's eating and drinking, shooting and hunting. Diana knows the game. But this year, things will be profoundly different. SPENCER is an imagining of what might have happened during those few fateful days."