Prince Charles Wants To Slim Down The Monarchy 'To Make Sure That Everybody Is Doing Their Bit,' Expert Claims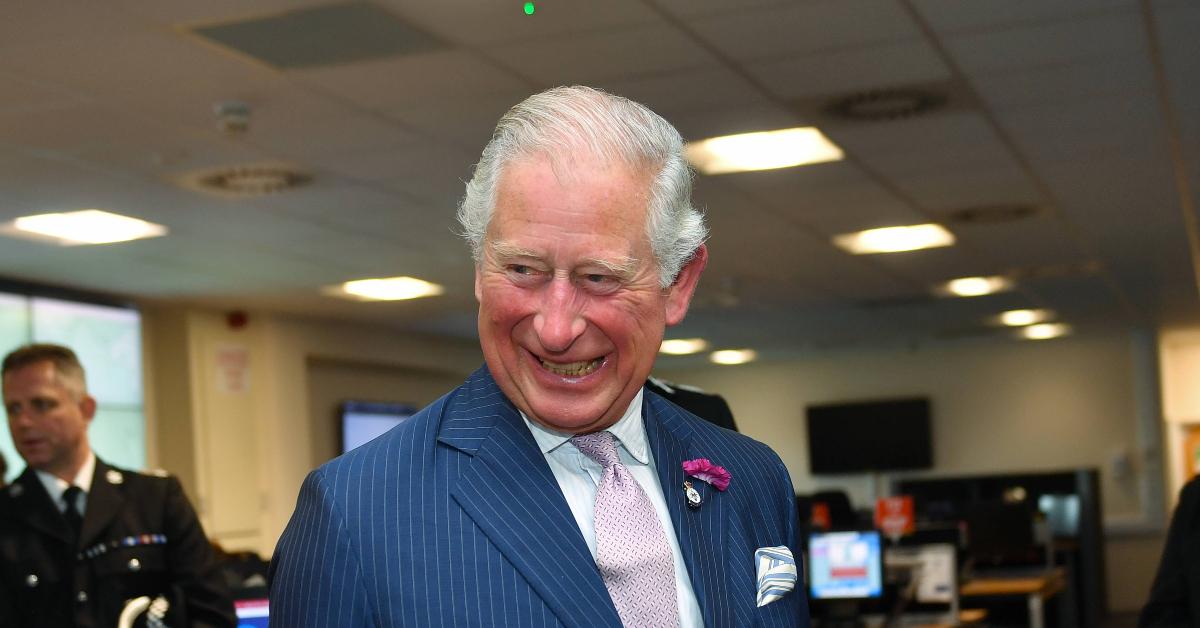 Article continues below advertisement
"There's this sense that he wants a slimmed down monarchy to make sure that everybody is doing their bit and [there are] no so-called hangers-on," royal expert Camilla Tominey said. "So, I think this is basically Charles' attempt to basically look like he's inherited his mother's habit for being frugal; turning off light switches and being green, generally being good value for money. Therefore I think there's a sense of trying to make that as smooth as possible and trying to create a monarchy that's fit for the future."
Article continues below advertisement
Since Kate Middleton and Prince William have been taking on different projects in the past few years, Tominey is curious what this means for them going forward.
"That means by association that you're going to have fewer royals taking on fewer patronages, and then what does that mean for the charities?" she asked.
Article continues below advertisement
Between Meghan Markle, Prince Harry, Prince Andrew and Prince Philip leaving the royal family and William and Kate trying to give their kids a normal upbringing, "it does make the future of the monarchy kind of uncertain," she said.
"We've had this model that the Queen has been at the head of for all of this time, because she's obviously been on the throne for nearly seven decades," she added.
Article continues below advertisement
The theory that Charles, 72, wants to cut down members going forward has been floating around for quite some time. In April, expert Angela Levin said, "Prince Charles has wanted for a very long time to cut the monarchy down to save costs and to make people be worth the money that they got from the taxpayer. I imagine that might be when Harry and Meghan are ditched from being members of the Royal family."
"I think the outer edge, which the Queen has wanted to keep together for a very long time for sentimental reasons ... which at her age she didn't really particularly want change, which I think is understandable," she added. "But he wants change and I think he will do that."