Princess Diana Was 'Not The Marshmallow Or The Play-Doh That Was Going To Be Molded Into What The Royals Wanted,' Interviewer Says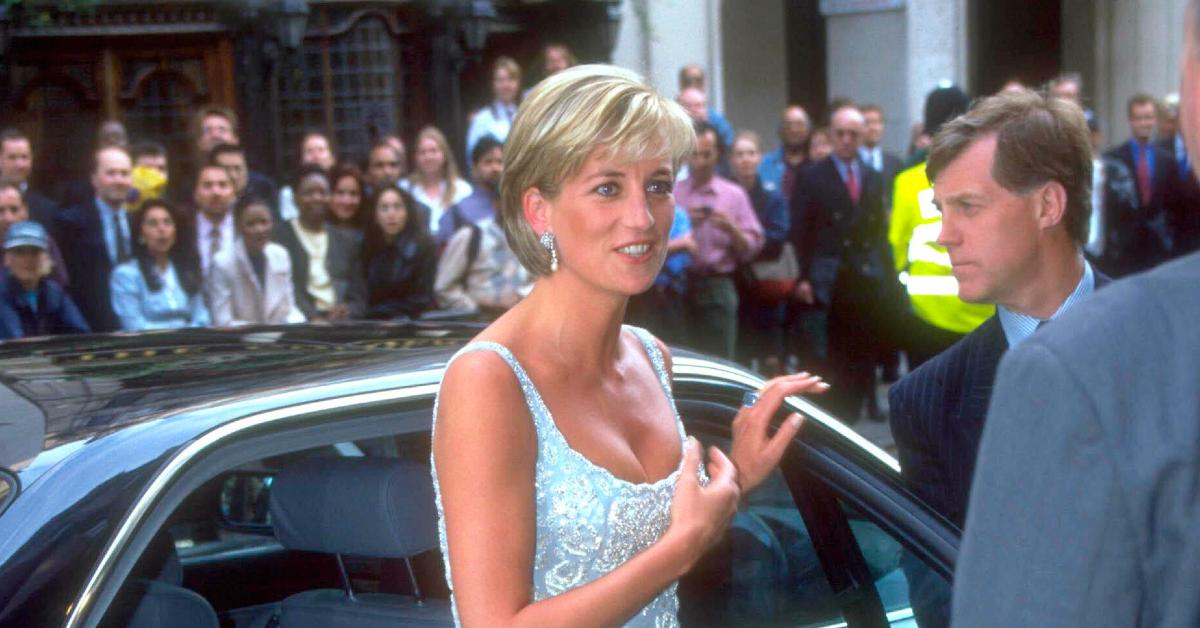 Even though Princess Diana was part of the royal family, she made sure to stand her ground and do things her own way.
Article continues below advertisement
In the upcoming documentary series Diana, which will debut on CNN on Sunday, October 10, the late princess and her then-husband, Prince Charles, took part in an interview ahead of their 1981 wedding — and things were a bit uncomfortable.
Article continues below advertisement
"Oh yes, very much so," Diana, then 20, says, adding, "looking forward to being a good wife."
"Gracious," Charles replies.
"I have to say that, you're sitting there!" she exclaims.
Article continues below advertisement
Angela Rippon, who conducted the interview alongside Gardner, goes into more detail about that moment.
"There was something more to Diana," she shares. "Something that was not the marshmallow or the Play-Doh that was going to be molded into what they [the royals] wanted. Running through all of it was a backbone, a knowledge of her own self."
Article continues below advertisement
The series will "re-examine the life of an icon through the lens of modernity: reframing her story to discover the real woman behind the 'People's Princess,'" the press release states.
Article continues below advertisement
Recently, a new book called The Secret Royals: Spying and the Crown, from Victoria to Diana explores her relationship with Charles and how she didn't want to conform to the firm's rules.
"Not surprisingly, Charles and Diana became intensely secretive and at times tried to evade their own security," an excerpt, which was published by the Daily Mail, reads. "Diana was the worst. Even early in her marriage, she became rather good at giving her own security the slip. Like an intelligence operative, she knew how to elude her tail. This caused periodic panics when royal flunkies realized she had slid out to go shopping down the King's Road protected only by a pair of stylish sunglasses."
"After the couple separated, she was even more reckless. In the Austrian mountain resort of Lech, she evaded her protection team by making a night-time leap into deep snow off a first-floor balcony at her hotel and then going for a walk," the authors write. "Her protection officer later asked her: 'Ma'am, what were you thinking?' He left her service, and thereafter she dispensed with routine police protection — a dangerous strategy indeed."