Princess Diana & Prince Charles' Marriage Was 'Almost Like A Business Transaction': She 'Checked So Many Boxes,' Expert Claims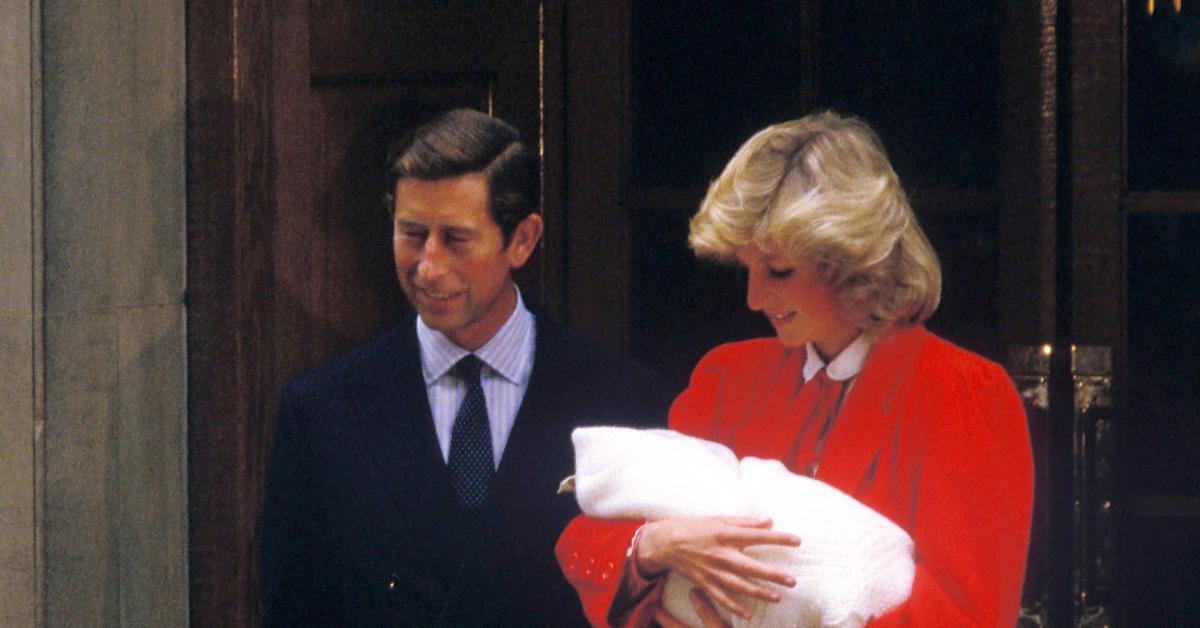 It seems like Princess Diana and Prince Charles' relationship was never meant to be. According to royal expert Elizabeth Holmes, the former flames' marriage was "almost like a business transaction."
Article continues below advertisement
"Diana just checked so many boxes and sort of slotted right in, and was clearly very eager and willing and wanting to please," she added.
Since Charles and Diana got married quickly, they hardly had time to get to know one another.
Article continues below advertisement
"It was so brief," Holmes explained. "That sort of speaks to how [Charles] was approaching this and the pressures that he was feeling. … It was sort of like a formality, almost."
"She's making this huge life decision without stable family behind her [and] much guidance," Holmes added. "Looking back in hindsight, it's very easy to find all the red flags. … It was like, 'We're marching forth. We're doing our duty.'"
Article continues below advertisement
While speaking to Martin Bashir in 1995, the late princess, who died in a car crash in 1997, admitted she knew her husband was sneaking around with Camilla-Parker Bowles. "There were three of us in this marriage, so it was a bit crowded," she said.
However, according to Ingrid Seward, it seemed like the two had bigger issues to work on. "Diana also said to me, which I could never quite work out, 'it wasn't Camilla that ruined our marriage.' I thought, 'What am I hearing?'"
Article continues below advertisement
"It's the people around Prince Charles, they're so sycophantic," she added. "They never say no to him, that's what ruined our situation. I thought that there was a big element of truth to that."
Article continues below advertisement
Ultimately, it seems like the two were an unlikely match. "The astonishing thing was that they were so incompatible, just so incompatible," her former vocal coach Stewart Pearce — who wrote Diana: The Voice of Change, which was released on June 15 — exclusively told The Royal Observer. "Was she in love with Charles? Absolutely. Was he in love with her? No. I mean, completely incompatible."
"So, the machinery of royalty led him to choose the virgin aristocratic bride, which he did. But then, Diana was so different from anything that Charles had ever experienced before – her emotional vulnerability, the absolute belief in emotional transparency, this was something that he found really irksome, because at that time he was so emotionally withdrawn," he continued. "He was trying to find a way of really living the fullness of his own capacity within the construct of being the heir to the British throne."