Princess Diana Reportedly Flew To Australia 'For A Three-Week Holiday' After Announcing Engagement To Prince Charles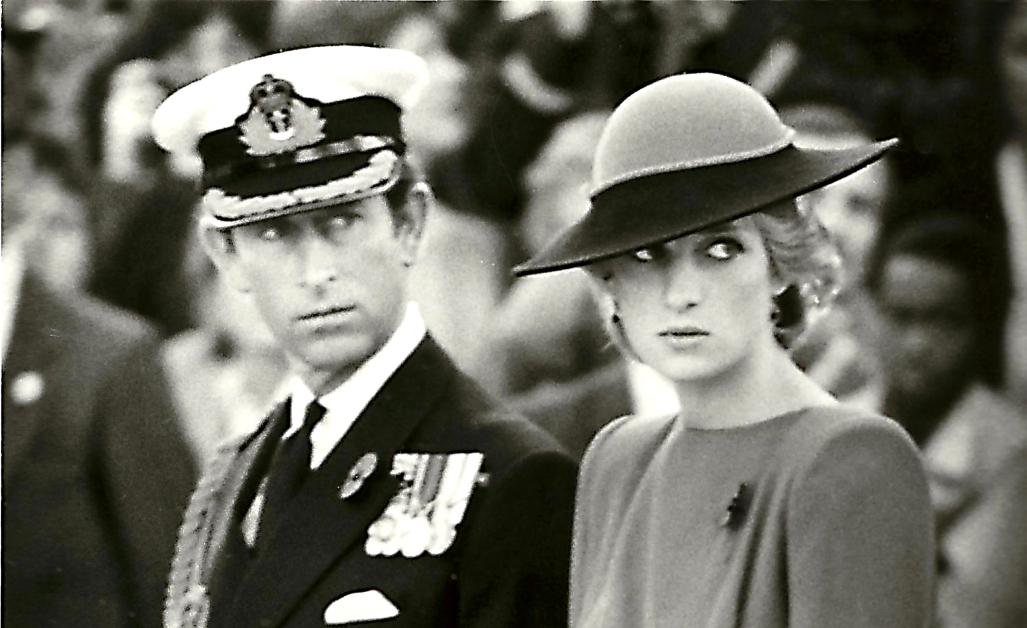 Princess Diana reportedly flew to Australia in 1981 by herself — right before she announced her engagement to Prince Charles.
Article continues below advertisement
"She came for a three-week holiday to stay with her mum in Yass and it was just a week after Prince Charles had proposed to her," royal author Juliet Rieden told 9Honey. "She had said yes but it hadn't been announced to the world. [Diana] had this really big secret that she was keeping, and was hiding away in Australia and pretty much came in under the radar."
The pair later revealed the news to the public and even gave a sit-down interview.
Article continues below advertisement
"We had this ghastly interview the day we announced our engagement," Diana said in Diana: In Her Own Words. "And this ridiculous [reporter] said, 'Are you in love?' I thought, 'What a thick question.' So I said, 'Yes, of course, we are,' and Charles turned round and said, 'Whatever love means.' And that threw me completely. I thought, what a strange answer. It traumatized me."
Article continues below advertisement
Over the years, the pair's relationship started to unravel.
According to photographer Pete Souza, who was at the White House in 1985 with Diana, revealed the late princess and her husband barely interacted at the event.
Article continues below advertisement
"The occasion was a black-tie dinner at the White House on November 9, 1985 in honor of Prince Charles and Princess Diana. It is often referred to as a 'state dinner' but since Prince Charles was not a head of state, it was not in fact a state dinner (though it certainly had all the trappings of one)," Souza wrote on April 22.
"A few little known facts from that night: Diana also danced that night with President Reagan, Tom Selleck, Clint Eastwood and Neil Diamond. She did not dance with Prince Charles," he said about Diana and Charles, who later divorced in 1996.
Article continues below advertisement
"The one rock-solid remembrance I have is that Diana was visibly blushing when she danced with Neil. In the photograph, you can see that her cheeks are a bit red but in the moment it was even more obvious," he wrote about her encounter with the singer.
Unfortunately, their marriage didn't last and the two separated in 1992.