Prince Charles & Duchess Camilla Slammed For Posting Photos Of Their Home On The Anniversary Of Princess Diana's Death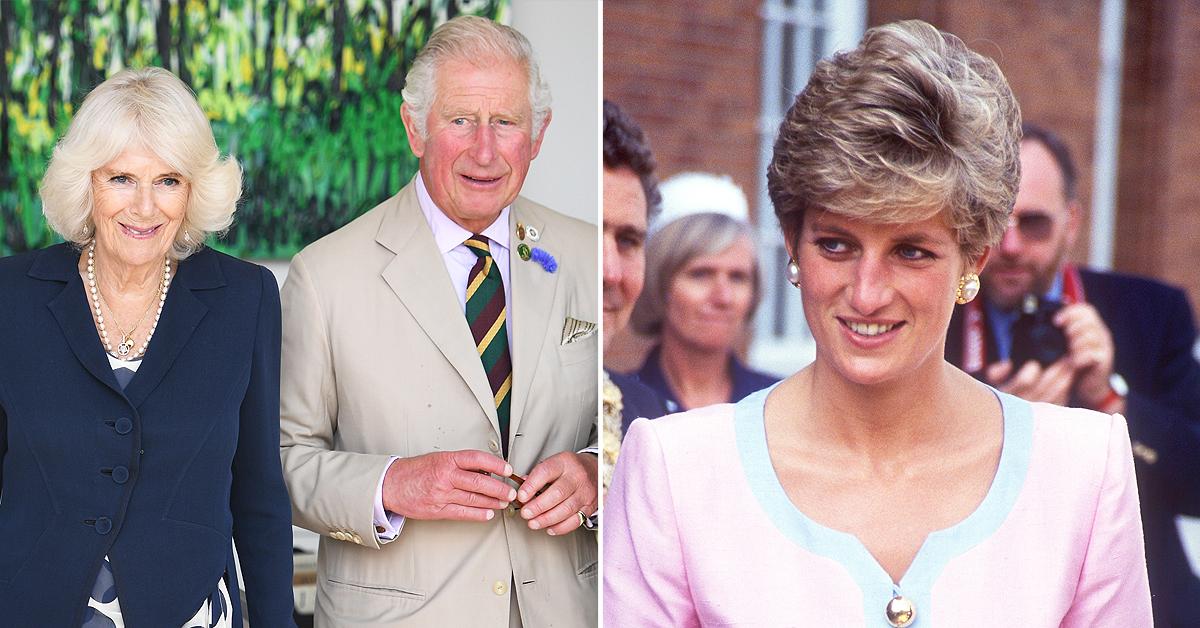 Article continues below advertisement
Article continues below advertisement
"Dear Prince Charles, 24 years ago, the mother of the future King, the mother of your two boys...tragically died," another annoyed commenter stated. "Maybe a little word to remember her..."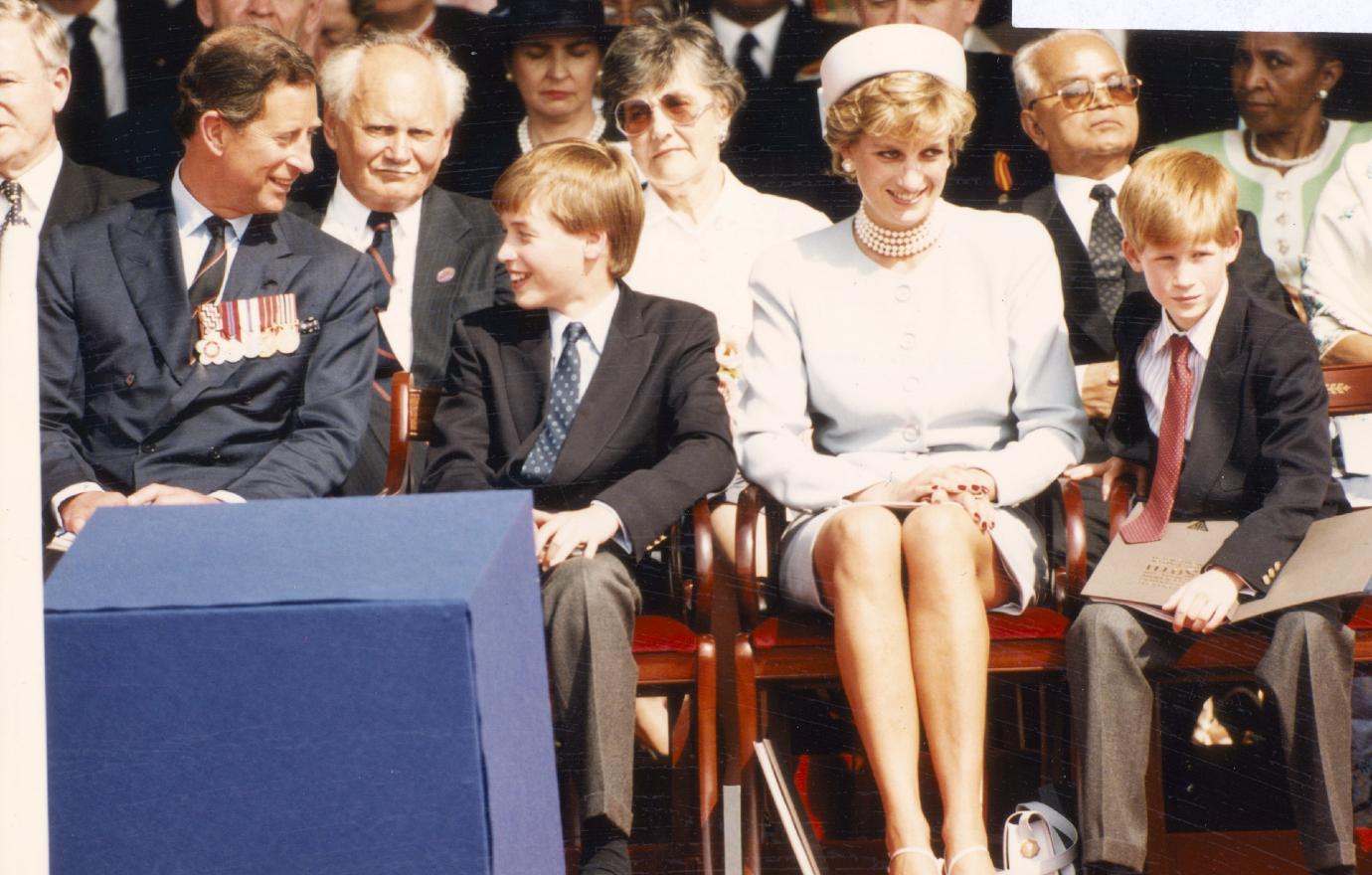 Article continues below advertisement
Charles and Diana married in 1981 and had two sons together: Prince William and Prince Harry. By 1992, the spouses separated, with the divorce being finalized in 1996. The following year, the Princess of Wales died in a car accident.
Article continues below advertisement
"We acknowledge that there will be interest in viewing the statue on that day, so we will be providing access to the Cradle Walk which is essentially the beautiful walkway around the Sunken Garden," a spokesman for Historic Royal Palaces announced. "We will be opening that up, freely available, for passers-by or anybody who wants to stop and take a moment on that Tuesday, specially for the anniversary."