Exclusive: Princess Diana 'Was Talking About Finding A House In Malibu' Before Her Untimely Death, Former Vocal Coach Stewart Pearce Reveals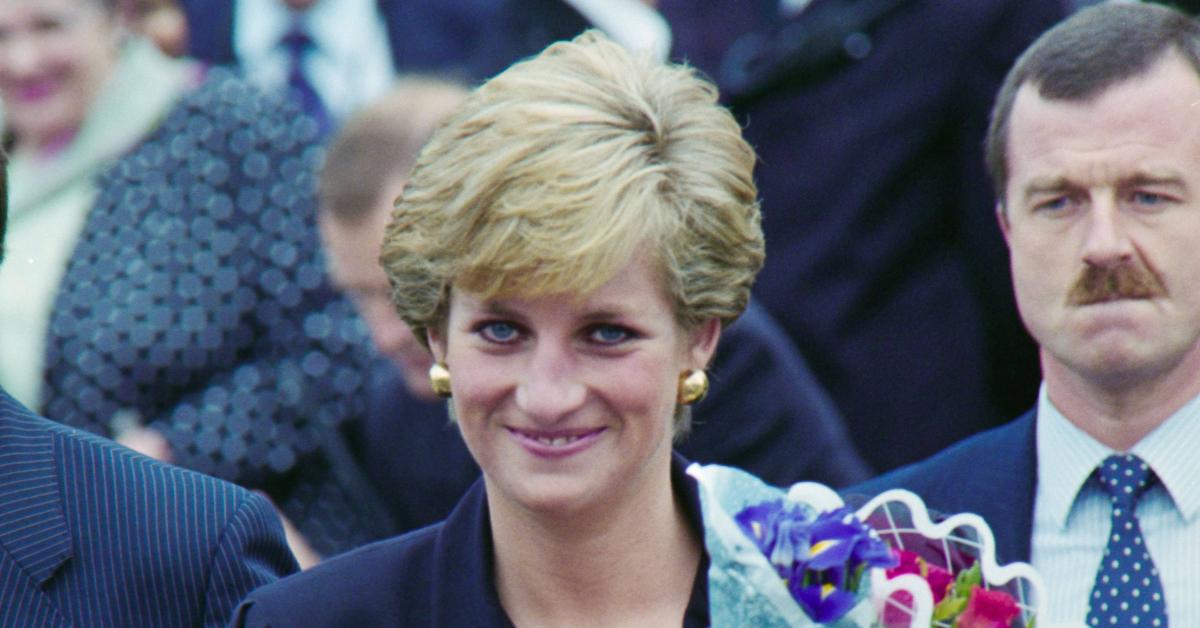 There might be a symbolic meaning as to why Prince Harry decided to uproot his life to California. According to Stewart Pearce — who was her private voice and presence coach — the late Princess Diana was looking at real estate on the West Coast before she died in 1997.
Article continues below advertisement
"I feel that is one of the reasons why Harry and Meghan [Markle] found somewhere in Montecito [was] because that was really one of the areas Diana was looking at," Pearce — who wrote Diana: The Voice of Change, which will be released on June 15 — exclusively tells The Royal Observer.
So, was Diana — who died in a car accident — attempting to leave the royal family eventually? "Yes, she was planning some very exciting projects. She was planning on [collaborating] with many of the charitable organizations that she was involved in," the book author notes. "She was planning on developing a team where documentaries could be made initially, where the campaign was always legitimized in the public domain. Then, films would be made, and she was very much part of that. At that time, she was talking about finding a house in Malibu."
Article continues below advertisement
Over the years, the public loved Diana, and to this day, Meghan and Kate Middleton emulate the late royal — whether it's through their clothing or their charity work.
Article continues below advertisement
"Well, she was a trailblazer as a woman because a lone woman who was beginning to be severely disenfranchised within the establishment stood up to the establishment and said, 'I refuse to go,' within the social context of that time. That was a very remarkable departure," Pearce adds.
Before Diana passed away, she told Pearce they should publish "all of our work that we have done."
Article continues below advertisement
As a result, "the book is a testament to the women of the world, using the vessel of Diana's life, the extraordinary voice of change that she was within the establishment," he shares of his latest endeavor.
Check out Diana The Voice of Change on Amazon and in bookstores on June 15.