Princess Diana Believed Prince Harry Was 'Better Equipped' Than Prince William For The Role Of King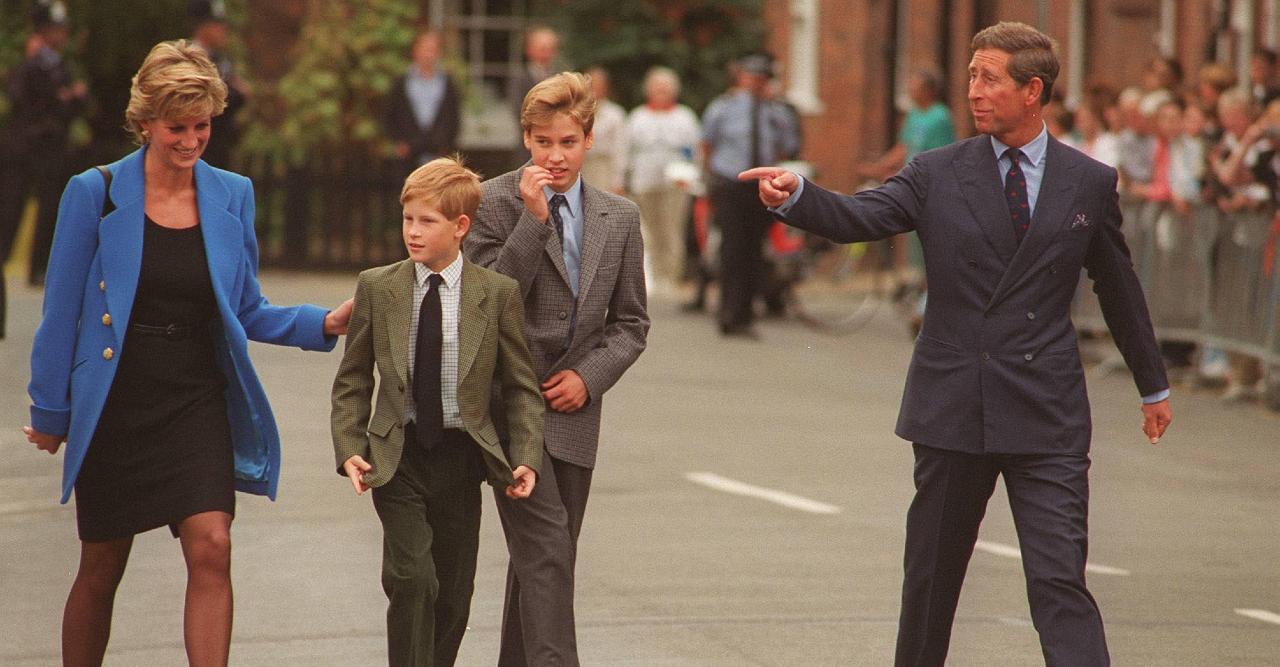 Article continues below advertisement
According to broadcaster Jeremy Paxman, Princess Diana would talk to her two young boys about their future roles, "and she said William often told her that he didn't really want to be king, and then Harry would say, 'If you don't want the job I'll have it.'"
Royal expert Robert Jobson added that Harry's positive attitude earned him a special nickname.
Article continues below advertisement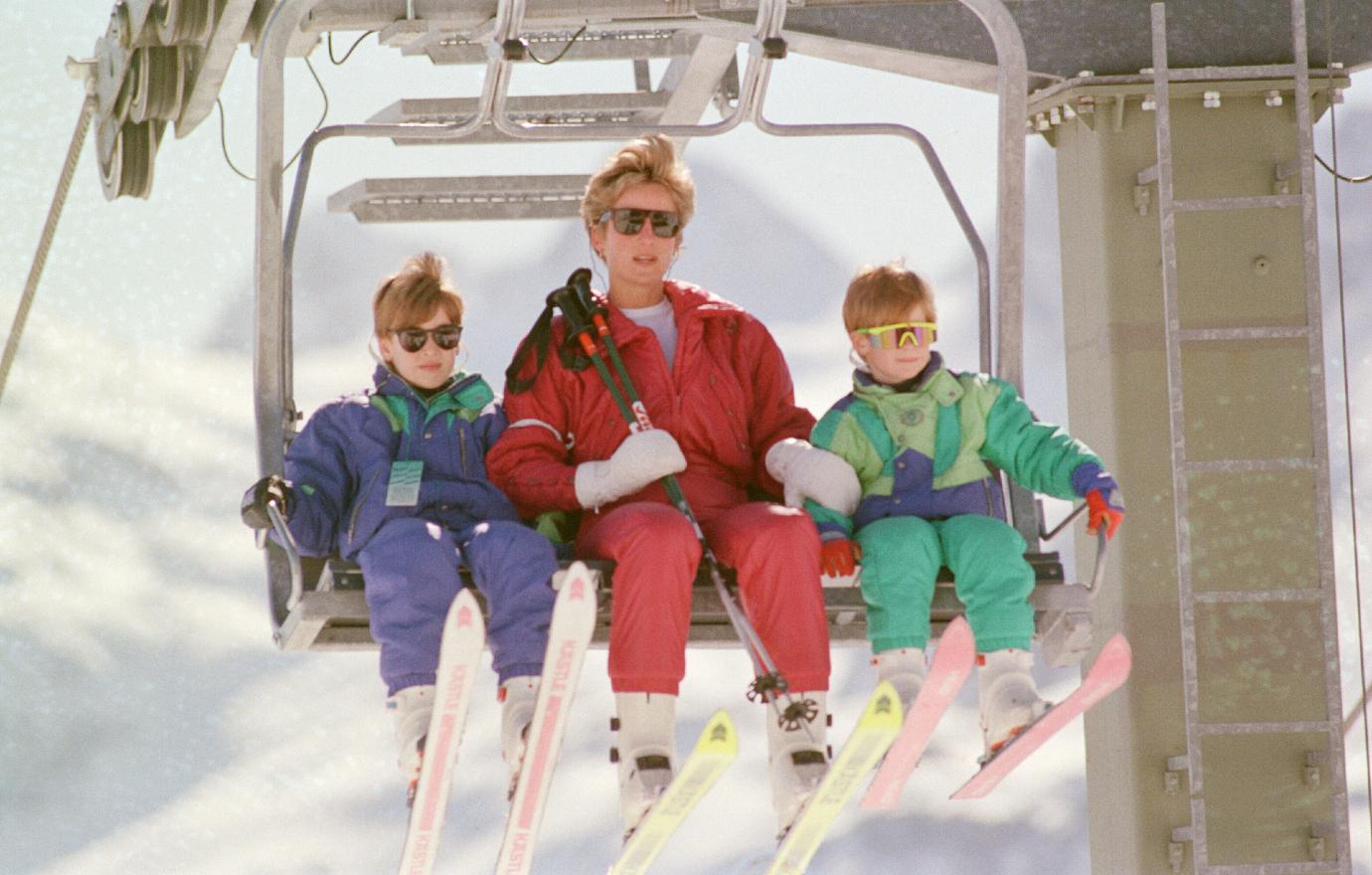 Despite that, there was a good chance that the Duke of Sussex would never have taken the throne even if hadn't left the family, as after Queen Elizabeth gives up her spot, it will go to Harry's father, Prince Charles, and then to Prince William.
And because of the royal rules, after William, it would technically be his three kids that follow – Prince George, 7, Princess Charlotte, 6, and Prince Louis, 3 — before Harry was up.
Article continues below advertisement
Though some thought she would step down after her husband Prince Philip passed in April, she's continued in her role, in part to honor the late Duke of Edinburgh.
"She understands that she has a job to do, and [Philip] would have wanted her to crack on," her former aide told PEOPLE. "She did do so when he retired from public life."
Another royal insider added, "She will never abdicate because of duty and honor and public service is so deep in her, as it was for him."