Prince Harry Surprises The Young Recipients Of The Diana Award With A Video Message, Thanks Them For Their 'Humanitarianism'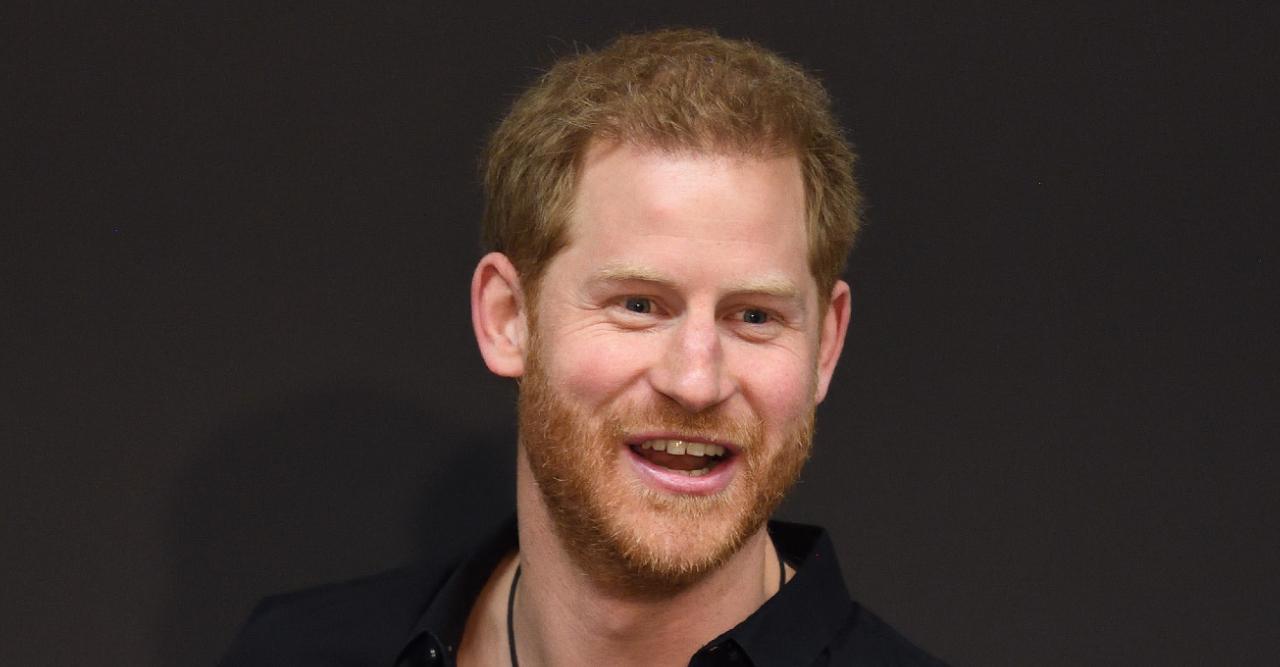 Prince Harry is thrilled to see so many people continue to honor his late mother's legacy.
To surprise the recipients of this year's Diana Awards, the Duke of Sussex recorded a heartfelt video message for all of them to watch.
Article continues below advertisement
"I'm truly honored to be celebrating your work, your commitment to change making and the vital role that you've taken on representing a new generation of humanitarianism," he stated. "Later this week, my brother and I are recognizing what would have been our mum's 60th birthday, and she would be so proud of you all for living authentic life with purpose and with compassion for others."
Article continues below advertisement
"I, too, see those same values shine through," he stated. "As it has done for 21 years now, The Diana Award carries her legacy forward by putting young people at the center of our future and this has never been more important."
Article continues below advertisement
"There is great need for young leadership and there is no greater time to be a young leader. I believe in you. We believe in you. And that belief in your own ability to change the world in doing the right thing is what makes you a force to be reckoned with," the father-of-two concluded. "So, all 2021 Diana Award recipients, thank you for inspiring us with your brilliance, your determination, and your compassion. Your actions hold the potential to lead a life-changing impact."
Found in 1999, the Diana Awards are given to individuals between the ages of 9 and 25 for their outstanding humanitarian work.
"This is the longest running award for young people through a retrospective nomination process only. We believe this is special," the official description reads. "Young people do not work towards the award, rather they demonstrate their suitability through their actions, without any expectation of reward."