Prince William Told Palace Aides To 'Never Say Anything About Anyone In Other Households,' Insider Claims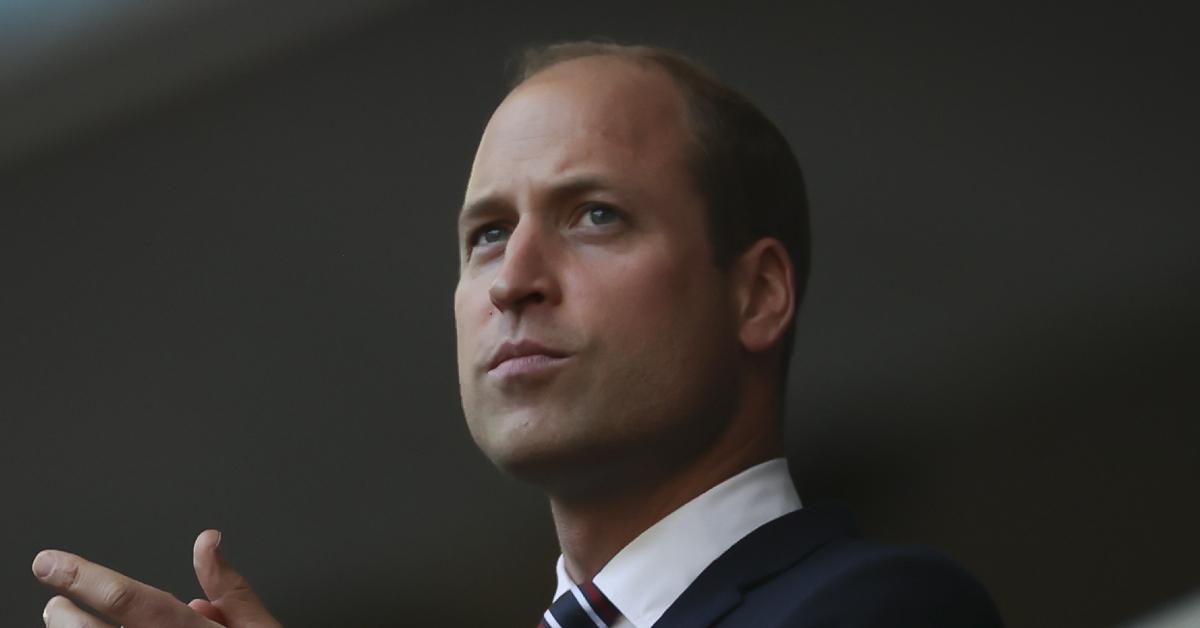 Prince William made it clear to palace aides that they should not leak anything to the press — especially after he saw his mother, Princess Diana, and father, Prince Charles, constantly be attacked by the media.
Article continues below advertisement
In the first episode of the new BBC documentary The Princes and the Press, Finding Freedom author Omid Scobie claimed, "There has been a lot of rumors for some time that a lot of the most damaging and negative stories about Harry and Meghan, that have ended up in the pages of the press, have come from the other royal households or from other royal aides or courtiers. From my own experience, that is true."
Article continues below advertisement
But Peter Hunt, former BBC royal correspondent, said that was false. "That did not happen the chunk of the time I was doing the royal family. You have to assume that they would have only done it if they had the approval of their principle (royal family member)."
According to a senior royal source, "William was clear from the start we were never to brief and never to say anything about anyone in the other households. He'd lived through that in the '90s with his parents in the War of the Waleses' and doesn't ever want it happening again. He's in a much better place (with the press) than his brother, and things that would bother him don't. Harry will hopefully get there too."
Article continues below advertisement
Article continues below advertisement
"There is upset about it. The households are all united in thinking this is not fair. No one at the Palace has seen it," a palace insider claimed, adding that Queen Elizabeth is also "upset" over the whole ordeal.
A BBC spokesperson replied to the ordeal, saying: "The programme is about how royal journalism is done and features a range of journalists from broadcast and the newspaper industry."