Royal Family Has Stayed Silent About The Drama With Prince Harry To Try And Take The 'Toxicity Out Of The Situation,' Claims Insider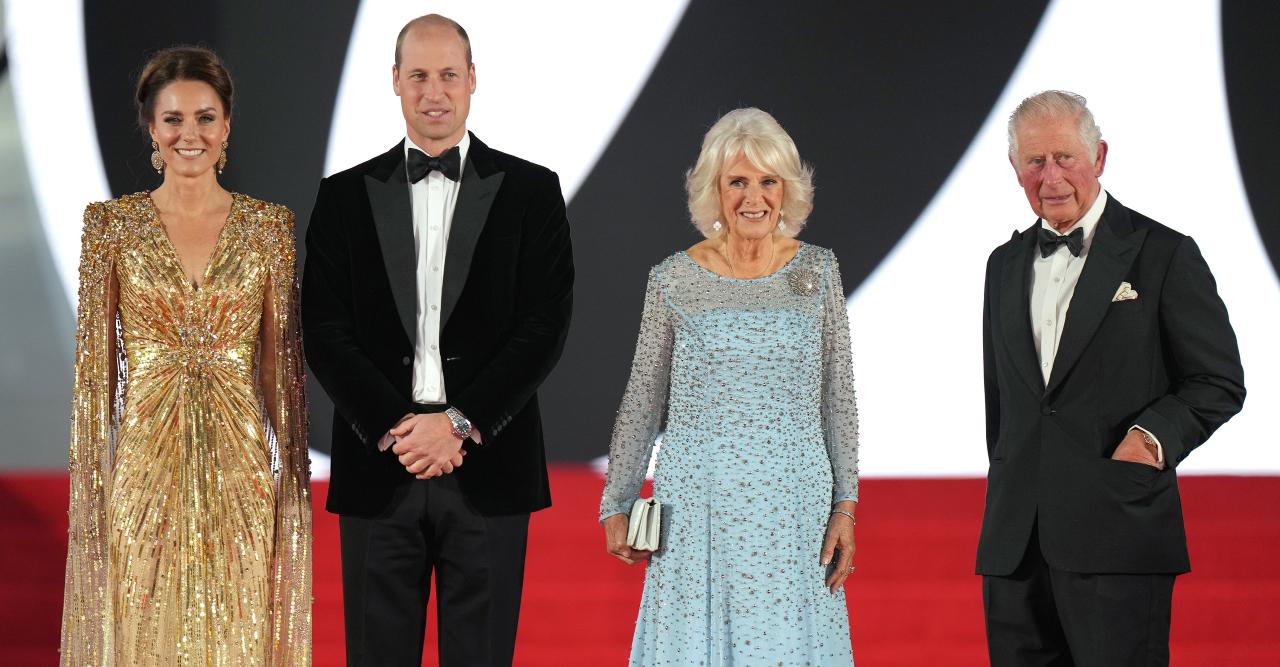 Tonight, BBC will air The Princes and the Press, a controversial two-part documentary that focuses on Prince Harry and Prince William's rift and the overall drama that the Duke of Sussex caused for the royal family.
Article continues below advertisement
"It was always very clear from the top that no one wanted to be dragged down that particular rabbit hole, however egregiously people were being provoked by the Sussexes," the insider said. "The palace mantra was that a period of silence would be beneficial to take the toxicity out of the situation, with the Queen going so far as to issue a personal statement making clear that there were matters they needed to deal with privately as a family."
Article continues below advertisement
According to reports, Queen Elizabeth, Prince Charles and William have threatened to boycott the network over the documentary, as they were allegedly never given the opportunity to respond to the claims that will be made in it.
A senior royal source told the Daily Mail that the TV special has "upset" the matriarch, especially since they weren't allowed to view the program themselves before it debuts.
Article continues below advertisement
Several high-profile journalists and royal experts are expected to appear in the doc, including BBC royal correspondent Jonny Dymond, the Daily Telegraph's associate editor Camilla Tominey and Finding Freedom co-author Omid Scobie.
Created by BBC's Media Editor Amol Rajan, the piece covers "the years in which the younger royals — The Duke and Duchess of Cambridge, and The Duke and Duchess of Sussex — have charted very different courses in their relationship with the media."