Meghan Markle 'Embarrassed The Royal Family' When Appearing On Ellen DeGeneres' Show, Author Says: 'The Opposite Of Dignified'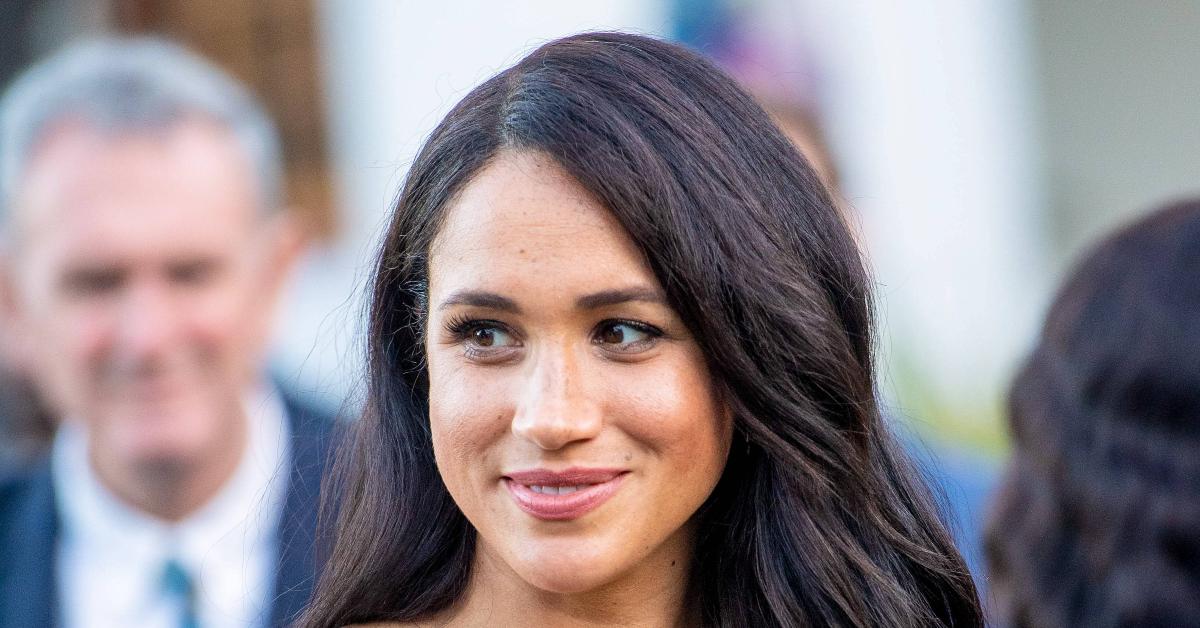 Meghan Markle tried to show off her comedic chops when she appeared on Ellen DeGeneres' show on November 18, but some people didn't think she did a great job. During the sit-down, she spoke about Prince Harry, her kids and even participated in a prank. (The talk show host had Meghan, 40, wear an ear piece when talking to vendors.)
Article continues below advertisement
"In Meghan Markle's preeningly self-satisfied appearance on Ellen, she embarrassed the royal family and she embarrassed herself. She may have rejected the British monarchy yet still she seeks to capitalize on her title, being described on-screen as Meghan, the Duchess of Sussex. Presumably, this is to boost her popularity in North America," royal author Anna Pasternak told Fox News.
Article continues below advertisement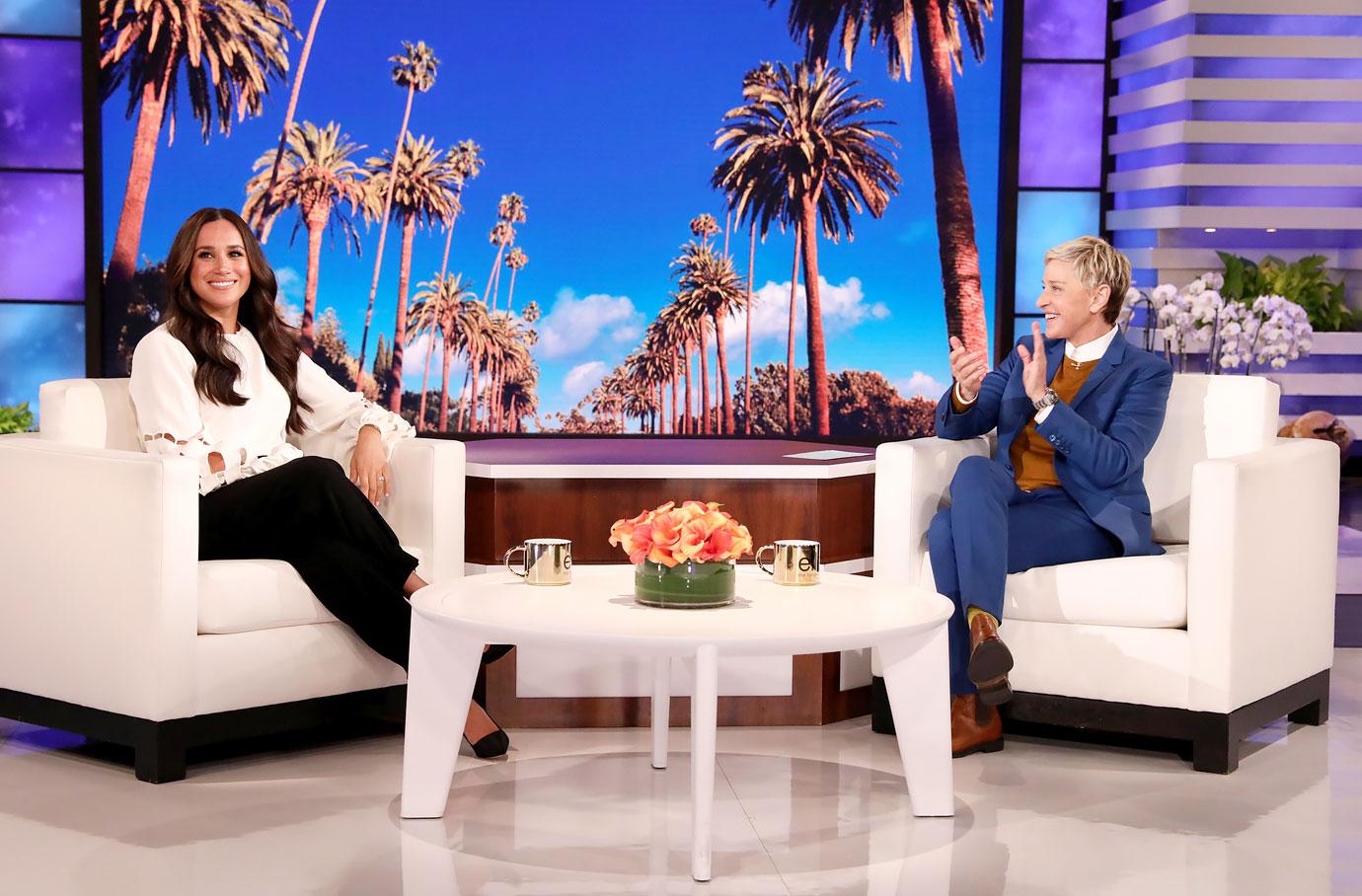 She continued, "She is often compared to the Duchess of Windsor, as an American divorcee marrying into the Royal Family, yet Wallis Simpson behaved with the utmost dignity throughout her exile from the British monarchy. Meghan's cringing appearance on Ellen was the opposite of dignified. What purpose it served, I have absolutely no idea, other than to make her look even more fame-hungry than ever. She never did understand the difference between celebrity and royalty, as this jaw-droppingly awful, tasteless interview attests."
Article continues below advertisement
While some people liked seeing a different side to the mom-of-two, others were less than impressed. "It's a strange one isn't it, you're right — you wouldn't see Kate [Middleton] do that, but they are distancing themselves from the royal family. I think what she's trying to do with paid leave for parents is actually a really good thing," TV host Lorraine Kelly said. "I think the sort of stunt didn't really work for me."
Royal expert Richard Fitzwilliams had similar thoughts, saying, "I don't think the royals would have bothered watching, but I'd love to be a fly on the wall when they see the clips of her animal impersonations. There's absolutely no doubt when you make a fool of yourself like that, it was just so silly, all of it."