Playing Tourists! Prince Charles & Camilla, Duchess Of Cornwall Visit The Great Pyramids & The Great Sphinx In Egypt — Photos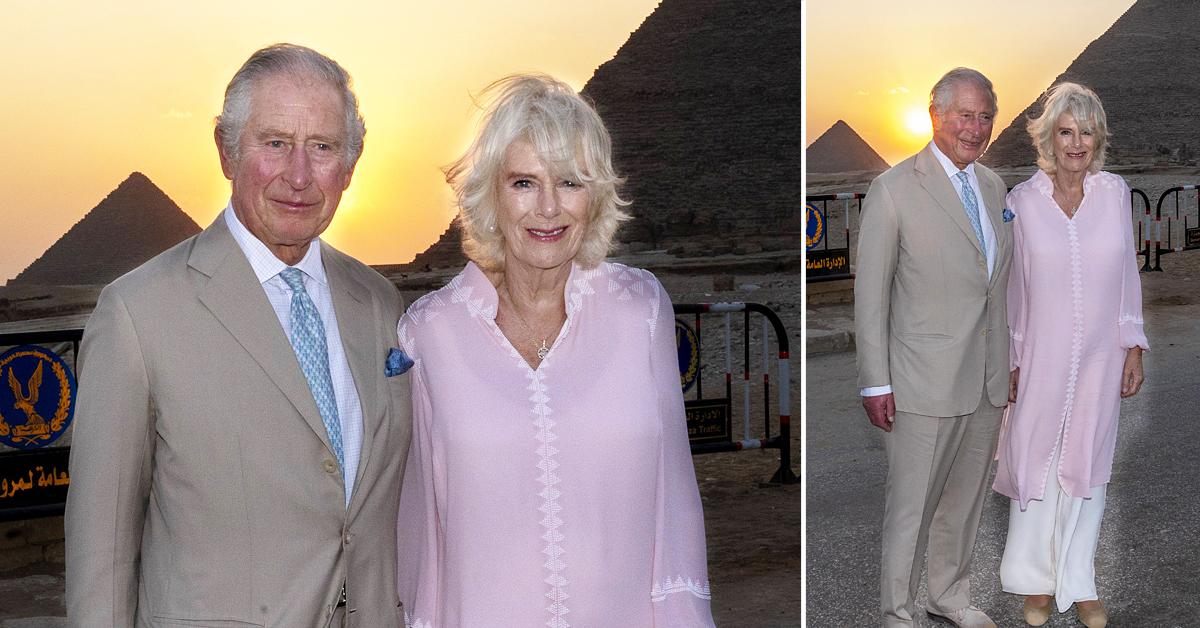 What a sight to see! Prince Charles and Camilla, Duchess of Cornwall looked like they're having a ton of fun while on their royal tour.
On November 18, the couple posed outside of the Great Pyramids of Giza and the Great Sphinx of Giza.
Article continues below advertisement
Scroll through the gallery below to see more photos from their trip to Egypt!
Article continues below advertisement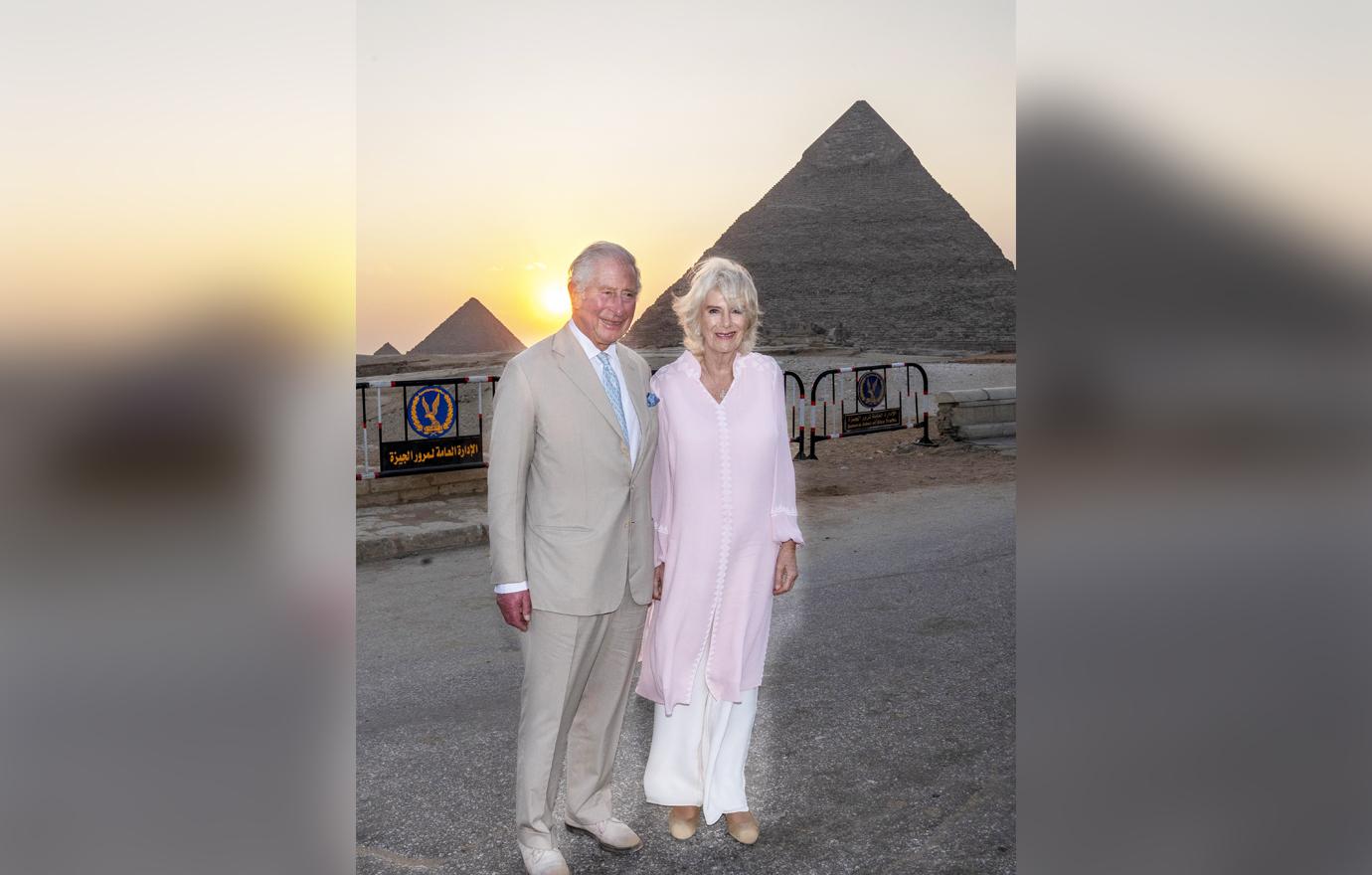 A gorgeous picture! Charles, who sported a beige outfit, while his wife wore a pink top and white pants, posed outside.
"The Sphinx and Giza Pyramids, Egypt," the caption read. "A phenomenal moment at one of Egypt's great sites of rich ancient history."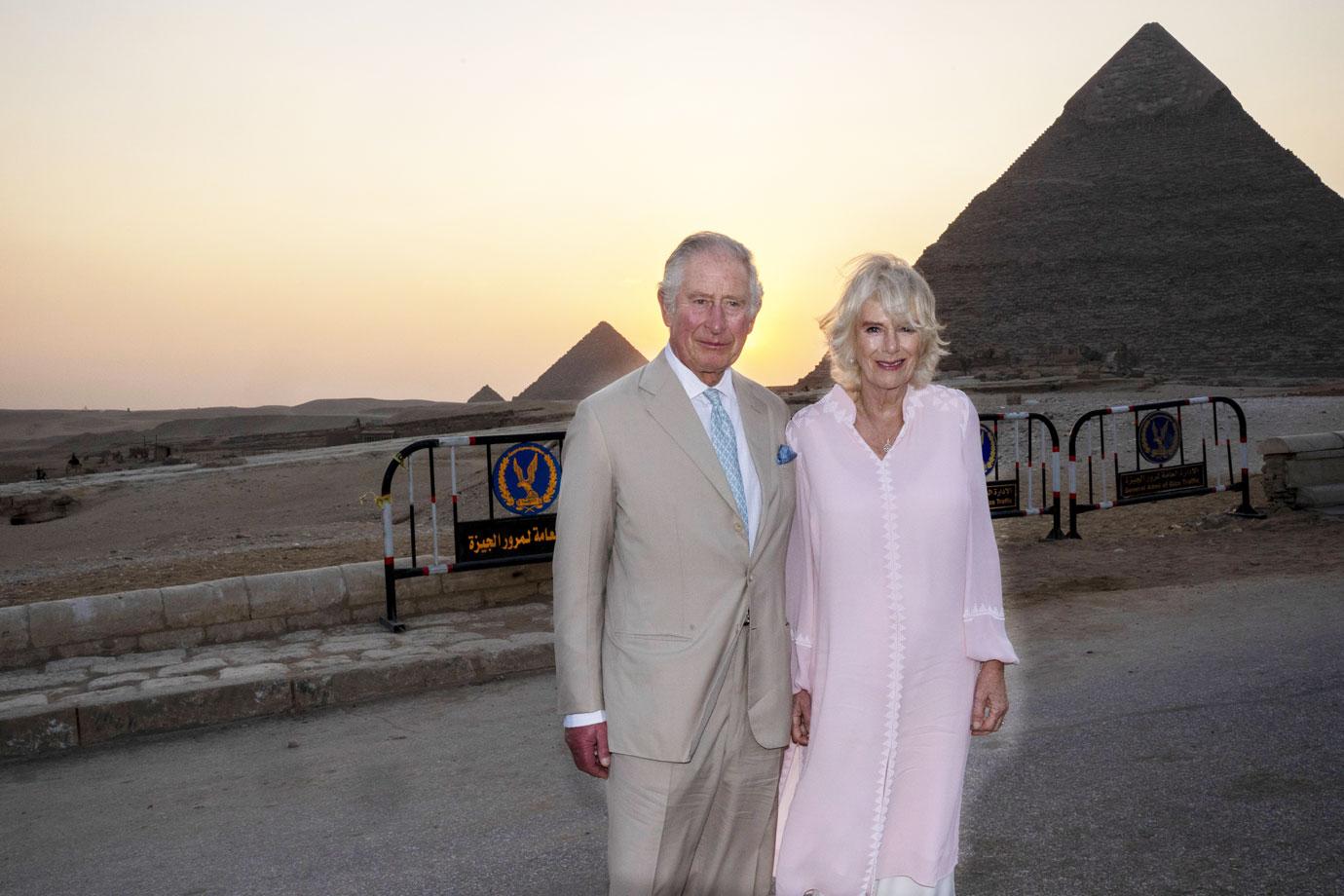 This week, the pair arrived in Jordan and are now touring Egypt. "A delightful welcome to Egypt from The President and First Lady at Al-Athadia Palace! 🇪🇬Their Royal Highnesses' visit will highlight the country's close relationship with the UK, and demonstrate Egypt's growing commitment to protecting the environment," the note read via Instagram.
Of course, people were excited the duo were in town. One person wrote, "Lovely pics 😍the soft blush outfit on the duchess is gorgeous 💕," while another added, "WE ADORE YOU!! Thank you for being there for us sir 🇬🇧."
Article continues below advertisement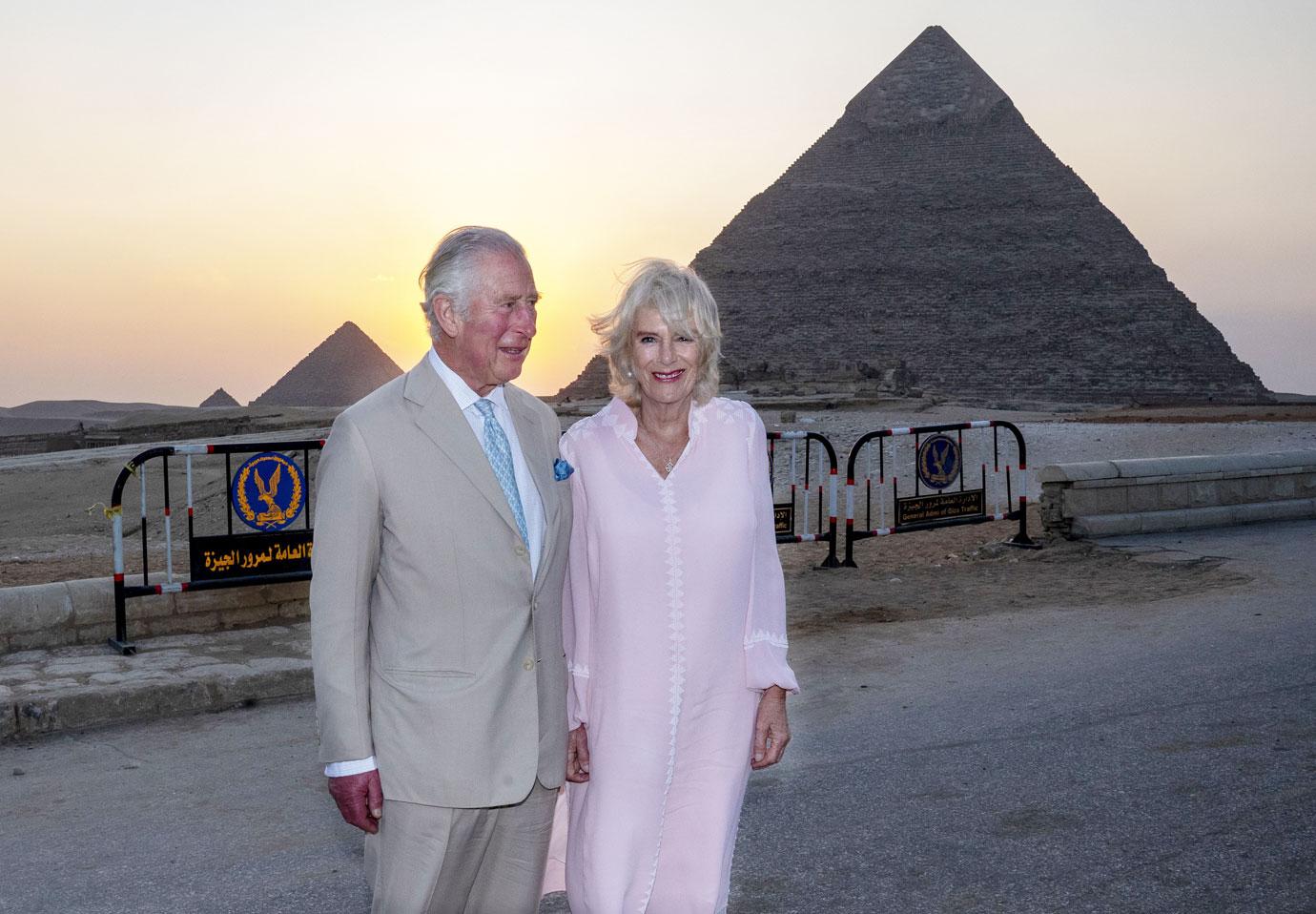 "Founded in 972 AD and situated in the heart of old Cairo, Al-Azhar Mosque is one of the oldest mosques in Egypt," another caption read. "At the mosque, The Prince met Al-Azhar scholars, who study Islamic studies at British universities before returning to Al-Azhar university, one of the oldest educational institutions in the world, to work as faculty members. His Royal Highness, Patron of the scheme, hosted students from the programme at Clarence House in 2018."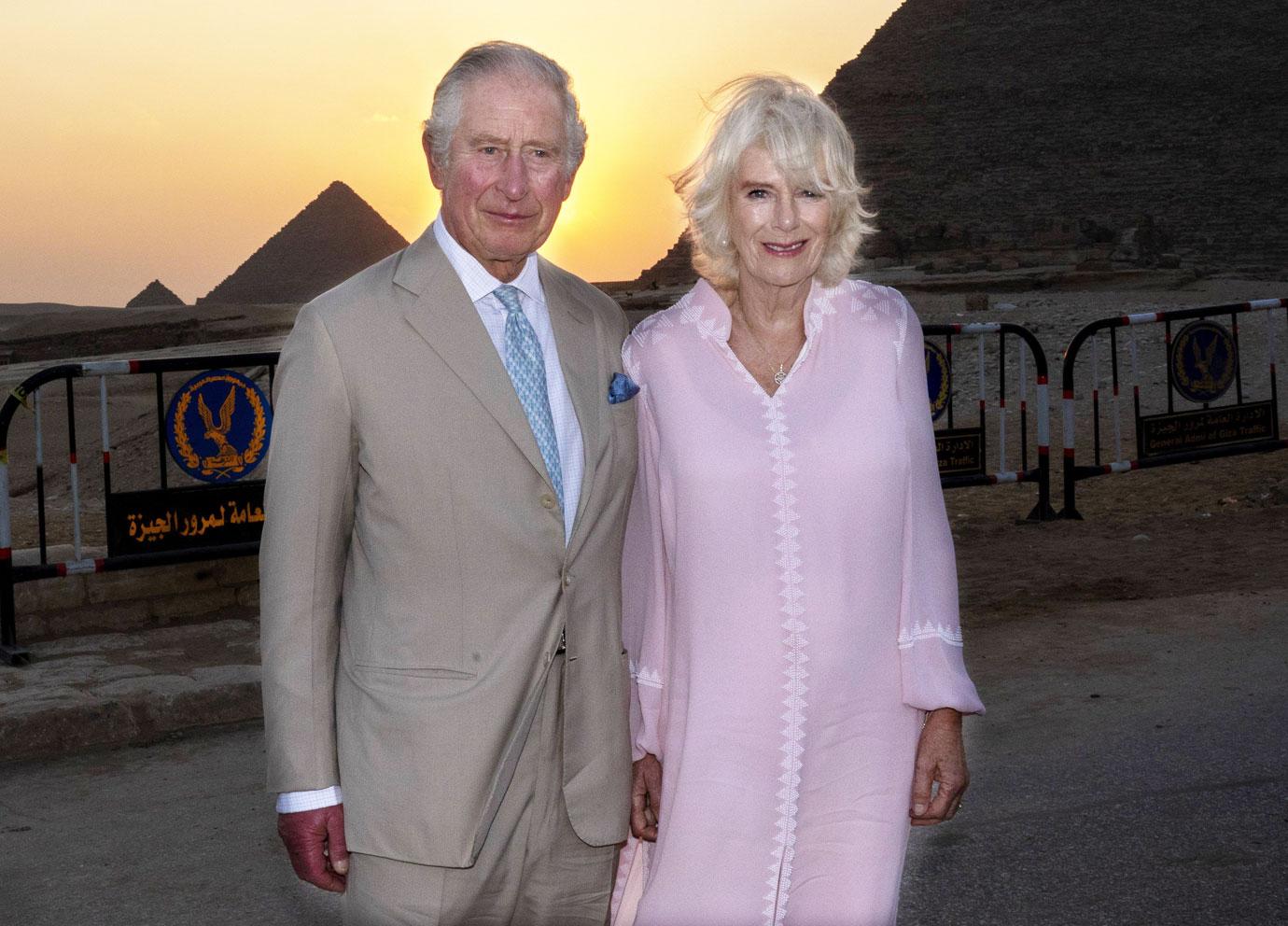 The next day, they got to see some works of art. "In Beit Al Razaz, The Prince saw how the Egyptian Heritage Rescue Foundation documents and preserves treasures of Mamluk geometry of Cairo's minbars. HRH also met young craftspeople from the EHRF and The Jameel School. 🎨🏺Supported by the The Prince's Foundation, The Jameel School teaches young Egyptians classes in traditional Islamic geometry, drawing, colour harmony and arabesque studies," the message stated.