Prince William 'Felt Uncomfortable' at Nightclub for 41st Birthday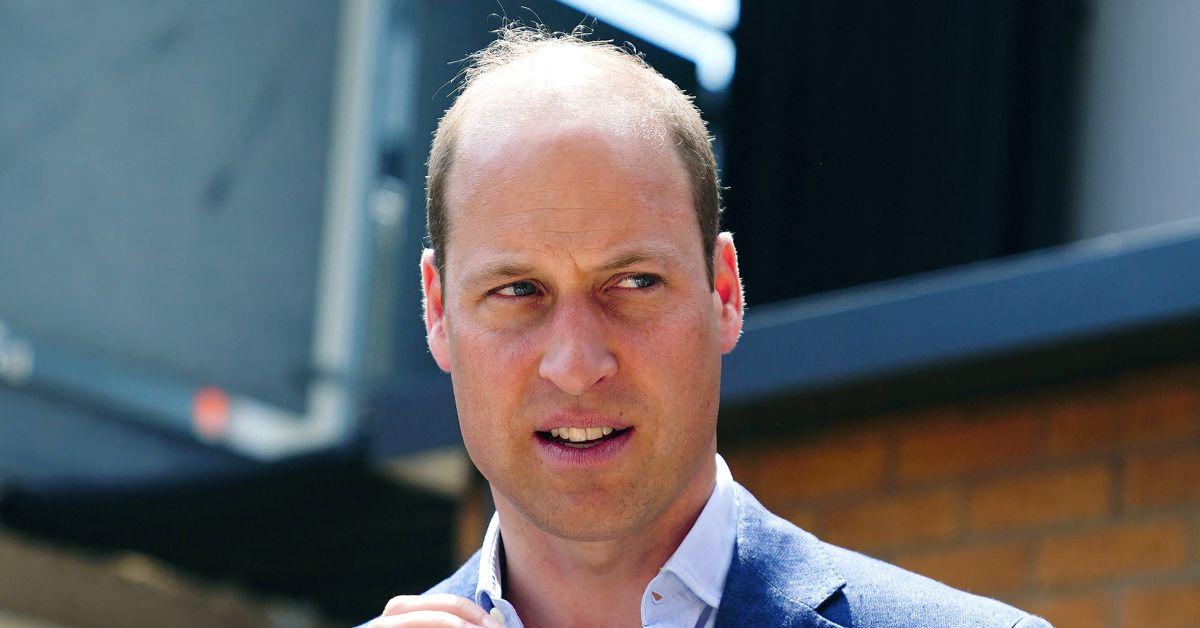 Prince William turned 41 on June 21, and the future king's outing to a London nightclub on June 23, is said to have made him "uncomfortable."
An insider in the heir to the British throne's circle told an outlet, "William was skeptical at first, but then decided to step out of his comfort zone and do something he hasn't done in years."
Article continues below advertisement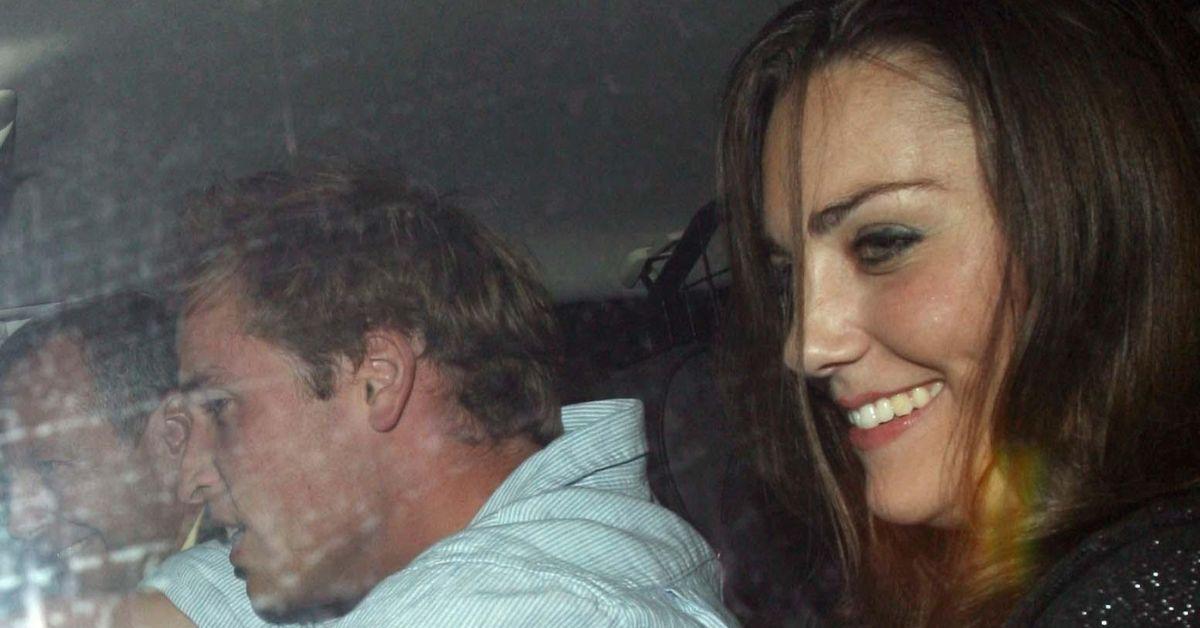 The source continued, "He wound up having an amazing time!" It was also revealed the prince "loosened up and cut a rug with his guy friends," who are said to want to make the outing "a new tradition."
Prince William and Kate, Princess of Wales, were regular fixtures on London's swanky nightclub circuit throughout the 2000s. Even though the pair had a few sensational moments with paparazzi in those years, it was nothing compared to Prince Harry's drunken physical brawls with the press when spotted leaving bars and lounges back then.
As the future monarch married in 2011, started a family, and completed his career with the Armed Forces, duty set in, and the prince's trysts in elite bars and lounges came to an end. Being 40-something and turning up to a nightclub is likely something many can agree feels awkward, which easily explains William's "feeling a little uncomfortable."
Article continues below advertisement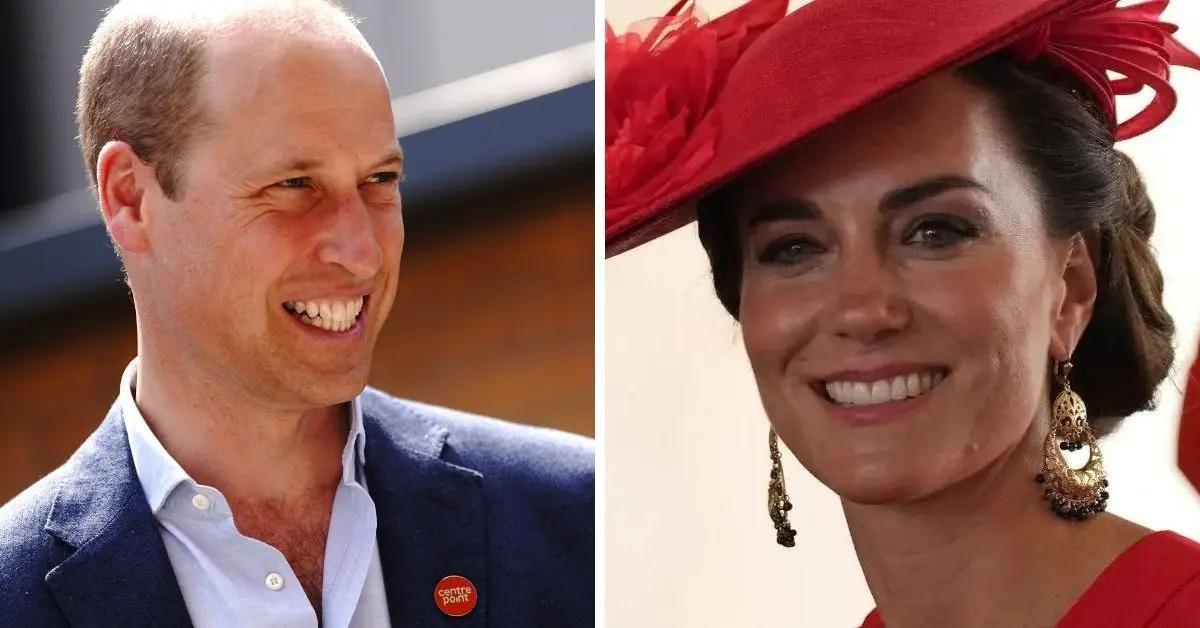 But despite his wave of awkwardness, the prince's birthday was marked by the relatively low-key celebrations members of the British royal family observe. It was reported that the Prince of Wales celebrated with his wife and three kids, who provided him with a cake and gifts.
His special day came after several royal events that included Trooping the Colour, Garter Day and Royal Ascot, where he wore a top hat and suit next to Catherine's bright red dress and hat that won rave reviews in fashion circles.
In what has likely been royal pageantry overload for the king-in-waiting, he is also busy with his "Homewards" initiative, funded by the Duchy of Cornwall. The prince aims to put an end to homelessness in the United Kingdom over the next five years by arranging housing on the duchy estate to help those in need transition off the streets.
Article continues below advertisement