He 'Feels He Has Lost His Brother & His Best Friend': Prince William's Rift With Prince Harry Is One Of The 'Hardest Things' He's Gone Through Since Princess Diana's Death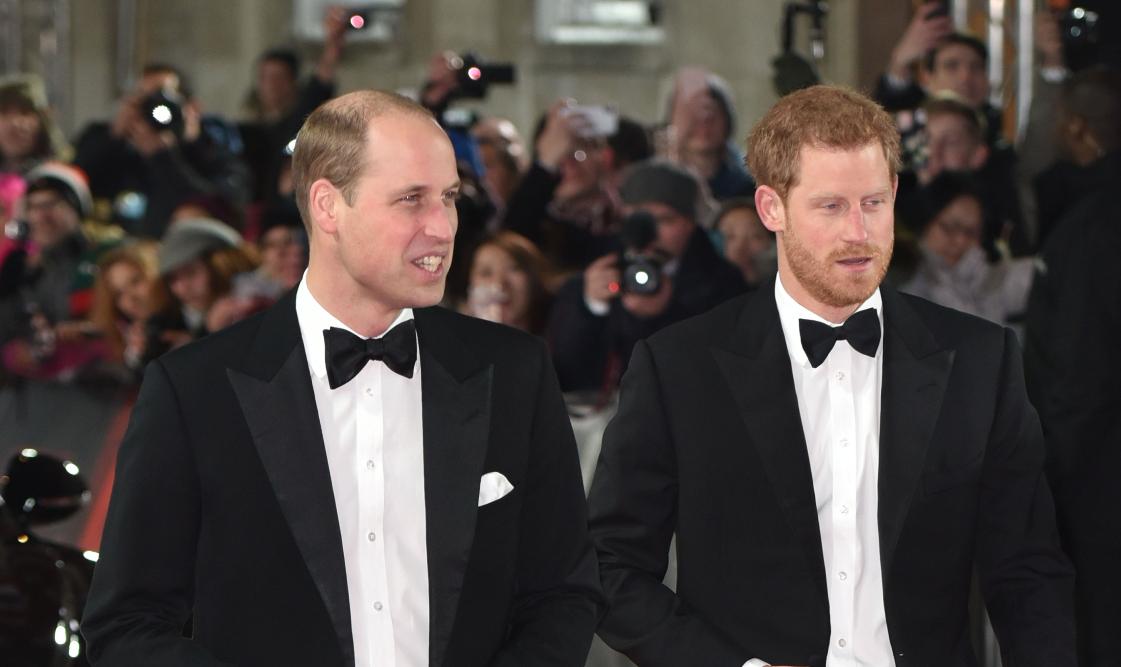 Almost one month ago, Prince Harry confided in Oprah Winfrey and told her where he stands with his older brother, Prince William, in addition to why he left the royal family.
Article continues below advertisement
"I love William to bits. He's my brother. We've been through hell together. But we are on different paths," Harry, 36, explained in an interview that aired on March 7. "The relationship is space. Time heals all things, hopefully."
Now, it seems like William, 38, is really missing his little brother. "There's no doubt this is one of the hardest things that William has gone through, the hardest since his mother died," Duncan Larcombe, author of Prince Harry: The Inside Story, told the U.K.'s OK! magazine. "He feels he has lost his brother and his best friend."
Article continues below advertisement
William and Harry's mother, Princess Diana, died in a car crash in 1997. The two have been there for one another throughout the years, and in July, the two are set to reunite to unveil a new statue of the late princess on what would have been her 60th birthday.
Article continues below advertisement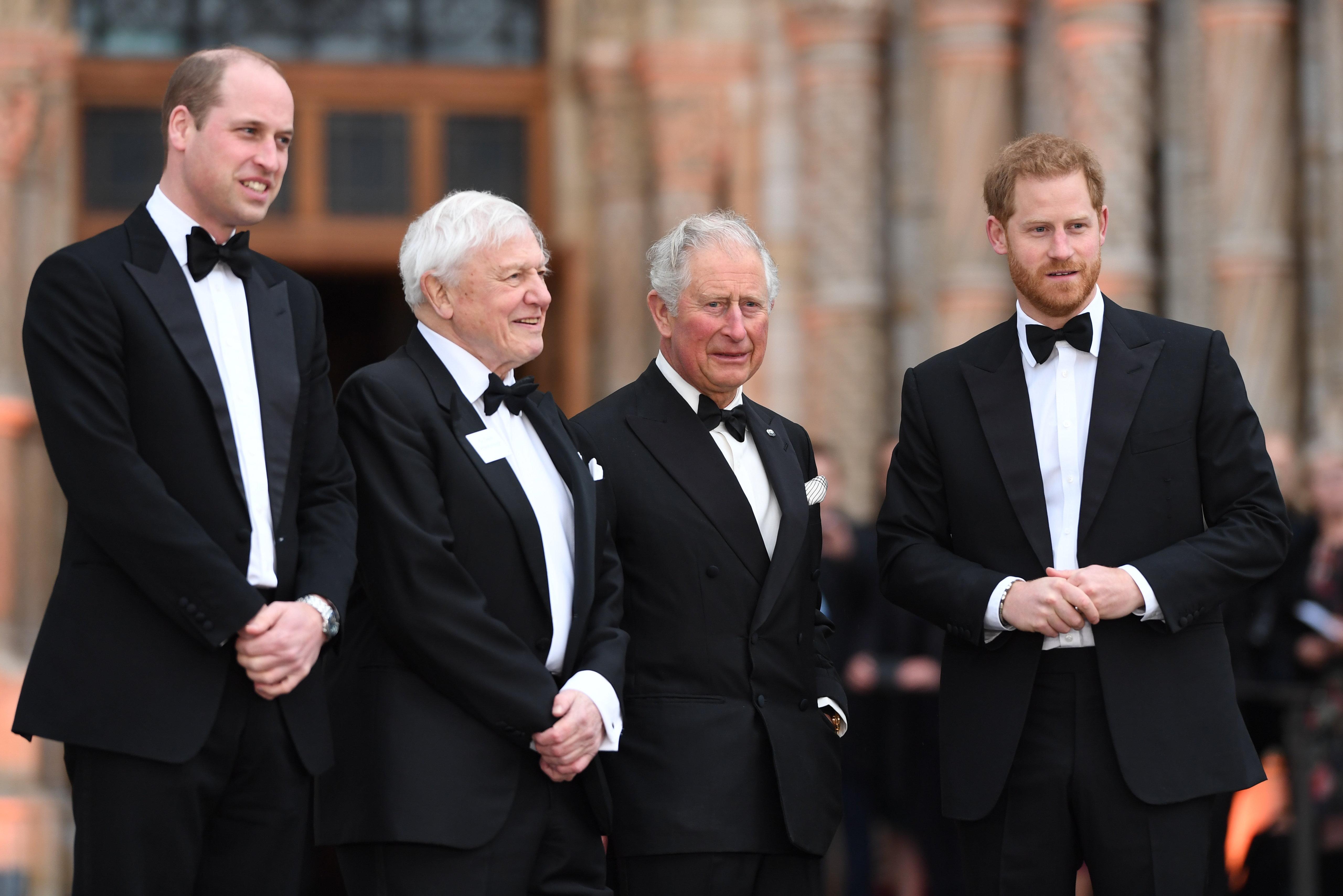 "I can exclusively reveal that William is still committed, as is Harry, to get together on July 1 for the unveiling of the Princess Diana statue at Kensington Gardens," royal expert Russell Myers said on the U.K. morning show Loraine on Friday, March 12.
Article continues below advertisement
Article continues below advertisement
Despite the drama Harry has caused, he has been in touch with William and his father, Prince Charles, following the interview. However, it seems like their relationship will not be repaired right away.
"Well I'm not trying to break news, but I did actually call them to see how they were feeling, and it's true, Harry has talked to his brother and he has talked to his father too," King said on CBS This Morning. "The word I was given was that those conversations were not productive. But they are glad that they have at least started a conversation."
William "is still personally livid with Harry, but once again, William is putting the Crown and the British public before his own personal feelings. There is a lot of history and love between the two brothers and William is refusing to judge Harry on what the family sees as the ultimate betrayal," a source exclusively told OK!. "The peace talks must begin right now before Harry and Meghan lash out again. The public needs to see the brothers and their wives together if the family want to move past the accusations of racism that have been leveled at them."