'The Consequences Are On Us': Prince Harry Says Royal Family Has Not Apologized After He & Meghan Markle Stepped Down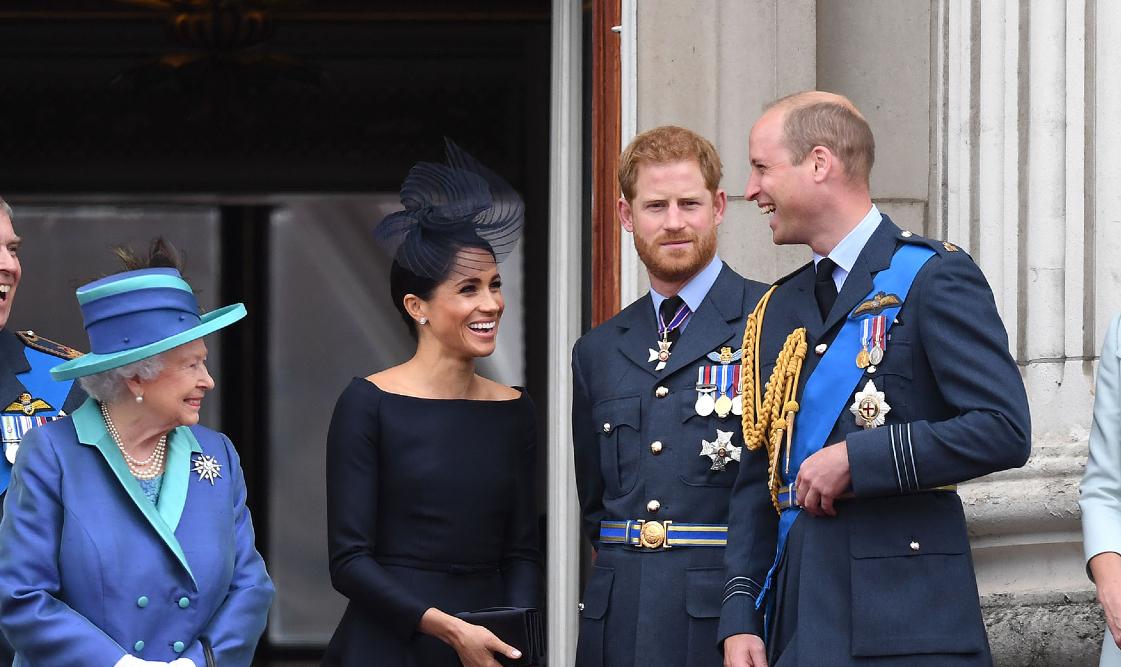 After leaving the royal family for good in February, none of Prince Harry's family have reached out to him to say they were sorry for everything that had happened.
Article continues below advertisement
"No, sadly not," the 36-year-old said after Oprah Winfrey asked him the question. "The feeling is that this was our decision, therefore the consequences are on us. And despite three years of asking for help and visualizing how this might end, it was … it's been really hard," he explained. "I am part of the system with them, I always have been, but I guess — and I'm very aware of this — my brother can't leave that system but I have."
Article continues below advertisement
"Does your brother want to leave the system?" Oprah asked the red-headed royal about Prince William.
"I don't know, I can't speak for him," Harry said.
Winfrey asked if any other family member thinks the environment is toxic. "He's had to make his peace with it," Harry said about his father, Prince Charles.
"With that relationship and that control and the fear by the U.K. tabloids, it's a toxic environment but I will always be there for [William] and I will always be there for my family," he added.
Article continues below advertisement
So, why couldn't Harry "make his peace" with everything? "This was different," Meghan stated. "[Social media] didn't exist. Plus my being American, it translated in a different way across the pond so you had a noise level that was very different."
"I think the volume of what was coming in and the interest was greater because of social media, because of the fact that I was not just British, and unfortunately if his family say 'Well this is what's happened to all of us,' if they can compare what the experience that I went through was similar to what has been shared with us ... this is not the same," she continued.
Meghan added: "If a member of this family would comfortably say, 'We've all had to deal with things that are rude,' rude and racist are not the same. And equally, you've also had a press team that got on the record to defend you, especially when they know something is not true, and that did not happen for us."