'He Looked Totally At Ease': Prince Harry Blends In As He Visits The Beach In California With His Dog Pula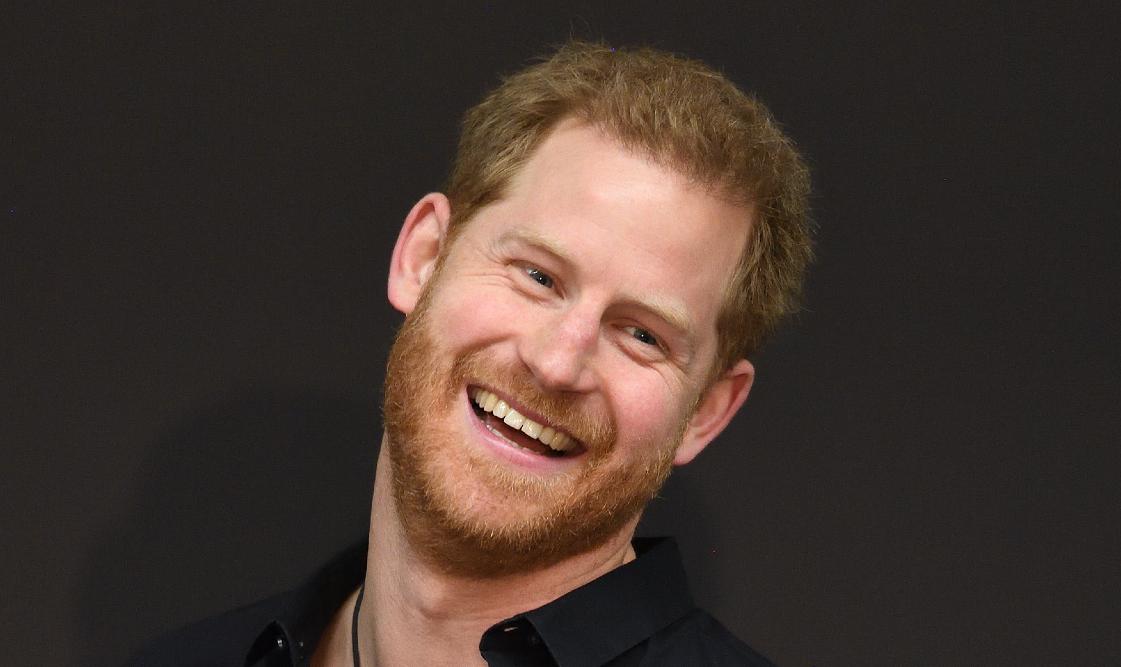 What royal drama? Prince Harry hit the beach in Santa Barbara, Calif., with his dog, Pula, on Wednesday, March 31 — and he looked like he was embracing his new home.
Article continues below advertisement
The 36-year-old — who is used to posing for the cameras in a suit — looked casual during his outing, as he sported a white T-shirt, blue shorts, sunglasses and a backwards hat while playing fetch with his pooch.
"He looked totally at ease," a source told PEOPLE. "He has a great relationship with his dog, walking it off-leash. He looked just like a Montecito local just doing his thing — very relaxed walking barefoot."
Article continues below advertisement
According to the photos, the dad-of-one dipped his feet in the water while his dog ran around. In another shot, Harry appeared to be looking at his feet, with his dog next to him.
Article continues below advertisement
The royal looked happy as he squatted down low to play games with Pula, whom he welcomed soon after his 2018 wedding to Meghan Markle.
While chatting with Oprah Winfrey in an interview that aired on March 7, the couple got candid about why they left the U.K. and decided to move to the West Coast. Ultimately, they didn't feel supported by the royal family and thought it was best to get away from the tabloids.
Article continues below advertisement
Harry even discussed the benefits of living in a warmer area.
"To have outdoor space where I can go for walks with Archie and we go for walks as a family and with the dogs. You know, we go on hikes or go down to the beach, which is so close," he said of his outdoor routines.
Article continues below advertisement
"A girl, you know, what more can you ask for? But now, you know, now we've got our family. We've got, you know, the four of us and our two dogs, and it's great," he gushed.
Article continues below advertisement
"It will be the summer and they want to make sure they both take their leave so they have some real quality time together once the baby arrives," the insider added.