Meghan Markle Brought Up 2018 Incident With Kate Middleton To Oprah Winfrey To 'Highlight How Differently They Were Treated,' Insider Says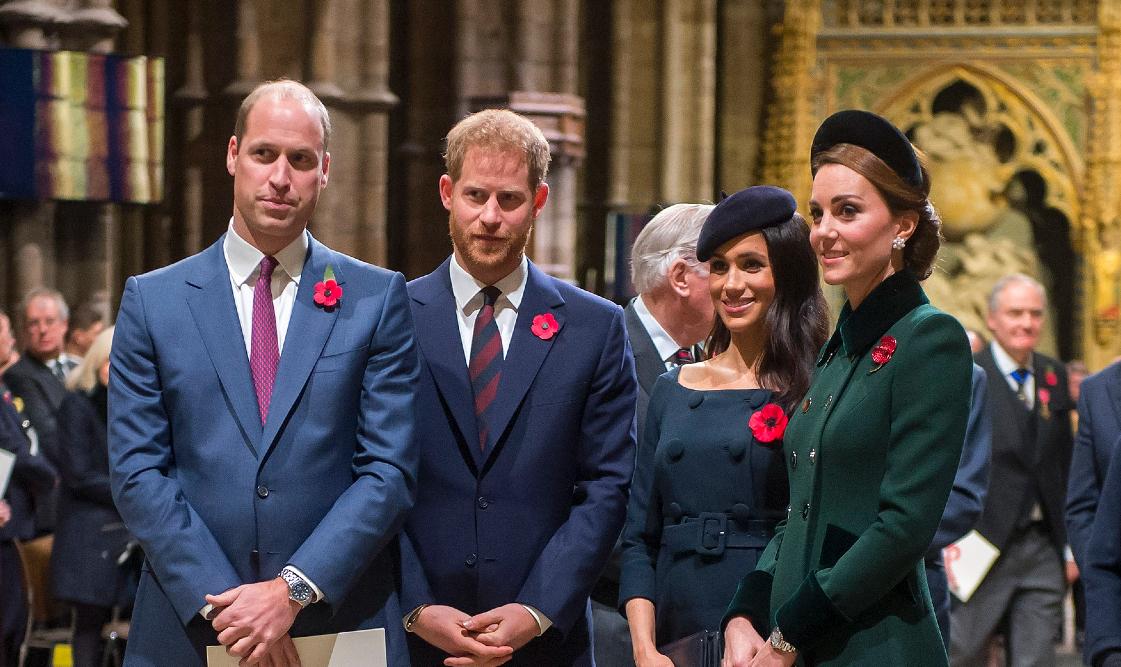 While speaking with Oprah Winfrey, Meghan Markle claimed Kate Middleton made her cry before her wedding to Prince Harry in 2018, even though the media reported it was the former actress who made the mom-of-three upset.
Article continues below advertisement
The Suits star explained the situation and said the two have since made amends.
"It was a really hard week of the wedding and [Kate] was upset about something but she owned it — she brought me flowers, she apologized, a note apologizing – she did what I would do if I knew I hurt someone," Meghan shared. "What was shocking – six, seven months after our wedding that the reverse of that would be out in the world. I would have never wanted that to come out about her, ever, even though it had happened. I protected that from ever coming out in the world."
Article continues below advertisement
"A few days before the wedding, she was upset about something pertaining — the flower girl dresses, and it made me cry and it really hurt my feelings," she continued. "I thought in the context of everything leading up to the wedding, that it didn't make sense to not just be doing whatever anyone else was doing, knowing what I was going through with my dad and what not."
Article continues below advertisement
However, it's unclear how Kate and Meghan will communicate going forward. "I think what has really upset William is Kate being dragged into the interview," royal expert Katie Nicholl said. "I was told by sources that [William] is beyond livid over this interview and the damage that it has done, and I do know that behind the scenes, Kate really has tried to be a peacemaker and certainly tried to get the brothers back together, so I think she will certainly be upset she was brought into this."