Prince William Completed More Royal Duties In 2021 Than 2 Years Ago, While Kate Middleton Stepped Up In A Big Way, Study Finds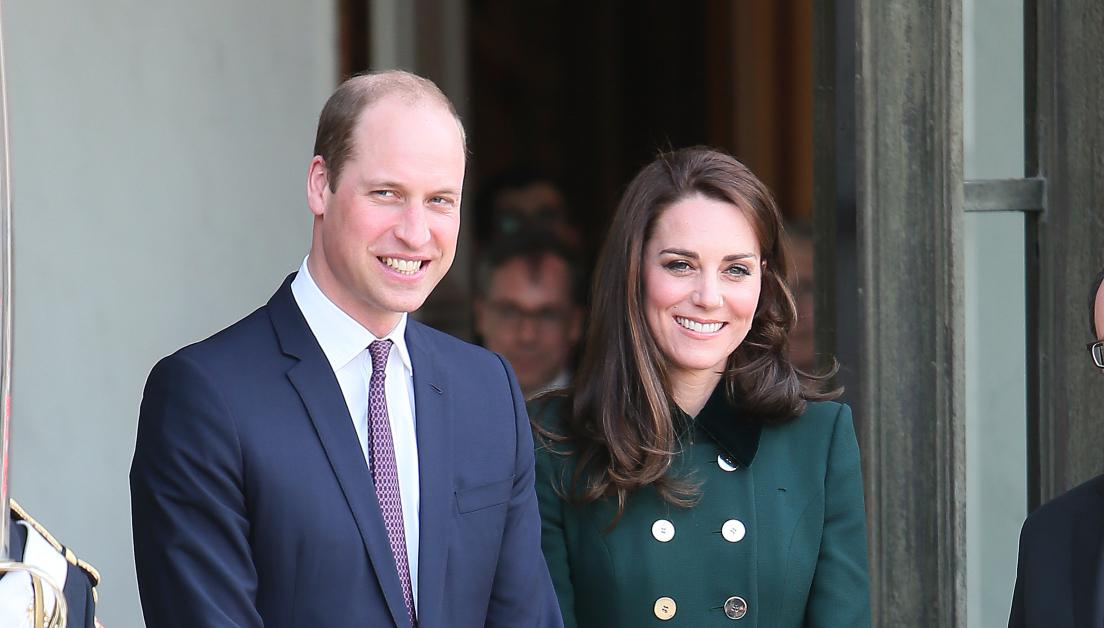 Even though the ongoing pandemic wreaked havoc on the world in 2021, the royal family still fulfilled 2,065 duties — a 35 percent rise from 2020, a new study showed.
Article continues below advertisement
Prince William was the only royal who completed more duties (227) than in 2019, Patricia Treble, who is a Canadian researcher, revealed. Meanwhile, Kate Middleton attended one fewer event than last year (115), but she has still stepped up in a big way.
"Sure, their overall level of engagements hasn't changed that much but that's actually news, as the other senior royals have experienced large drops in their tallies during the pandemic," Treble noted.
Article continues below advertisement
Queen Elizabeth, who was hospitalized and dealt with health issues this year, still managed to complete 182 engagements this year. (She attended 127 in 2020 and 291 in 2019.)
Article continues below advertisement
Prince Charles took on a lot of engagements, but Princess Anne is actually the hardest working royal — she participated in 381 engagements, whereas before the pandemic she racked up 486 events.
"Obviously the upheaval generated by the pandemic during the last two years has meant that direct year-to-year comparisons between 2021 and pre-pandemic years can't be made," Treble said. "However, one could infer that trends revealed by the pandemic are likely to continue, especially as the older royals undertake fewer engagements."
Article continues below advertisement
Additionally, Prince Harry and Meghan Markle stepped down in 2020, while Prince Andrew is no longer a working royal after his friendship with late pedophile Jeffrey Epstein was exposed.
Article continues below advertisement
Though Prince William, 39, is not King at the moment, it seems like he and Kate, 39, are looking forward to what's to come.
"She is ready to step into those shoes with ease and is perfect for the job," a friend told PEOPLE.
Kate is "more and more impressive as time goes," a source said. "She is a focused and professional woman."
Article continues below advertisement
"The Queen very much regards Catherine as ... a safe pair of hands," expert Joe Little shared with Us Weekly. "She's been a member of the royal family for 10 years now. I think given that all that's going on in the past few years in the royal family in terms of the fallouts ... the Queen has great trust in Kate."
"Kate has found her own niche within the royal family," he continued. "And she focuses on things that mean a great deal to her that she feels that she can give something to the charity ... in a great way."