Queen Elizabeth 'Is Handing Over Some Of Her Duties To' Prince Charles & Prince William: She 'Is Preparing Them To Take Over,' Insider Says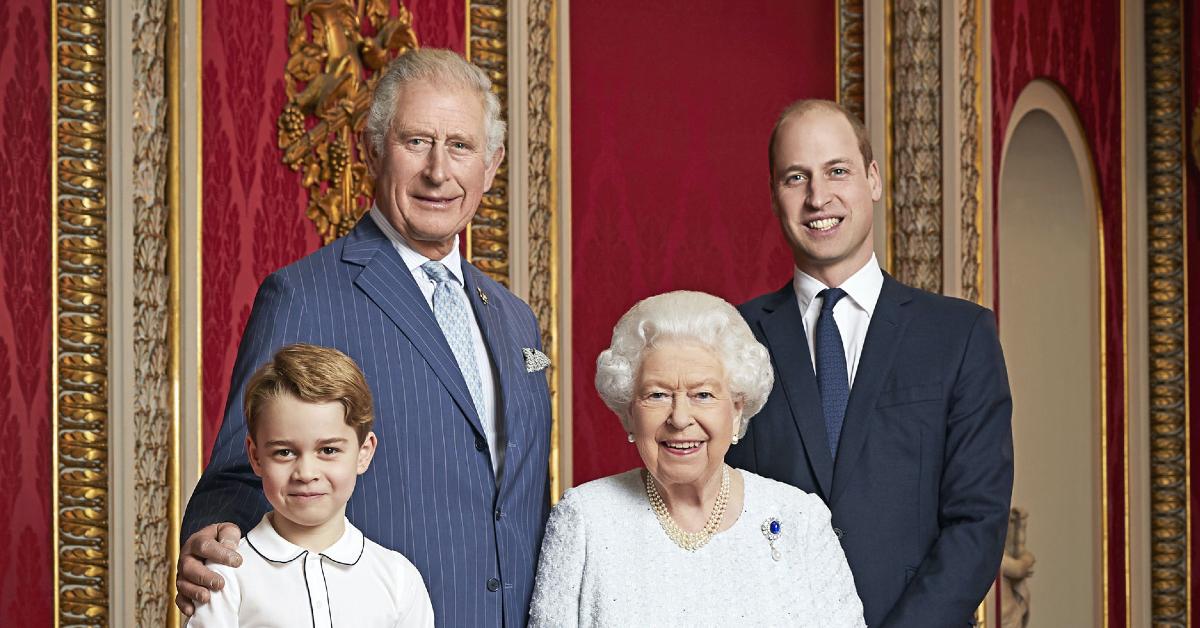 Queen Elizabeth isn't going anywhere just yet, but after her health scare, it seems like she is prepping Prince William and Prince Charles for what's to come.
Article continues below advertisement
"She's not a quitter and will continue working but is handing over some of her duties to Charles and William," a source told Us Weekly. "[She] is preparing them to take over."
Last week, the 95-year-old announced she would no longer be traveling to Northern Ireland after her doctors advised her to rest. A few days later, Buckingham Palace gave more insight into what was happening.
Article continues below advertisement
"Following medical advice to rest for a few days, the Queen attended the hospital on Wednesday afternoon for some preliminary investigations, returning to Windsor Castle at lunchtime today and remains in good spirits," they said in a statement.
Article continues below advertisement
"This decision was not taken lightly by Her Majesty. It would have been a long journey up to Glasgow and the reception is a long event, which she was very much looking forward to," an insider said. "However, the Queen's doctors have been very clear and instructed her to rest. She has been able to take on light duties, but sadly attending COP would have been too much of an undertaking."
Article continues below advertisement
Article continues below advertisement
"[Duchess] Kate sent the queen a huge bouquet of flowers from her family," the insider said. "George, Charlotte and Louis made 'get well soon' cards."
Kate "has a special bond with the Queen," and they frequently have "one-on-one phone conversations," the source noted.
According to the insider, the Queen "says she's fine and doing well, but she's said that before, so naturally [the family is] concerned. They'd been urging her to take it easy for months."