Kate Middleton Has 'Really Come Into Her Own' After Joining The Royal Family: 'She Is A Focused & Professional Woman,' Insider Declares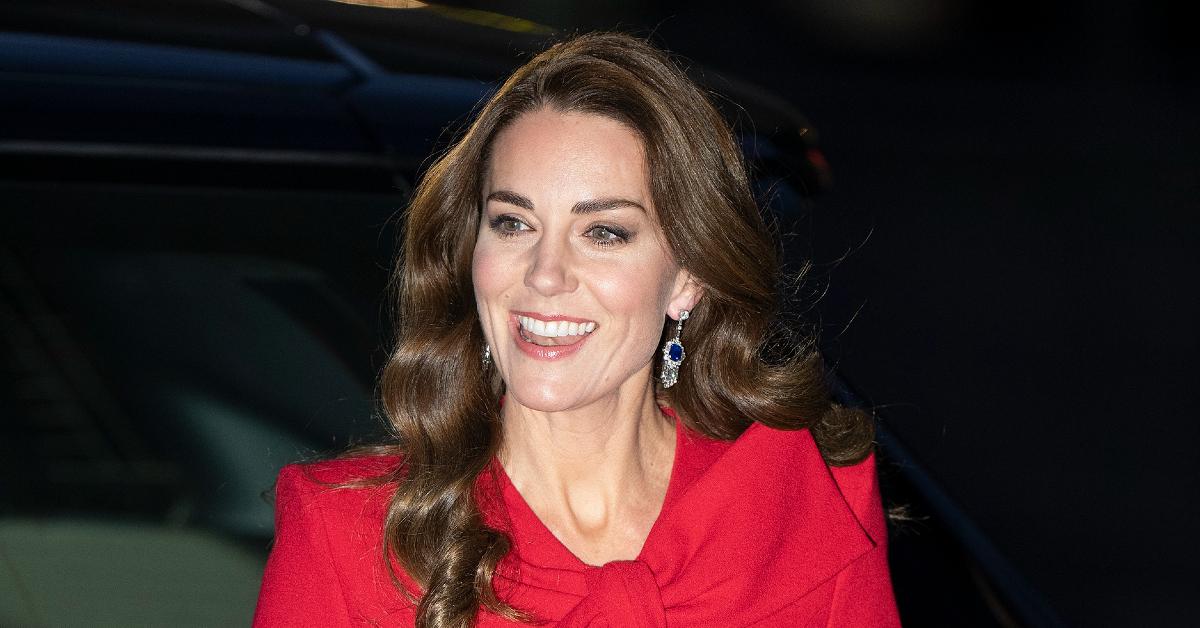 Even though Kate Middleton and Prince William have been married for over 10 years, it seems like the former is an asset to the royal family.
Article continues below advertisement
The mom-of-three, who turns 40 on January 9, is "flourishing," an insider told PEOPLE. "She has really come into her own."
Last week, the brunette beauty hosted a Christmas concert for the first time — an event that seemed to be a hit.
"Through our separation from others, we have been reminded just how powerful human connection is to us all. Just how much we need one another. And how loving and feeling a sense of belonging to one another can provide comfort in tough times. The importance of simply being together," she wrote in the program.
Article continues below advertisement
Joan Black, who attended the concert, was touched by the note. "I felt she was really confident. We are doing well if that's our future Queen," she said.
Article continues below advertisement
Kate is "more and more impressive as time goes on," says a source close to the royal household. "She is a focused and professional woman."
The Duchess — who shares Prince George, 8, Princess Charlotte, 6, and Prince Louis, 3, with William — also manages to make time for her tots, as she "runs things at home with the kids and the schedules," a friend revealed. "She is hugely involved in every single part of their day."
Article continues below advertisement
"The Queen very much regards Catherine as ... a safe pair of hands," expert Joe Little shared with Us Weekly. "She's been a member of the royal family for 10 years now. I think given that all that's going on in the past few years in the royal family in terms of the fallouts ... the Queen has great trust in Kate."
Article continues below advertisement
"Kate has found her own niche within the royal family," he continued. "And she focuses on things that mean a great deal to her that she feels that she can give something to the charity ... in a great way."