Prince William & Kate Middleton 'Act As A Bridge Between' The Public's Youth & The Older Generation Of The Royal Family, Notes Expert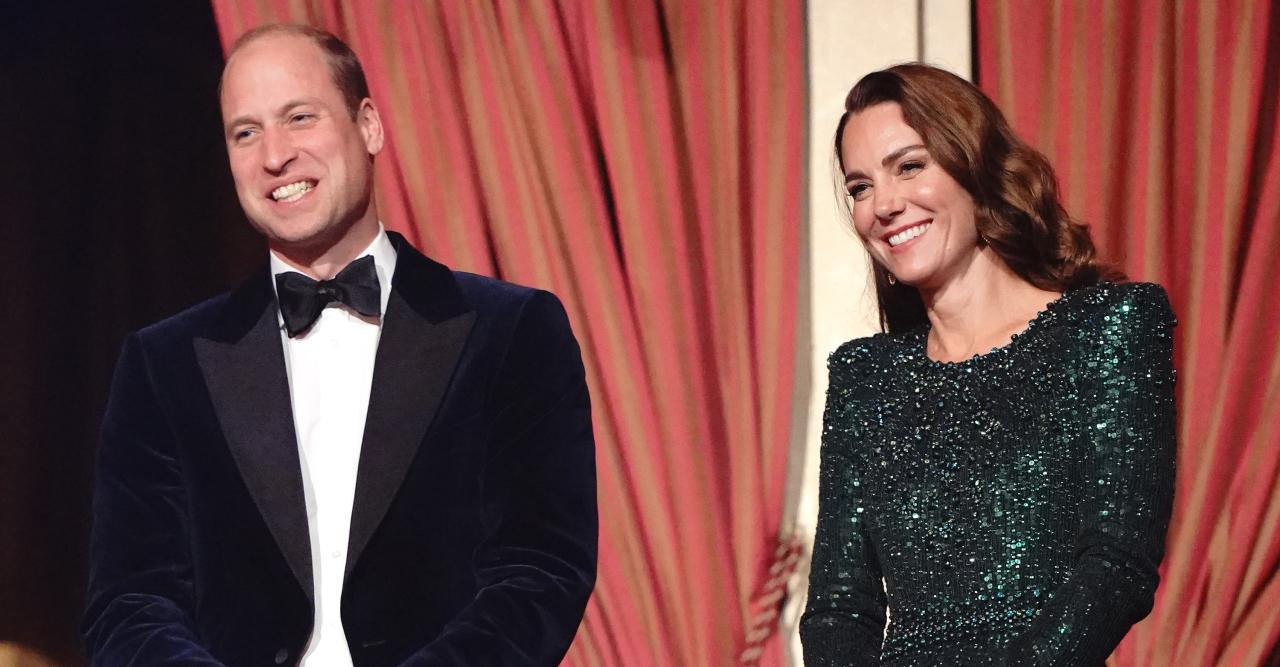 Prince William and Kate Middleton are quickly becoming the faces of the royal family.
Last week, the mother-of-three hosted the Christmas carol concert at Westminster Abbey for the first time, signaling that she's comfortable with taking the reins.
Article continues below advertisement
"It's the third generation taking the lead – we're living in a time, the Cambridge's are the bridge within the monarchy," expert Dickie Arbiter wrote for FEMAIL. "The carol service was Kate's idea — but it's one way for other members of the royal family, who have all been involved in one way or another on the Covid front, to come together and say thank you."
Article continues below advertisement
Arbiter believes that Kate and William leading the event helped the family reach a wider audience.
"Young people know who the Queen is but they can't quite attune with someone so distant in terms of the age gap," he explained. "When you have people like the Cambridges, they act as a bridge between the young people and older generation."
Though the pair won't take the throne until after Prince Charles' reign is over, the family's former private secretary Jamie Lowther-Pinkerton told PEOPLE Royals that the Cambridges will make excellent leaders.
Article continues below advertisement
"Thank God they've got each other and the training that they've had," continued Lowther-Pinkerton. "They have a solid bond through these last 10 years. If you had scoured the realm you couldn't have got a better pair, frankly."