Kate Middleton 'Is Ready To Step Into' The Role Of Queen Consort When Prince William Takes The Throne, Friend Says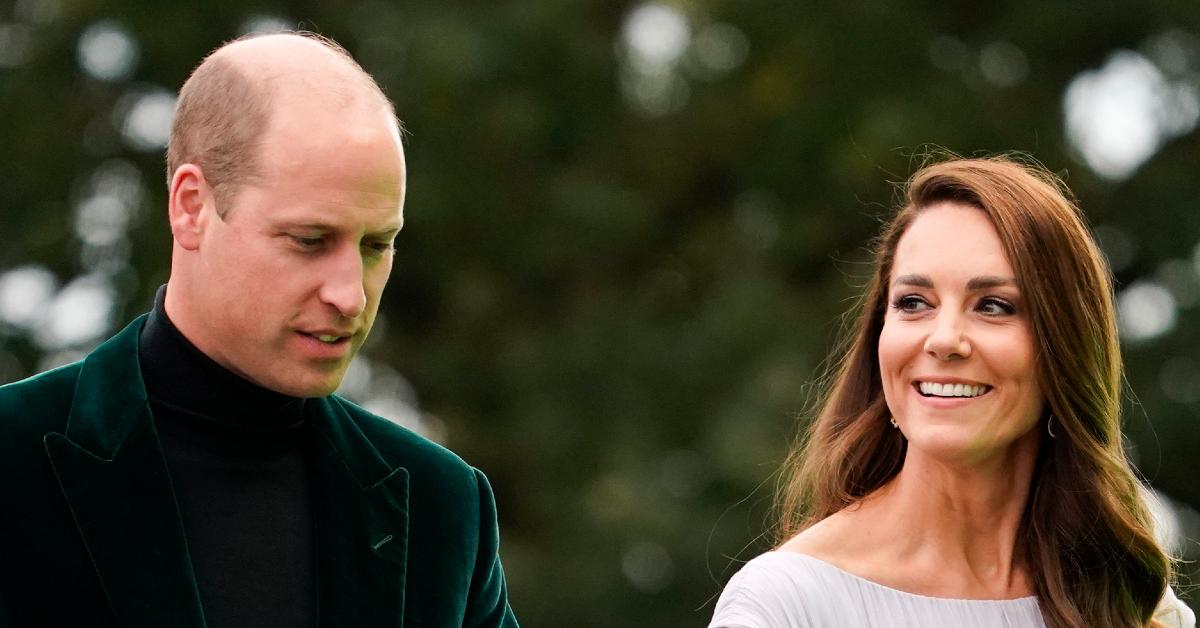 Article continues below advertisement
"She is ready to step into those shoes with ease and is perfect for the job," a friend told PEOPLE.
Over the years, the 39-year-old has become a valuable member of the royal family. She is "more and more impressive as time goes," a source said. "She is a focused and professional woman."
Article continues below advertisement
William, 39 — who shares Prince George, 8, Princess Charlotte, 6, and Prince Louis, 3, with Kate — isn't in charge just yet, but he has some plans in motion.
"William is already thinking about the future of the Monarchy and the changes he'll make," a source spilled to Us Weekly. "While he respects protocol, he plans to modernize some aspects and is making it his mission to be more relatable than previous generations."
Article continues below advertisement
"William accepts that being in the spotlight is part of the job, and is fine with it," explained the source. "He takes his future role as King and seriously and sees at as a great honor and privilege to be in his position. The Monarchy and his family will always come first."
Meanwhile, the mom-of-three will have no problem adjusting to her new role. "The Queen very much regards Catherine as ... a safe pair of hands," expert Joe Little shared with Us Weekly. "She's been a member of the royal family for 10 years now. I think given that all that's going on in the past few years in the royal family in terms of the fallouts ... the Queen has great trust in Kate."
Article continues below advertisement
"Kate has found her own niche within the royal family," he continued. "And she focuses on things that mean a great deal to her that she feels that she can give something to the charity ... in a great way."