Prince William Is Handling Prince Andrew's Scandal & Prince Harry Feud 'Very, Very Well': 'It's Not An Easy Time,' Expert Says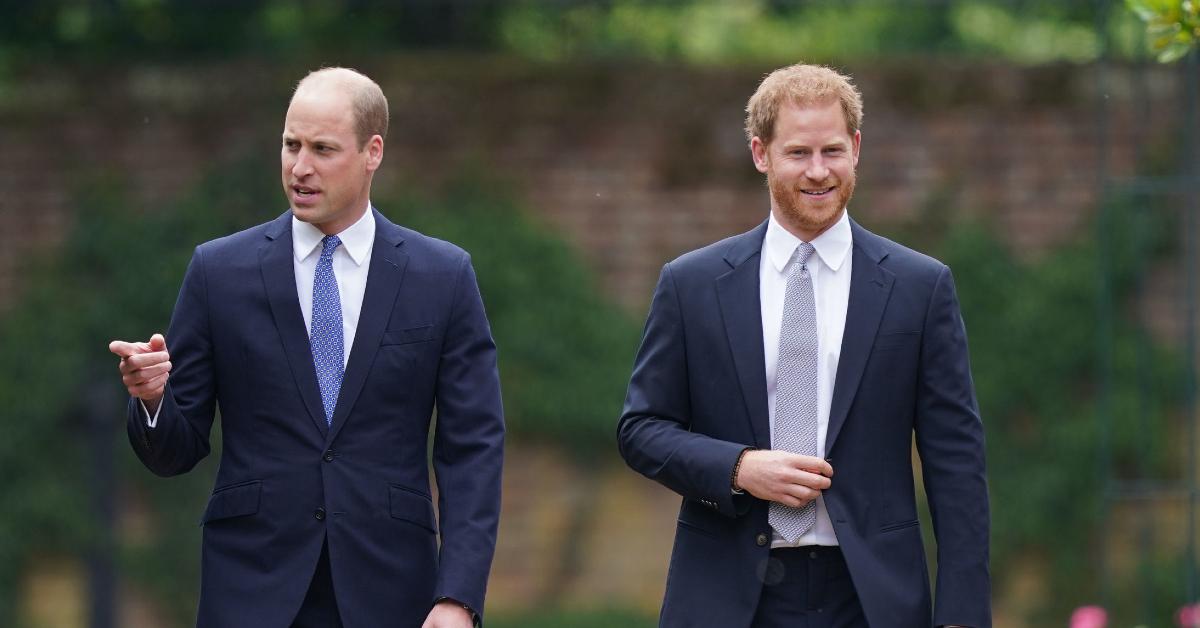 Article continues below advertisement
The royal family has been dealing with their fair share of scandals — from Prince Andrew's sexual assault case to Prince Harry's ongoing feud with his brood — but William has rose above the drama, expert Richard Fitzwilliams noted.
Article continues below advertisement
"He's handled matters very, very well, of course there is a problem of the rift with the Sussexes, there is the problem of Andrew," he told The Express. "It's not an easy time for the royal family, but the Cambridges have done superbly."
"William's been perfection in the job that he has at the moment and in the way he's handled it," he continued. "In the experience he gained as a pilot and an ambulance pilot, based in Wales of course initially. Subsequently it was East Anglian Air Ambulance. At that time, as I say, he gave his family as they were then as much privacy as he could. He's managed to keep a very, very good work-life balance, certainly as far as we can see."
Article continues below advertisement
Prince Charles is next in line to the throne, but William already has some ideas as to how he will make things better.
"William is already thinking about the future of the Monarchy and the changes he'll make," a source spilled to Us Weekly. "While he respects protocol, he plans to modernize some aspects and is making it his mission to be more relatable than previous generations."
Article continues below advertisement
"William accepts that being in the spotlight is part of the job, and is fine with it," the insider continued. "He takes his future role as King and seriously and sees at as a great honor and privilege to be in his position. The Monarchy and his family will always come first."