Kate Middleton Reportedly Met With An Executive From A Production Company To Discuss Starting A Program On How Children Develop & Learn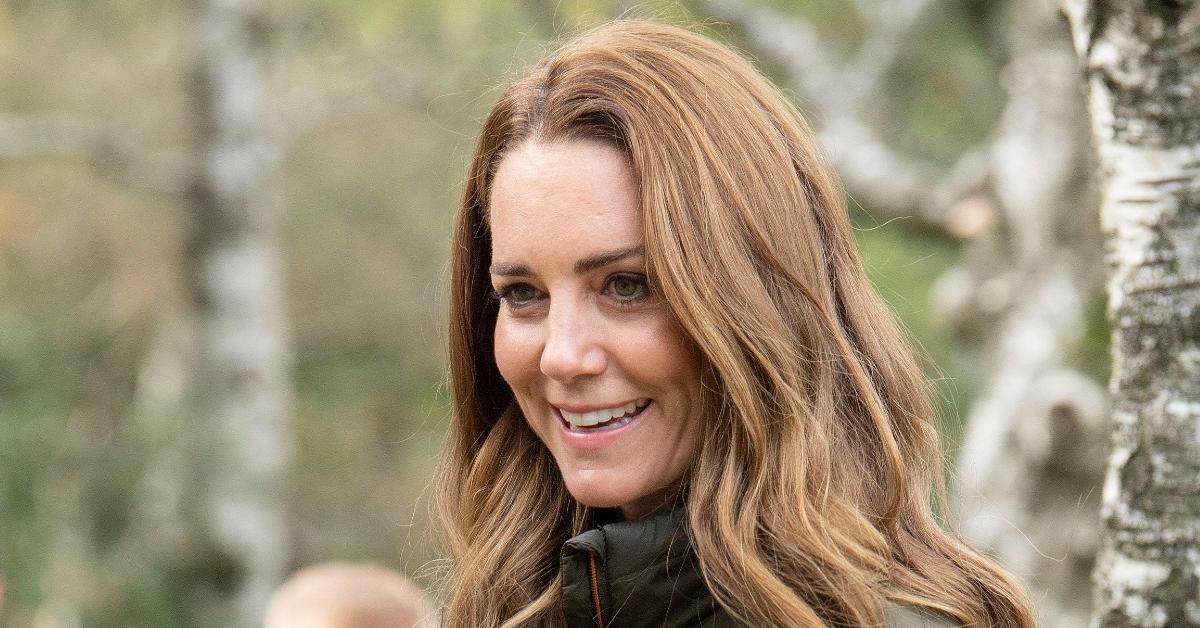 It looks like Kate Middleton could be following in the footsteps of Meghan Markle and Prince Harry! According to The Sun, the brunette beauty met with an executive from production company 72 Films last week to discuss a documentary about how children develop and learn — something that she is really interested in.
Article continues below advertisement
"Catherine is very interested in a program," a source told the Daily Mail. "She thinks it could be a really significant way to explore an important subject. She's been very impressed with William's efforts and knows how much he enjoyed making his Earthshot series."
Article continues below advertisement
Article continues below advertisement
"@UCL's landmark 'Children of the 2020s' study will illustrate the importance of the first five years and provide insights into the most critical aspects of early childhood, as well as the factors which support or hinder positive lifelong outcomes," she wrote via Twitter. "Our early childhoods shape our adult lives and knowing more about what impacts this critical time is fundamental to understanding what we as a society can do to improve our future health and happiness. I am committed to supporting greater in-depth research in this vital area and I'm delighted to be meeting all those behind @UCL's study at this early stage."
Kate has always been passionate about making sure children thrive. Earlier this year, she announced an exciting new venture.
Article continues below advertisement
"Today I'm proud to be launching The Royal Foundation Centre for Early Childhood — let's embrace this golden opportunity to create a happier, more mentally healthy and more nurturing society," she wrote via Twitter in June.
"My own journey into understanding the importance of early childhood actually started with adults and not with children," she said. "It was about prevention. I wanted to understand what more we could do to help prevent some of today's toughest social challenges or what more we could to help with the rising rates of poor mental health. I've spoken to physiatrists and neuroscientists, to practitioners and academics and parents alike and what has become clear is that the best investment for our future health and happiness is in the first five years of life."