Prince William Meets With Aston Villa Players After Participating In England Soccer's Social Media Boycott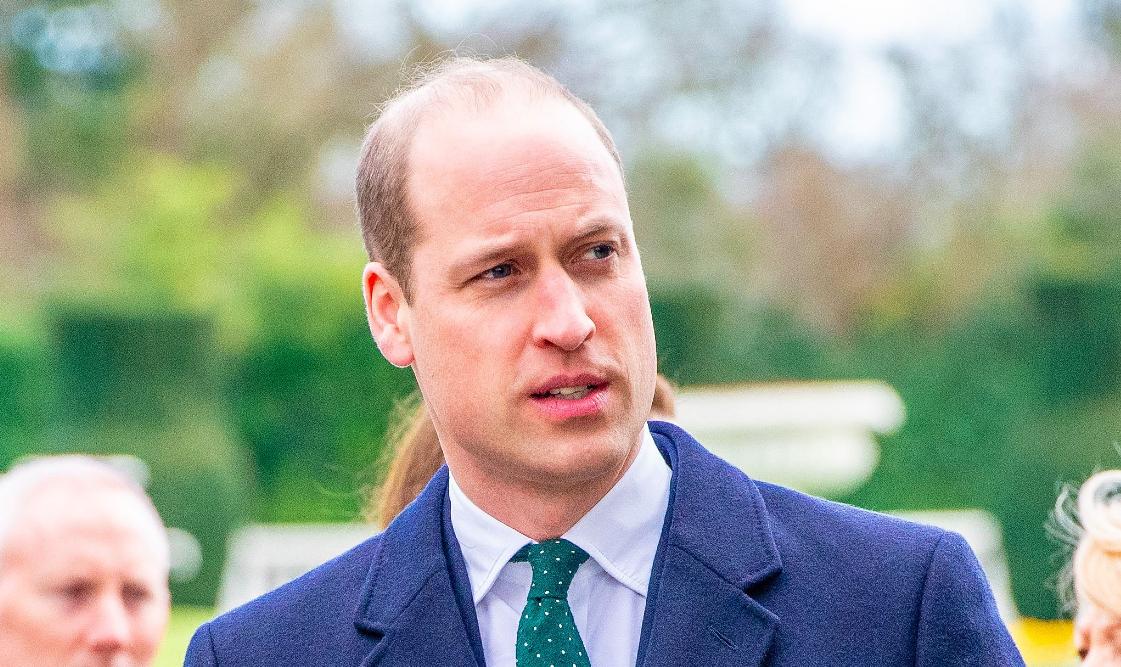 Meeting his heroes! Prince William got to chat and hang out with his favorite soccer team, Aston Villa, on Tuesday, May 4.
Article continues below advertisement
The royal, 38, visited the Aston Villa High Performance Centre to hear about the club's community outreach program. He also heard about Villa Kitchen, which gives 1,000 hot meals a week to local groups in need, in addition to the clinics that have been operating from Villa Park since the start of the pandemic.
William also spoke with several of the club's players, many of whom have been involved in supporting the work of the Aston Villa Foundation's projects.
Article continues below advertisement
Article continues below advertisement
In 2015, Prince William said he loved being a fan of Aston Villa after watching a match in 2000. "It was the atmosphere, the camaraderie and I really felt that there was something I could connect with," he said of the experience.
On Friday, April 30, William announced that he would be going offline for four days to encourage social media companies to stop online abuse and discrimination; England's soccer clubs and their players organized the plan.
Article continues below advertisement
"As President of the FA I join the entire football community in the social media boycott this weekend," he tweeted, signing his name "W."
"This weekend we join the football community in the UK in uniting for a social media boycott from 3pm on Friday 30 April to 11.59pm on Monday 3 May, in response to the sustained abuse received online by players and many others in the football community," William, who is head of English soccer's governing body, added.
Article continues below advertisement
In January, William detailed why he was sticking up for soccer players.
"Racist abuse — whether on the pitch, in the stands, or on social media — is despicable and it must stop now," William said. "We all have a responsibility to create an environment where such abuse is not tolerated, and those who choose to spread hate and division are held accountable for their actions. That responsibility extends to the platforms where so much of this activity now takes place."