Meghan Markle & Prince Harry 'Are Trying To Position Themselves Above Most Of Their A-List Peers,' Insider Claims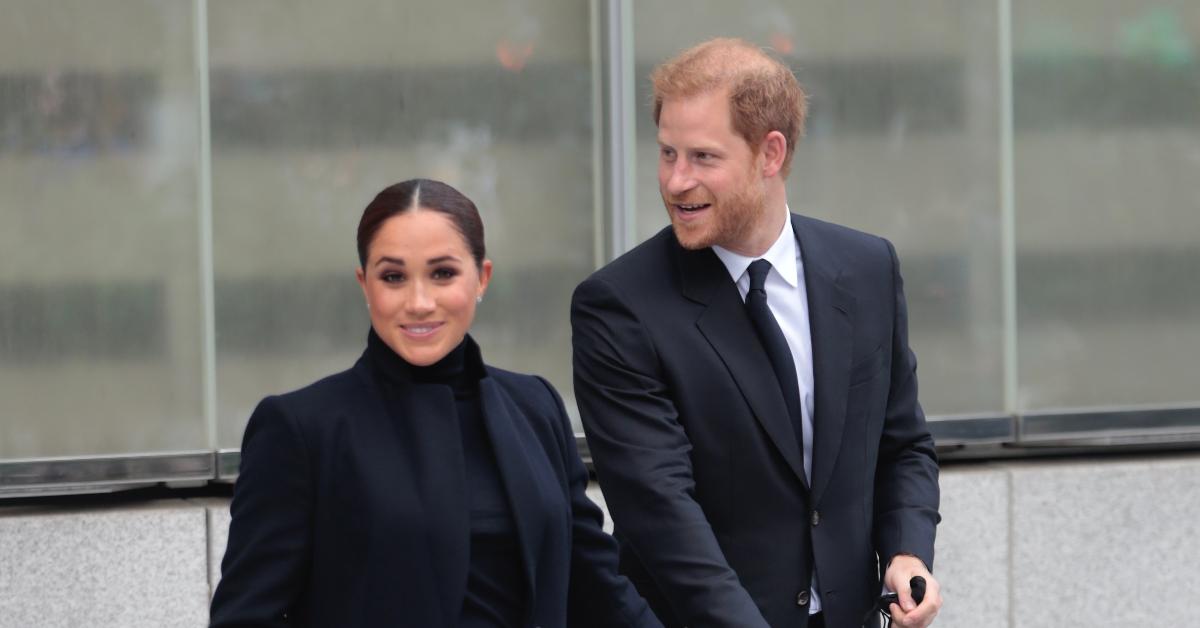 Meghan Markle and Prince Harry made their first public appearance in New York City in late September, where they visited many places and met with some political figures. However, not everyone was happy with their trip to the Big Apple.
Article continues below advertisement
"There were a lot of raised eyebrows in New York, and in Hollywood, too," an insider told Heat magazine. "A lot of people think that Meghan and Harry are trying to position themselves above most of their A-list peers. They seem to want to bask in their old royal status and enjoy all the attention and benefits that go with that, which is a turn-off for a lot of people."
Article continues below advertisement
Last year, the two decided to step down from their royal duties because they didn't want to be in the spotlight. Now, it seems like they still want a taste of their old life.
The pair are "no longer active members of the royal family and do not represent the royal family on anything," expert Charles Rae said. "They made it clear they wanted to have private lives but continually invade their own privacy."
Article continues below advertisement
"Their stepping-out last week will no doubt be the first of many similar appearances and visits. Harry and Meghan are setting a precedent for their new line of work, and what they have decided they will be," he told Closer magazine. "They essentially did a royal visit, like they used to in the U.K. – just on their own terms and in their own way. So it seems they have quit life in the U.K. to do exactly what they did here over in the States. Their visit to the memorial last week makes them the first two 'royals' – if they can still be considered that – to pay their respects at the 20th anniversary of 9/11."