Prince William Feels 'That Whatever He Says To Prince Harry Will Create An Argument,' Expert Claims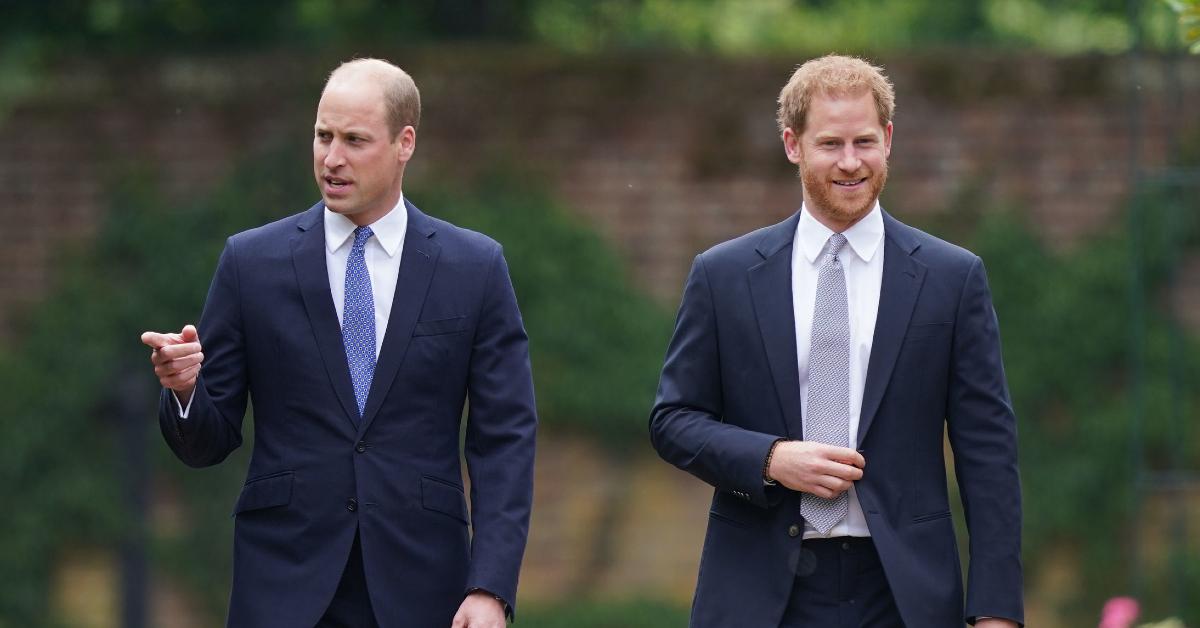 Prince Harry hasn't been on the best terms with his brother, Prince William, and his father, Prince Charles, in quite some time. Now, it seems like Charles, 73, is willing to put the past behind, as he reportedly asked Harry and Meghan Markle to stay with him if they attend the Platinum Jubilee in June.
Article continues below advertisement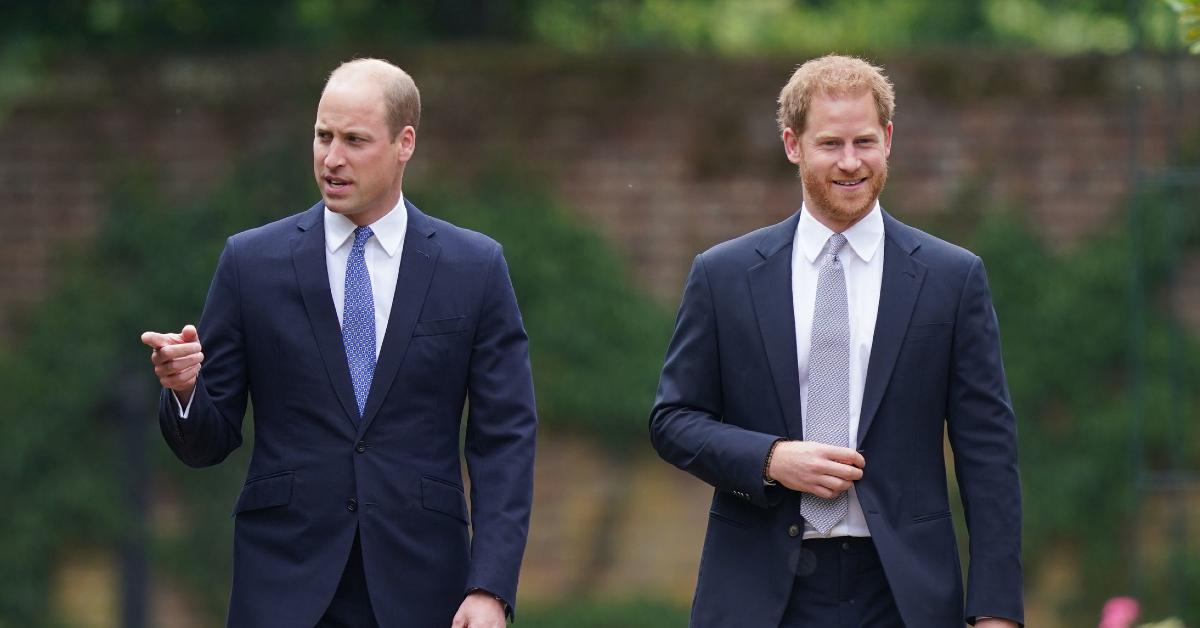 Article continues below advertisement
"Prince Charles has reached out to his eldest son and said, 'Well look, I've tried perhaps you could now,'" expert Neil Sean claimed. "According to that good source, Prince William really feels that whatever he says Prince Harry will take it as antagonistic, create an argument explode. Prince Harry is very volatile, we've seen that the way he's treated certain members of the media and of course his reaction to things like taking private jets."
Article continues below advertisement
"But for Prince William and for Catherine, it's very sad actually because they enjoyed a very good, close relationship with Prince Harry even including him of course in their charitable events like Heads Together," he continued. "According to that source, Prince Harry seemingly does not want to, for want of a better word, patch things up, kiss and makeup until Prince William allegedly apologizes for those comments all those years ago."
Royal correspondent Peter Hunt noted that Harry and William's "rift is deep," as the former has "really struggled with his position within the institution."
Article continues below advertisement
"It was accelerated and ignited by his marriage to Meghan and how she fitted into the family and what she wanted out of the family and the role she wanted that didn't necessarily align with where the family saw her," he explained. "I remember asking someone just before the engagement was announced and I said to this person who'd seen her coming in back when that was, in 2017, and I said, 'Does she know what she's marrying into?'And they said, 'Oh yeah, yeah, and I said, 'But does she know?' and they paused and sort of shook their head."
Article continues below advertisement
"Prince Charles and Prince William have resigned themselves to the fact that Prince Harry really is well unreachable right now, and certainly for some time to come," he claimed. "So as for the brothers reconnecting, re-patching and seemingly getting on, even at the forthcoming memorial for the former, as we know, wonderful Duke of Edinburgh in April at Westminster Abbey, that seems far out of reach."