Prince Charles & Prince William 'Have Resigned Themselves To The Fact That Prince Harry Is Unreachable Right Now,' Expert Claims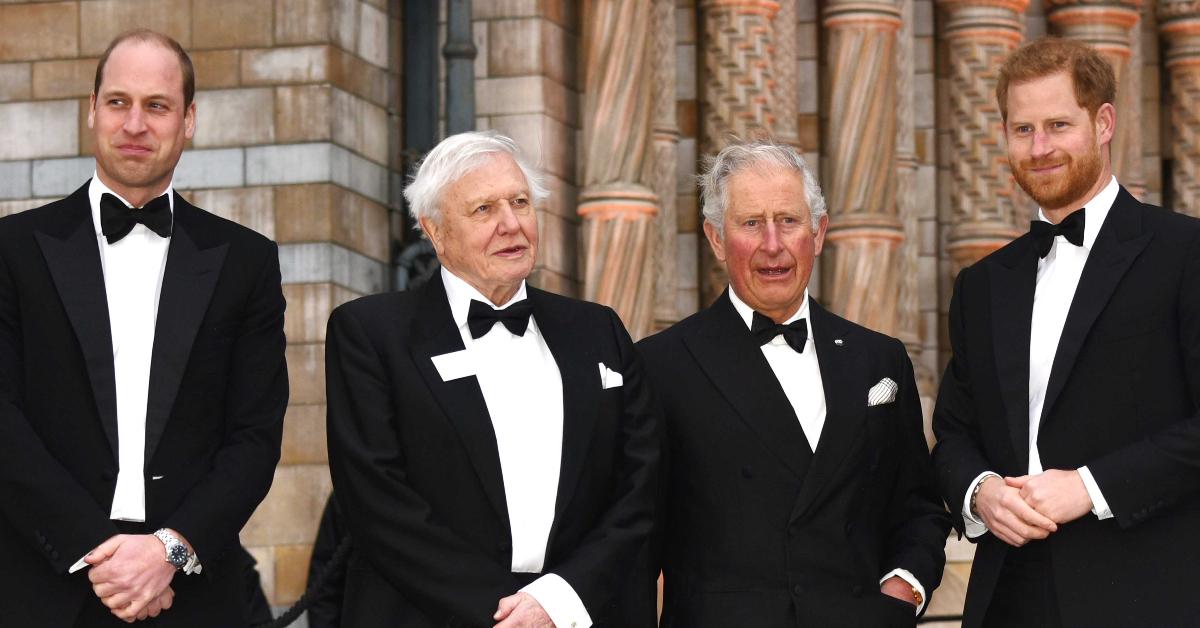 If Prince Harry and Meghan Markle travel to the U.K. this spring or summer, it could be a chance for the former to mend fences with his brother, Prince William.
However, it seems like a reconciliation is a long way off, according to expert Neil Sean.
Article continues below advertisement
"Prince Charles and Prince William have resigned themselves to the fact that Prince Harry really is well unreachable right now, and certainly for some time to come," he claimed. "So as for the brothers reconnecting, re-patching and seemingly getting on, even at the forthcoming memorial for the former, as we know, wonderful Duke of Edinburgh in April at Westminster Abbey, that seems far out of reach."
He continued, "And when you look at the footage of them both of veiling the statues for their late mother, Princess Diana, they certainly did look worlds apart. And while Harry was simply acting out for the cameras, Prince William has ever remained statesmanlike, and more importantly, that's the one thing that really antagonizes his younger brother, Prince Harry."
Article continues below advertisement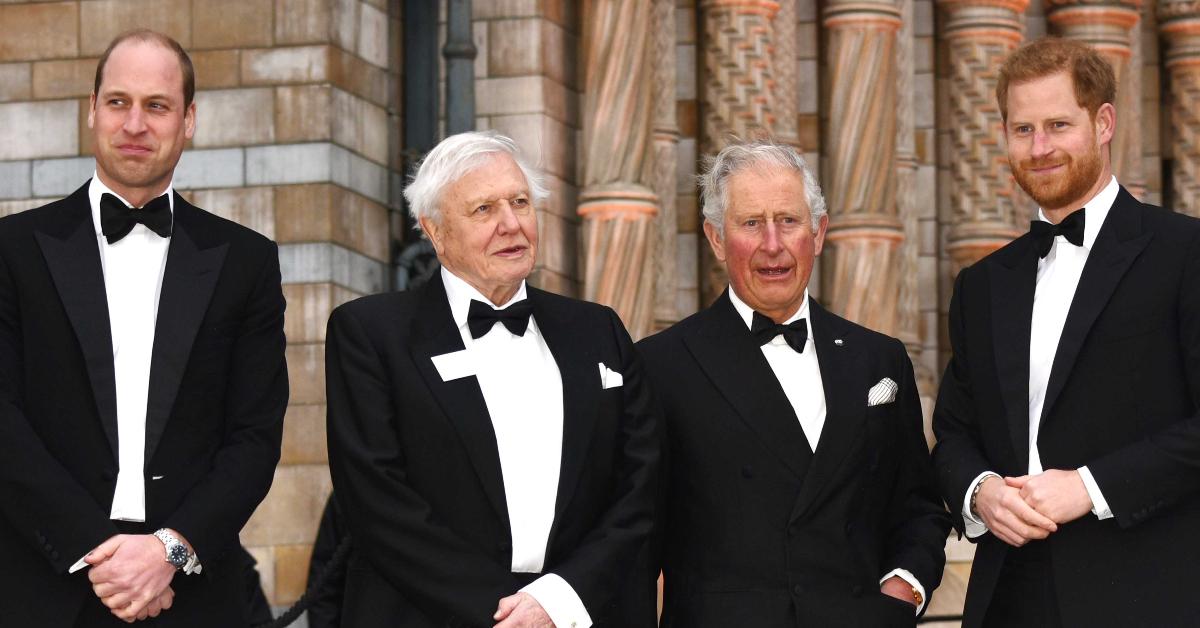 Article continues below advertisement
The two haven't been on the best terms ever since the 37-year-old spoke about their relationship during a chat with Oprah Winfrey, which aired in March 2021. Though the siblings have seen each other, it hasn't been completely normal.
Despite the awkwardness, it seems like Harry and William, 39, are trying to be on their best behavior and make sure their family is still connected.
Article continues below advertisement
"Harry and Meghan are doing everything they can to make the world a better place and feel it would be wrong to rob their children of the opportunity of getting to know their cousins," an insider told Us Weekly. "It's obviously difficult because of the distance factor, so Harry sweetly organized a special Zoom call with Prince William so that the cousins could get to see each other."