Meghan Markle 'Would Find It Very Difficult To Stay With Prince Charles' As It Would 'Be Quite Awkward,' Claims Expert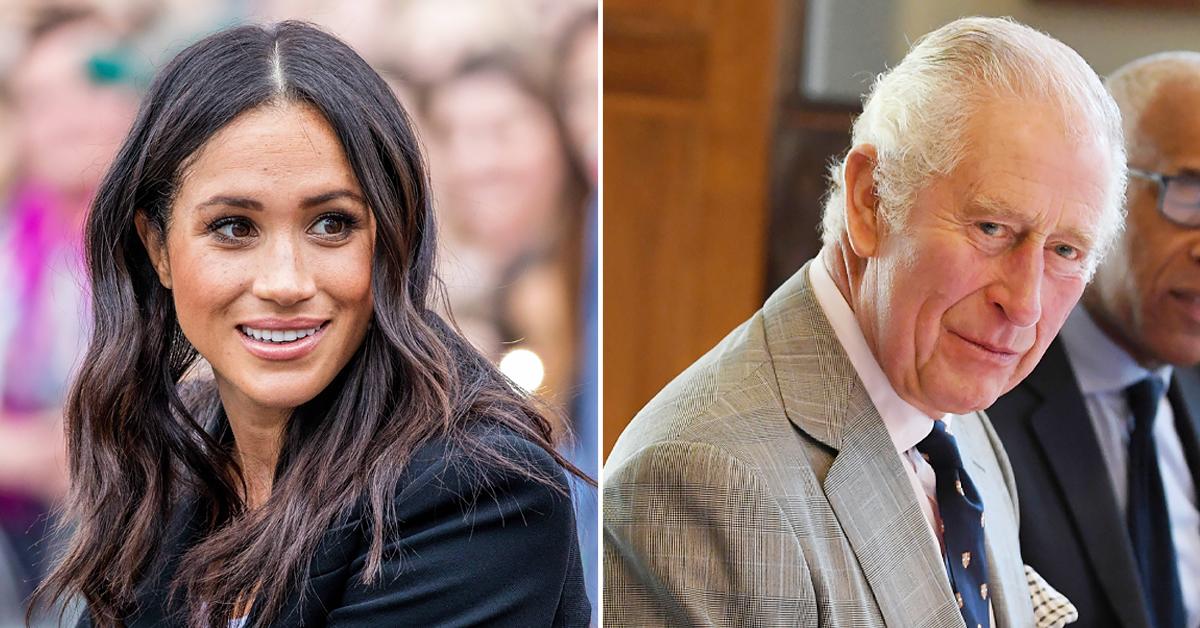 Prince Charles may have invited Meghan Markle and Prince Harry to stay with him, but it seems like the former wouldn't want to accept the invite.
Article continues below advertisement
"Of course when you are married your partner has a say in it all, and I don't believe Meghan ever wants to come back here," royal biographer Angela Levin claimed. "She would find it very difficult to stay with Prince Charles and the Duchess [of Cornwall] because I think she would be quite awkward about it all."
Though it's believed that Meghan, 40, and Charles, 73, had a tight bond before the former actress left the royal family, but ever since Harry went on a rant about his father, things have been tense.
Article continues below advertisement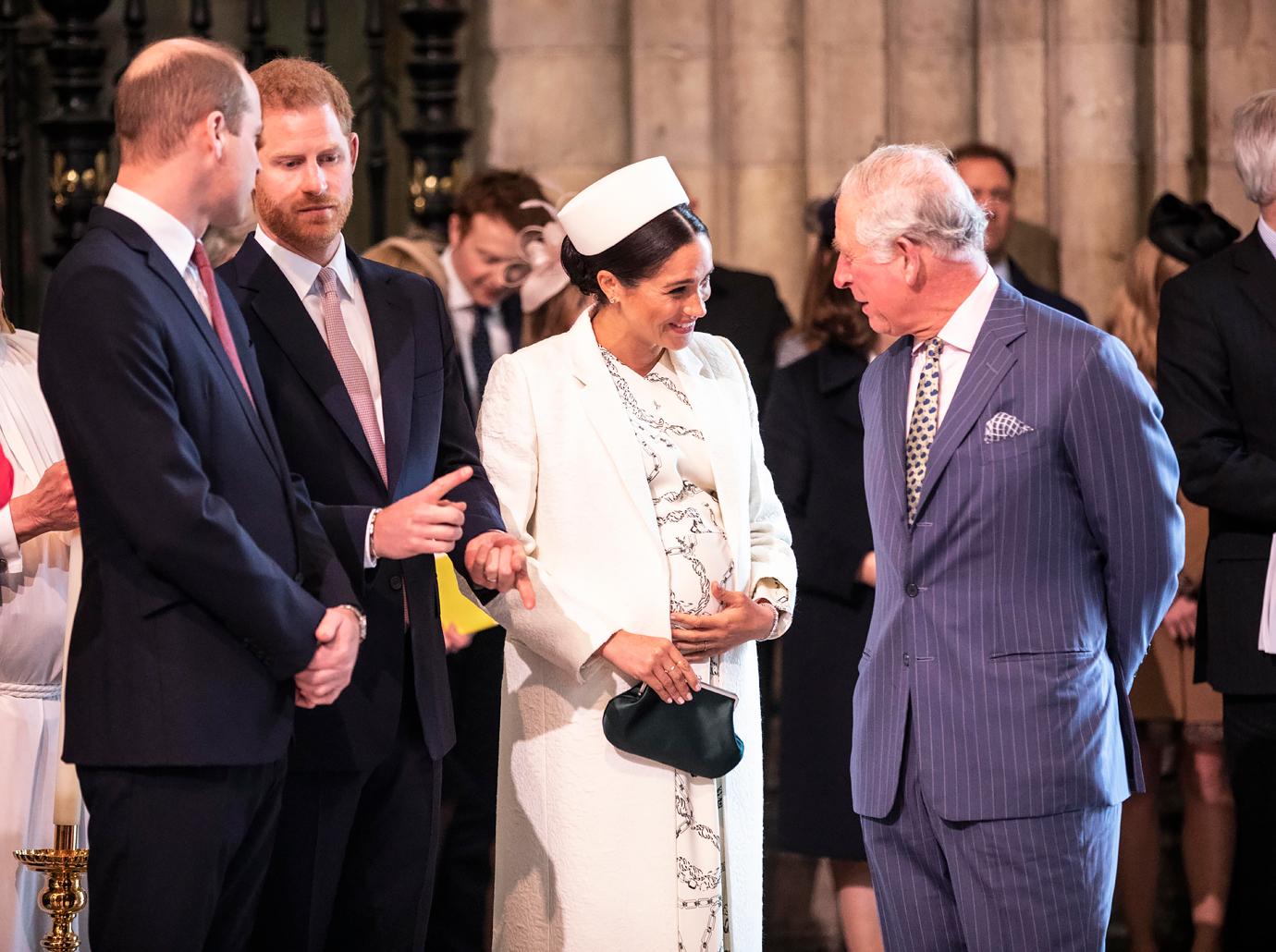 Article continues below advertisement
"I think Prince Charles loves Harry and he's been devastated by his behavior — he's making a hugely important offer, you'd think he could feel resentful but he's not going down that route," Levin said. "He's trying to encourage Harry into the royal fold not necessarily into the royal family but into being good friends."
"I think Charles is very brave, very honorable, and it should really be Harry that apologies to him and try to get back in his good books, but I think this looks as though it's the other way round," she added. "He could make a very nice weekend for them and [Harry and Meghan] could still find criticisms there."
Article continues below advertisement
Article continues below advertisement
"The Prince of Wales has been saddened that he hasn't had the opportunity to spend time with his grandchildren, which he really does miss," a source said. "He is a fantastic grandfather and loves playing the role immensely and it's certainly fair to say he feels there is something missing from his life without the ability to get to know Harry's children."
The source added, "This is something he is hoping to remedy which is why he made the gesture for Harry, Meghan and the children to stay with him if they wanted to, whenever they may come home for a period of time. In the meantime there has been a series of good-natured and enjoyable calls between them all which is something the prince very much looks forward to."
However, since Harry is requesting security when he comes home, as he doesn't feel safe, it's unclear what will happen next.