Meghan Markle & Prince Harry 'Could Offer' To Record A Video Message If They Don't Travel To The U.K. For Prince Philip's Memorial, Expert Says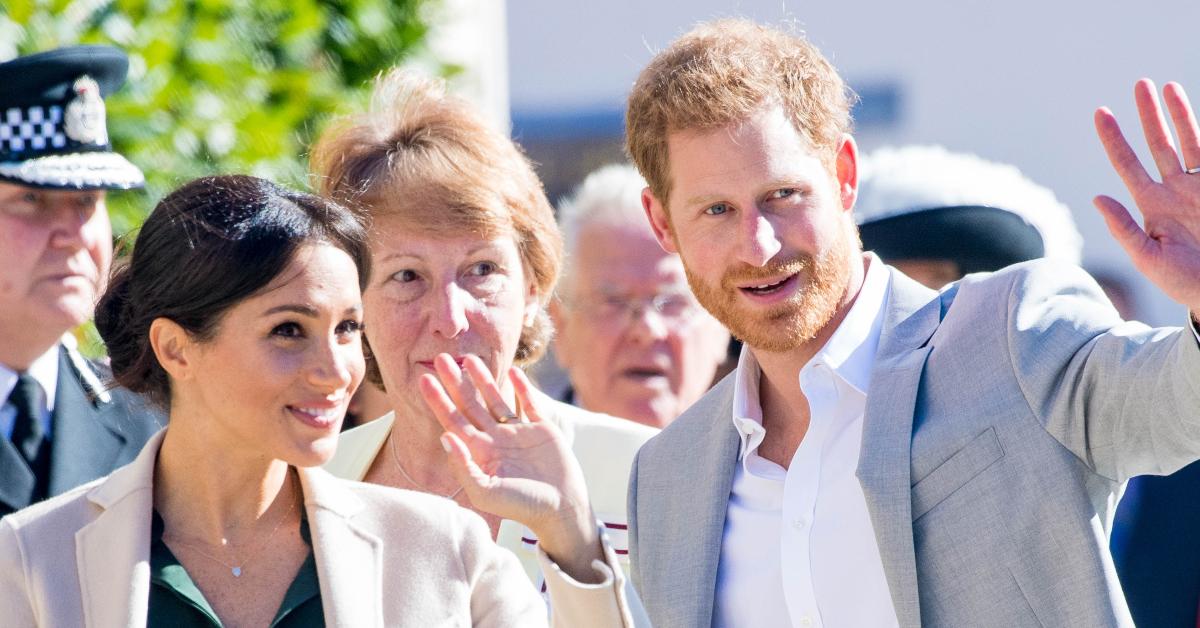 It's unclear if Meghan Markle and Prince Harry will return to the U.K. this spring to attend Prince Philip's memorial, but expert Neil Sean said it may be easier if the two don't come at all.
Article continues below advertisement
"It's very difficult for Harry and Meghan because if they do come back over here whichever way they turn all eyes will be on them," he said. "The media will want to know which family members interact, which don't. I don't necessarily see this as a way forward. Harry and Meghan could offer the opportunity of a video recorded message, not necessarily to be played out in Westminster Abbey either."
"This may be played privately at a function afterward at Windsor Castle," Sean continued. "I think this will be the best way forward for the ex-royals because they know that day shouldn't be about them. It should be about remembering a wonderful man but more importantly the focus should be on the Queen and allowing her to remember Philip."
Article continues below advertisement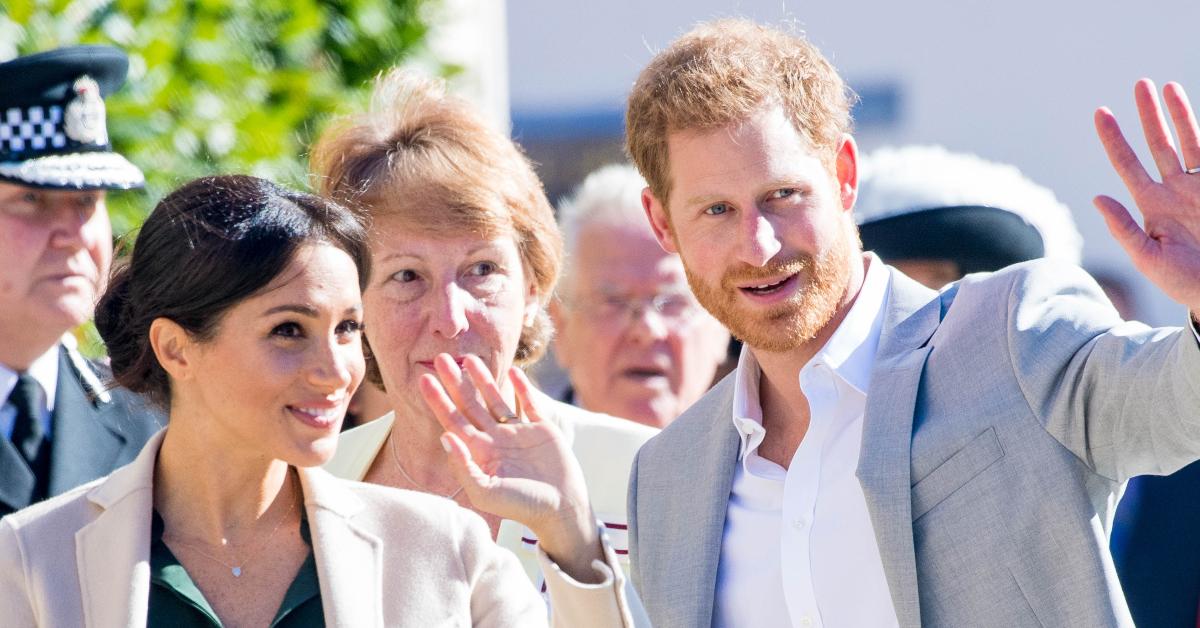 Article continues below advertisement
It may be tough for the 37-year-old to travel back home, as he is asking for security when he gets there. Since that may not happen, some believe the royal family wouldn't mind if Harry, Meghan and their two kids, Lilibet and Archie, stayed home.
Article continues below advertisement
"I think if they choose not to come then everyone will breathe a sigh of relief," expert Ingrid Seward shared. "It is a Thanksgiving for Prince Philip and we don't want it turning into the Harry and Meghan show."
Expert Phil Dampier thinks that Harry will catch heat regardless of what he does.
"He will be criticized if he does come and criticized if he doesn't. He will look disrespectful to his grandfather who he was very fond of, so Harry may come, but I'd be very surprised if Meghan does," he explained.