Prince William 'Didn't Want To' Attend The Unveiling Of Princess Diana's Statue Alongside Prince Harry, Claims Pal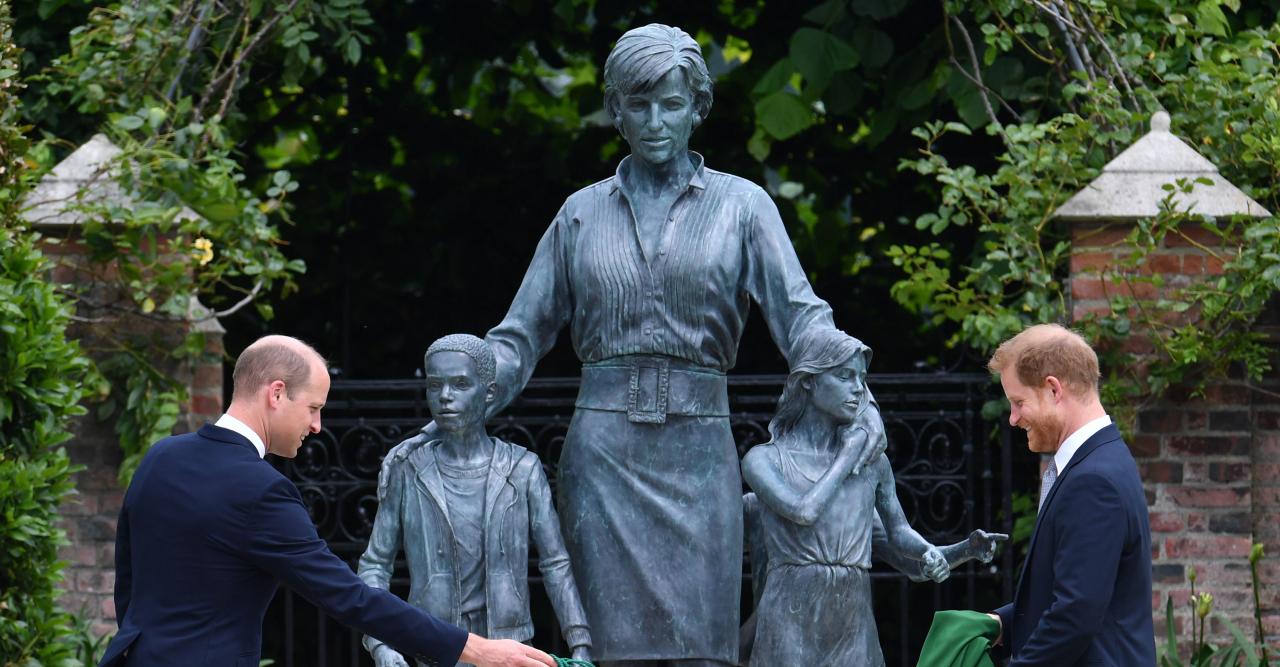 Last July, on what would have been Princess Diana's 60th birthday, Prince William and Prince Harry put their differences aside and came together to unveil a statue of their late mother.
The estranged brothers seemed to get along at the outing, but an insider says that the Duke of Cambridge almost skipped the event because of the animosity he had towards his younger sibling.
Article continues below advertisement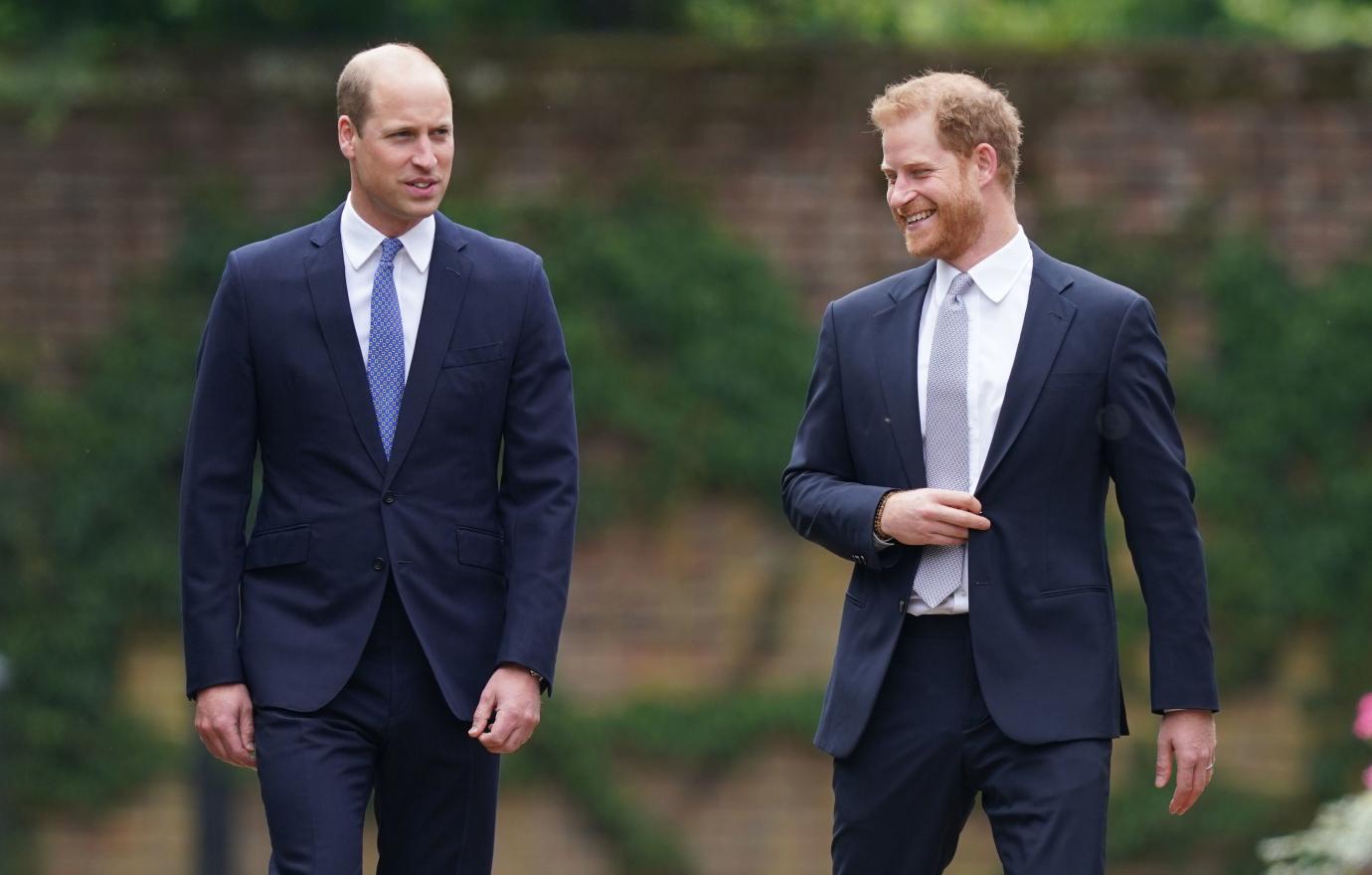 Article continues below advertisement
Despite the tension, the duo played nice and were seen smiling as they chatted. They even wore matching suits as a tribute to Diana.
"You might have noticed they were both wearing navy suits and Harry has been stuck to his gray suit ever since he met Meghan [Markle]," Richard Eden told Palace Confidential. "I think she suggested, 'You look good in gray,' and he's always worn it but on this occasion he wore navy. That was Diana's favorite suit for a man, it was navy."
Article continues below advertisement
"Today, on what would have been our Mother's 60th birthday, we remember her love, strength and character – qualities that made her a force for good around the world, changing countless lives for the better," they stated. "Every day, we wish she were still with us, and our hope is that this statue will be seen forever as a symbol of her life and her legacy."
Some believed that the emotional occasion would be a make it or break it moment for Harry and William.
"The plan for the Diana statue, William and Harry hatched up in happier times. I think it goes back three plus years," royal expert Duncan Larcombe told The Sun. "If that statue unveiling doesn't bring them together, nothing will. When the boys were sitting down hatching that plan, it would be utterly unthinkable to both of them that they'd have a falling out and it would make things awkward."