Prince William Is No Longer Reluctant About Becoming King, Now Believes 'He Is The Man For The Role,' Claims Expert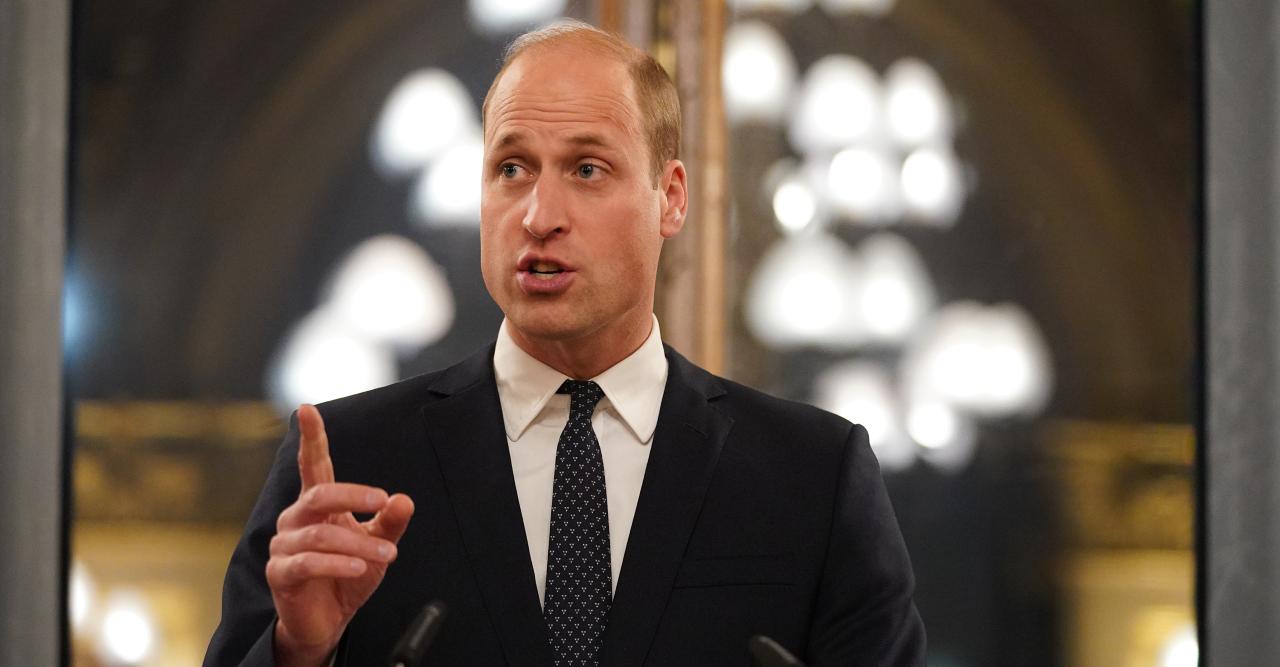 As Prince William grew up, he became more and more worried about having to take the throne one day — but royal expert Jennie Bond believes that he's now comfortable with the idea of leading the country.
Article continues below advertisement
"I think we did see a reluctance to take on the role earlier on, in his early adolescence, he knew his destiny as none of the rest of us do from such an early age, but in the last couple of years he has shown convincingly that he is the man for the role and that he cares about being king," she spilled to OK! magazine. "He absolutely fully accepts the role and the responsibility destiny has put his way."
Article continues below advertisement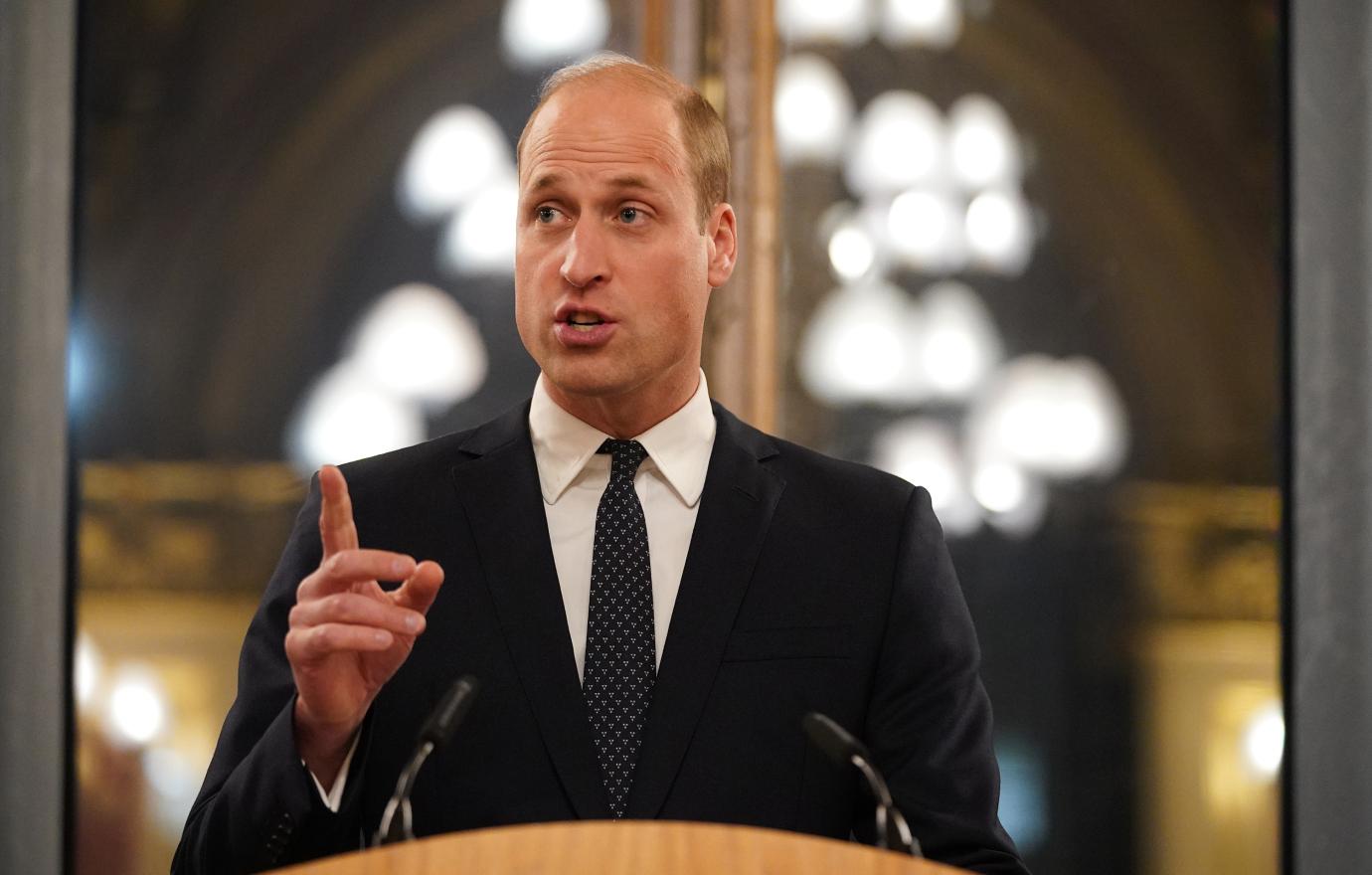 "Who knows, constitutional law may be rewritten. He [Charles] may not take the throne, he may hand it to his young son," Princess Diana's former vocal coach Stewart Pearce previously told The Daily Star. "He doesn't want to do it, such a difficult task."
Article continues below advertisement
On the other hand, the Duke of Cambridge has already been thinking of ways that he can change the monarchy and the country for the better.
"While he respects protocol, he plans to modernize some aspects and is making it his mission to be more relatable than previous generations," an insider once told Us Weekly.