Prince William Still Has 'Feelings Of Anger' Towards Prince Harry: 'They Are Not Talking That Much,' Claims Author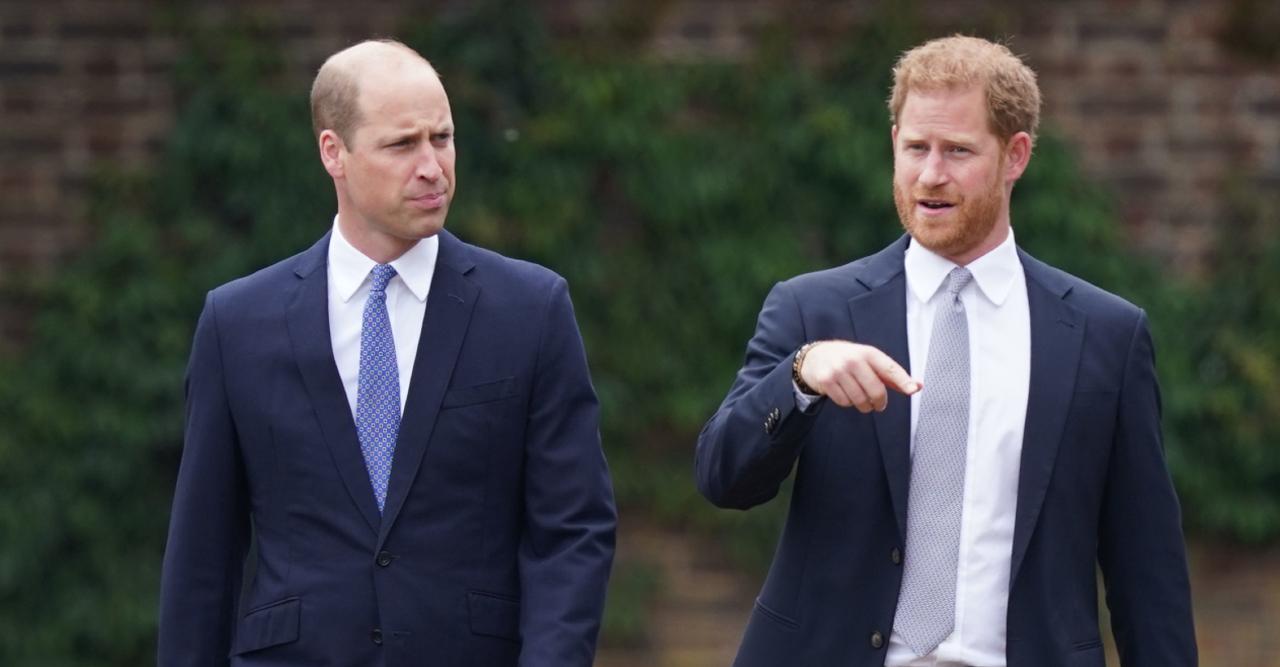 Article continues below advertisement
"Both sides are able to put everything to one side when it comes to focusing on the bigger, more important moments — whether that is of course remembering the life of Prince Philip, next year's Royal Jubilee [or] most importantly to the brothers, remembering and honoring the life and legacy of their mother," he explained to Entertainment Tonight. "Unfortunately, that has not led to any sort of bigger movement."
Article continues below advertisement
According to Scobie, the Duke of Cambridge is still harboring "feelings of anger" over the way his sibling and Meghan Markle "carried out their departure from their royal lives."
The messy situation is something William "has not been able to come to terms with yet."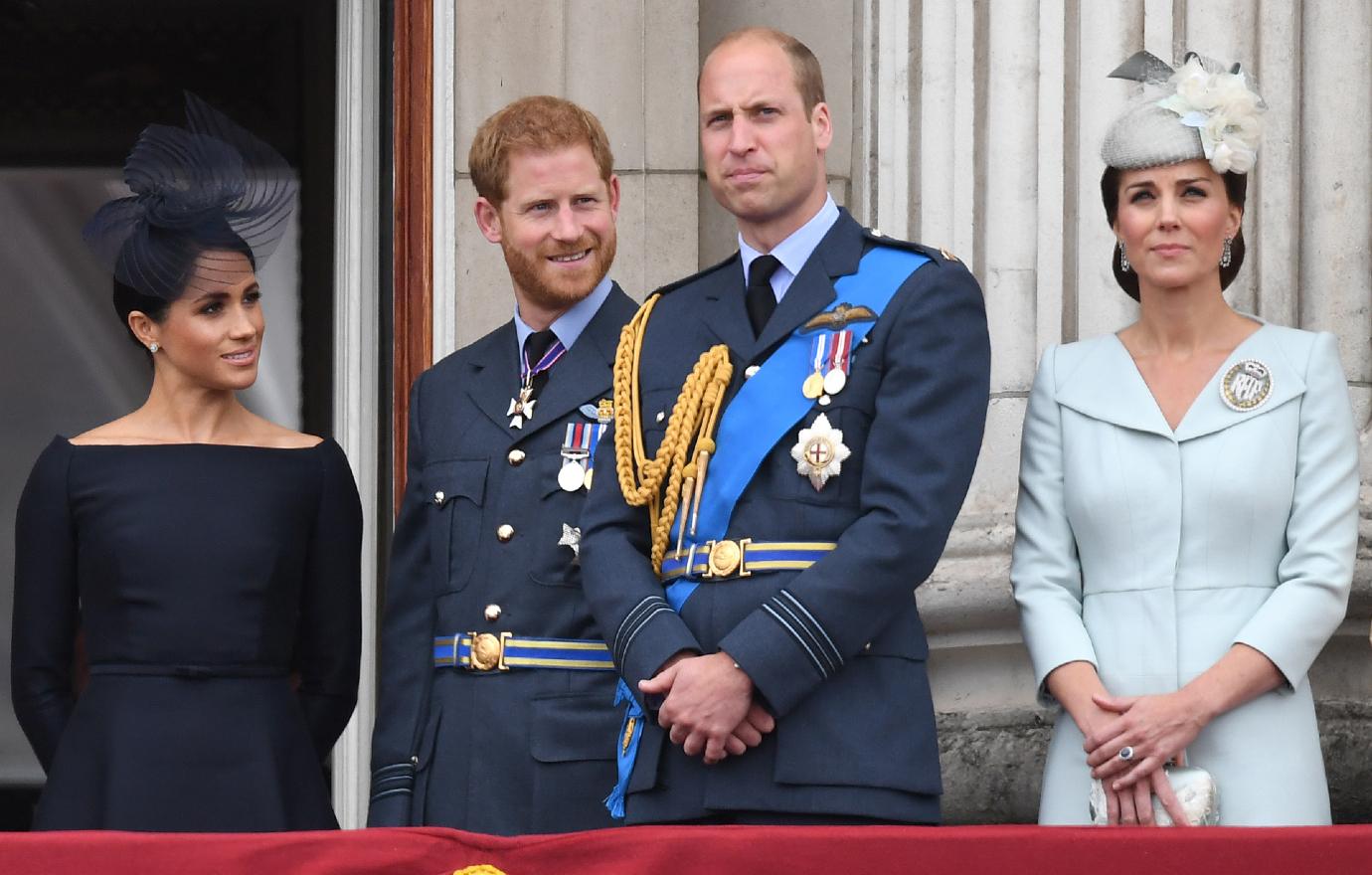 Article continues below advertisement
"They are very different men. And I think that William has certainly become someone who is really living his life for the crown, for the institution," the author continued. "Harry has really sort of gone completely in the opposite direction."
Article continues below advertisement
"There are people who have grown up in an institution, that is all they know, they live the crown. So to try to understand someone that broke away from that is something that people are still struggling to come to terms," he explained. "I think Harry, as he continues to thrive in his new life, has absolutely no regrets about the way in which he did it, or the decisions in which he made, and that does create this very big gap between the two sides."