Prince Charles 'Was Closer' To Prince Harry Than He Was To Prince William, Which Is Why Their Fallout Hit Him 'Quite Hard,' Claims Author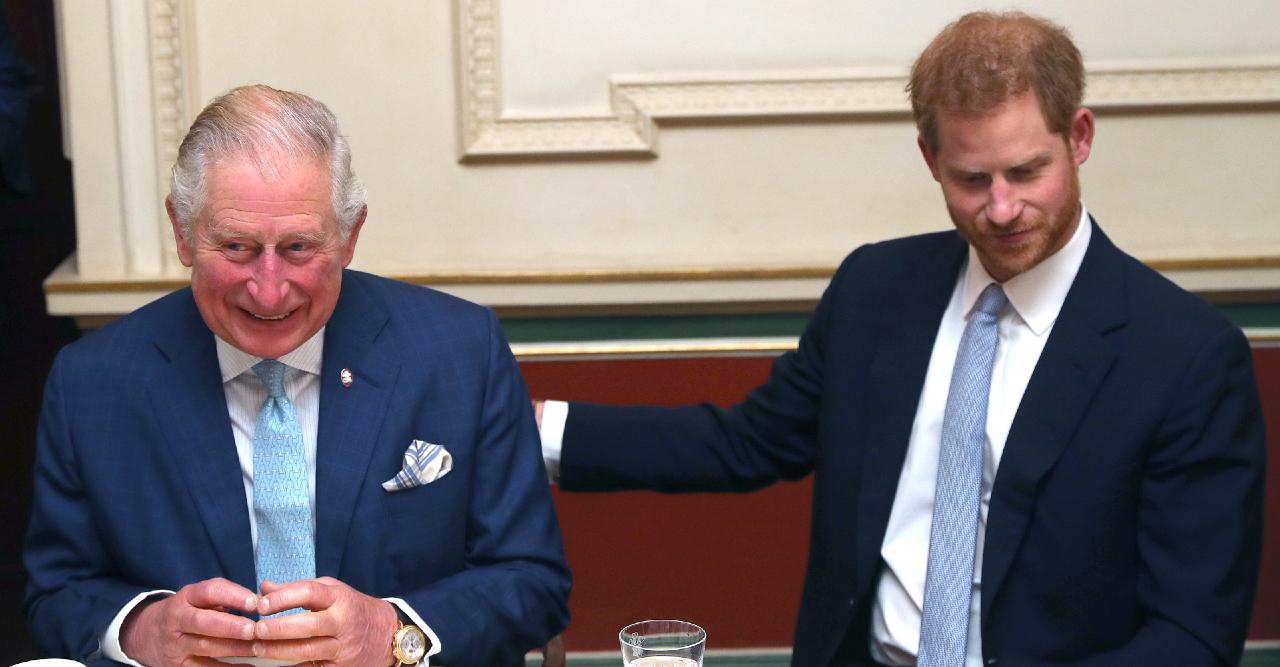 While the royal family is rightfully upset about the chaos that's ensued following Prince Harry's departure, author Robert Jobson believes it's Prince Charles who has suffered the most.
Article continues below advertisement
"I think that he was closer to Harry [than Prince William] and that's why it's hit him quite hard with what's happened with Harry," Jobson explained on the Royal Beat.
Article continues below advertisement
"[He stopped] because, by that point, I took matters into my own hands. It was like, 'I need to do this for my family,'" the father-of-two explained. "It's really sad that it's gotten to this point, but I've got to do something for my own mental health, my wife's and for Archie's, as well, because I could see where this was headed."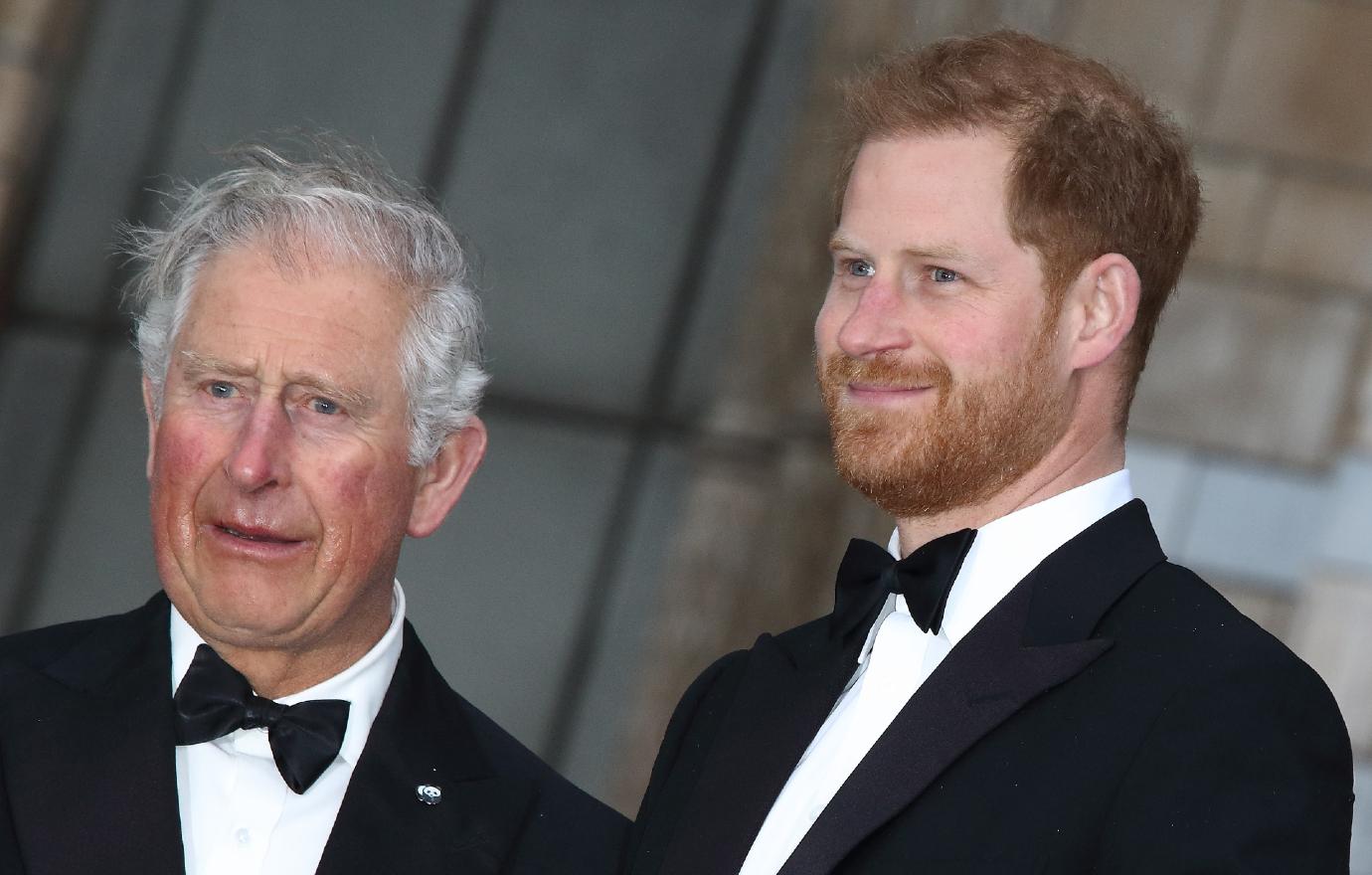 Article continues below advertisement
Harry's words seemed to be a little misleading, as expense reports revealed that Charles gave him money during his and Meghan Markle's transition period, but he did stop the cash flow shortly after their move.
"I do know from people close to him that he has been very hurt over the last few months about all the revelations," True Royalty TV co-founder and Editor-in-Chief Nick Bullen told Fox News.
Article continues below advertisement
Since then, the father and son have been in touch, but the Duke of Sussex admitted that things are still tense.
"There's a lot to work through there. I feel really let down because he's been through something similar, he knows what pain feels like," he stated. "And Archie is his grandson, but at the same time, I of course, will always love him, but there's a lot of hurt that happened and I will continue to make it one of my priorities to try and heal that relationship."
However, a source claimed to the Daily Telegraph that after Meghan gave birth to daughter Lilibet in June, Harry and Charles started talking "frequently," adding that their relationship "has turned a corner following the raft of shocking claims."