Kate Middleton & Meghan Markle Are Unlikely To Ever Reconcile, Claims Author: 'It's Wishful Thinking'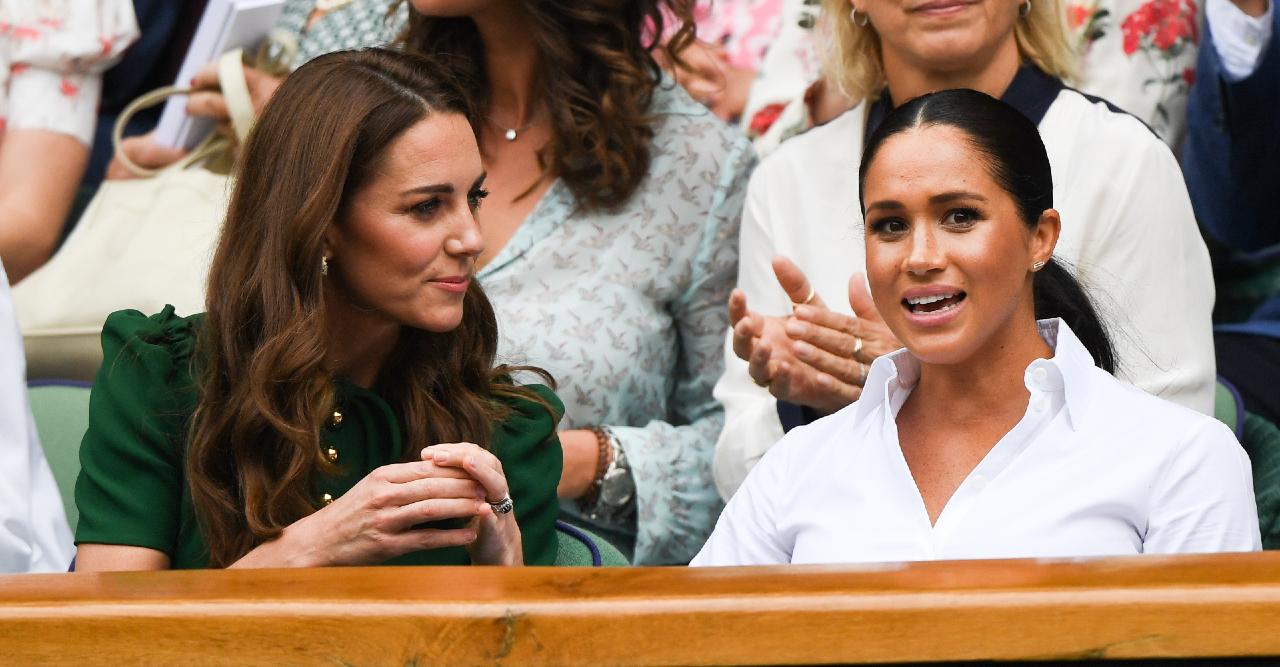 Though reports have surfaced that Kate Middleton and Meghan Markle reconnected after the latter gave birth to Lilibet in June, Finding Freedom writer Omid Scobie hinted that he doesn't believe all of the gossip.
Article continues below advertisement
"I think it's wishful thinking when we see people say that Meghan and Kate are going to work on a Netflix project together or they're talking on the phone," he told Entertainment Tonight. "I even read a story about how they're Zooming whilst making cakes or something, quite recently."
Article continues below advertisement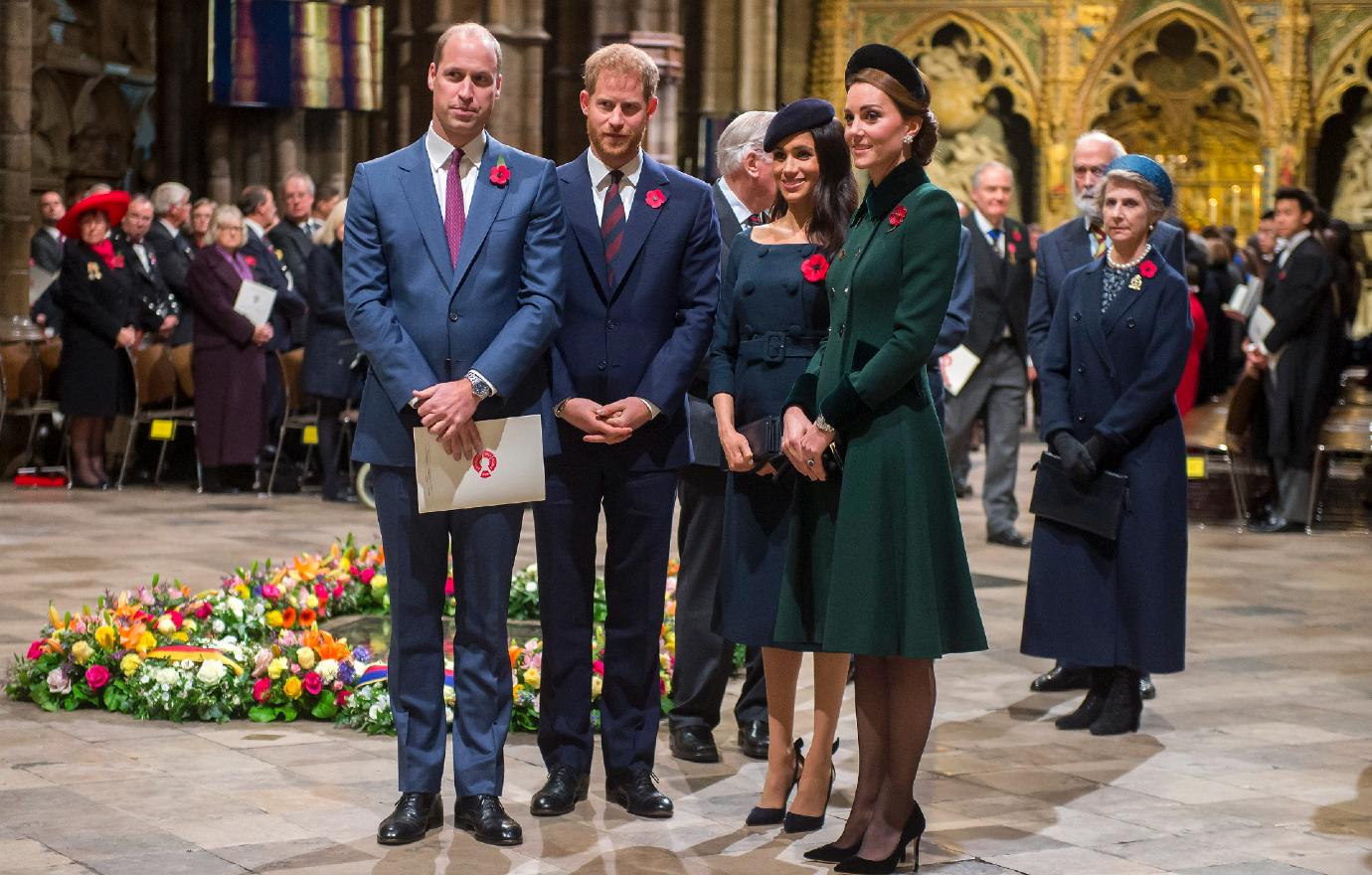 Article continues below advertisement
"I wish there was a... you know, we have all experienced family squabbles and so on, but there is always a senior member of the family who clips you round the ear and pulls you all together and says 'talk!'" he shared. "I haven't heard that from any source connected to the family that there has been someone who has played that role."
"I'm sure if Diana was here today, that's exactly what she would do," the author suggested. "But I've certainly not heard that from any of the others."
"There is this feeling that very little progress is being made," he continued. "However, some feelings have subsided because time has done its things, so the door is very much open for those conversations to happen at some point."