'Finding Freedom' Author Claims No One In The Royal Family Has Tried To Fix Prince Harry and Prince William's Crumbling Relationship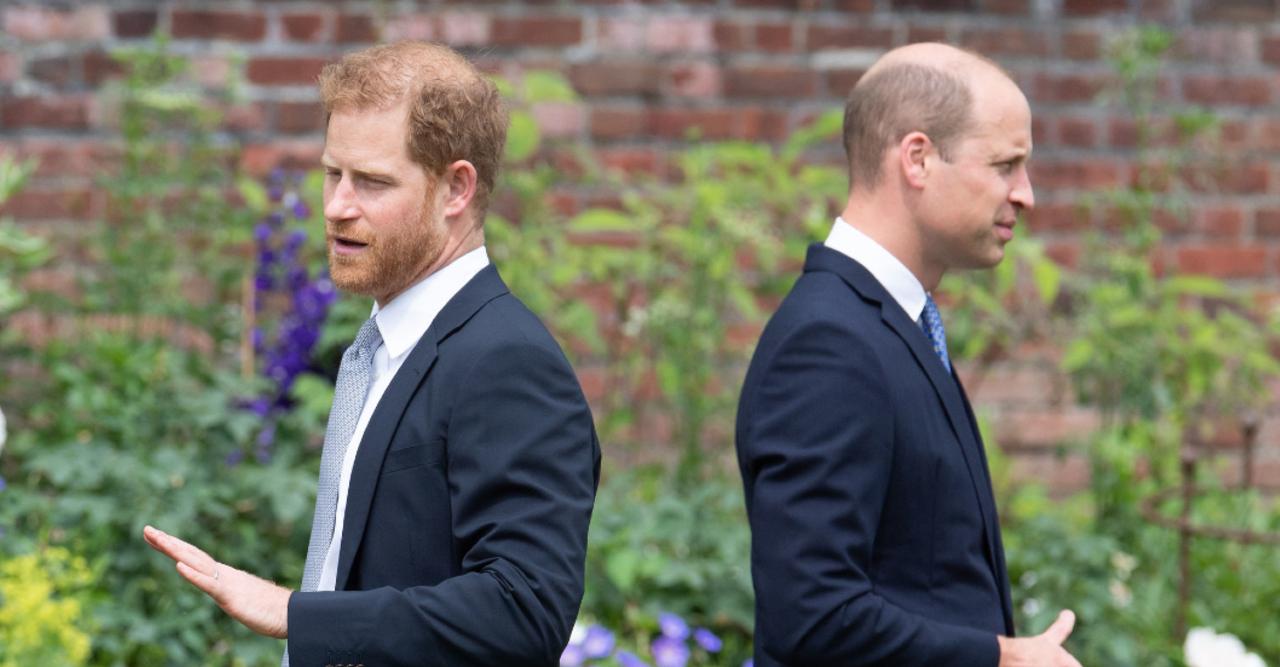 Article continues below advertisement
"I wish there was a.. you know, we have all experienced family squabbles and so on, but there is always a senior member of the family who clips you round the ear and pulls you all together and says 'talk!'" he noted. "I haven't heard that from any source connected to the family that there has been someone who has played that role."
Article continues below advertisement
"I'm sure if Diana was here today, that's exactly what she would do," he declared. "But I've certainly not heard that from any of the others."
The royal expert and Carolyn Durand released an updated version of their book on August 31 to reveal what the Sussexes have been through over the past year.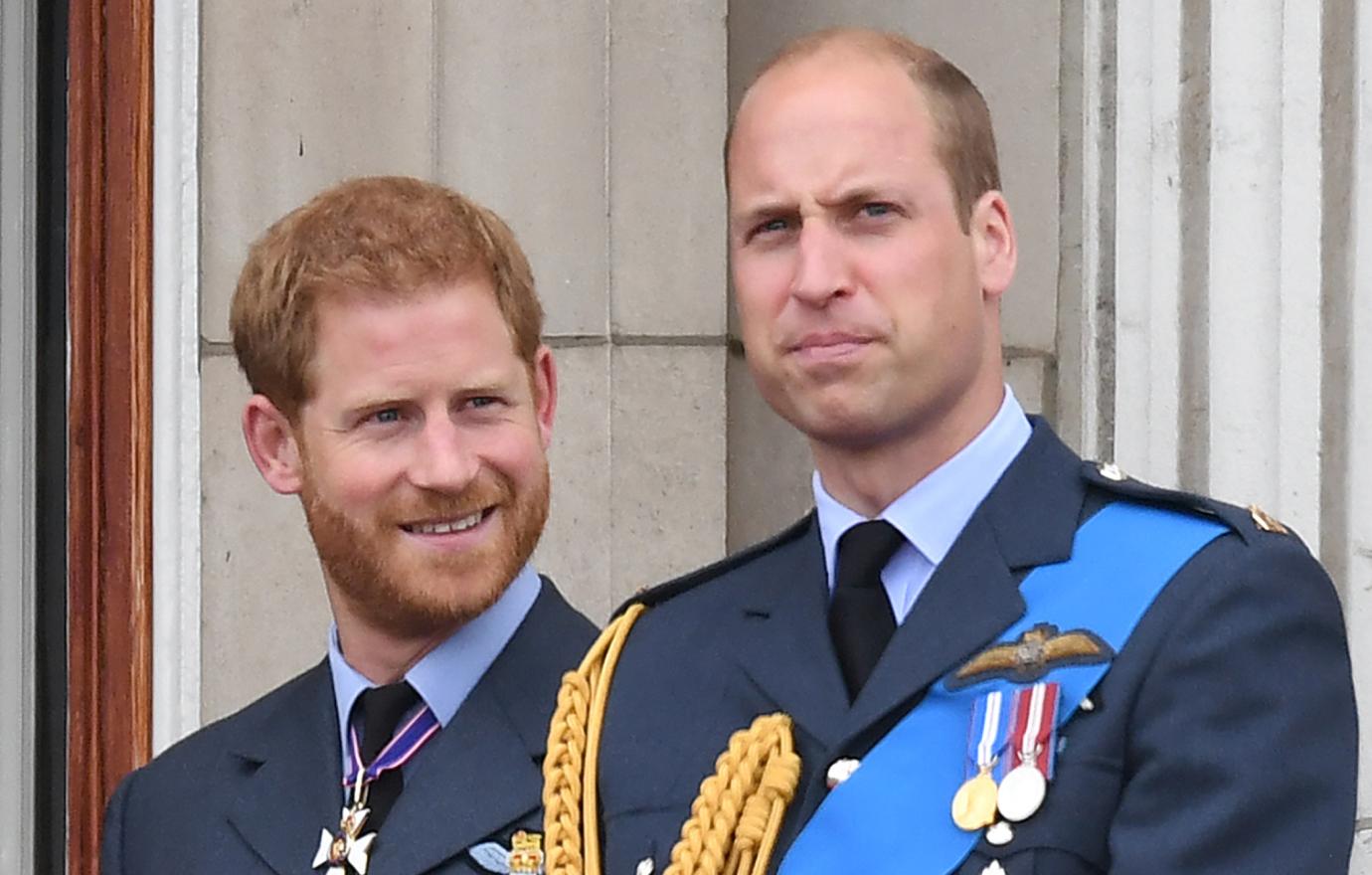 Article continues below advertisement
"I think one thing I really wanted to give in this update was a positive update on the family fractures and how they've mended," he said. "Unfortunately, that hasn't really happened."
Article continues below advertisement
That being said, the brothers did come face-to-face in April for Prince Philip's funeral and again in July to honor their late mother Princess Diana, however, they both agreed those occasions weren't "the time or the place" to hash out their issues.
"When we speak to sources close to the couple and also sources close to the royal family, there is this feeling that very little progress is being made," the author stated. "However, some feelings have subsided because time has done its things, so the door is very much open for those conversations to happen at some point."