Prince Philip's Cause Of Death Revealed By His Personal Doctor Nearly 1 Month After His Passing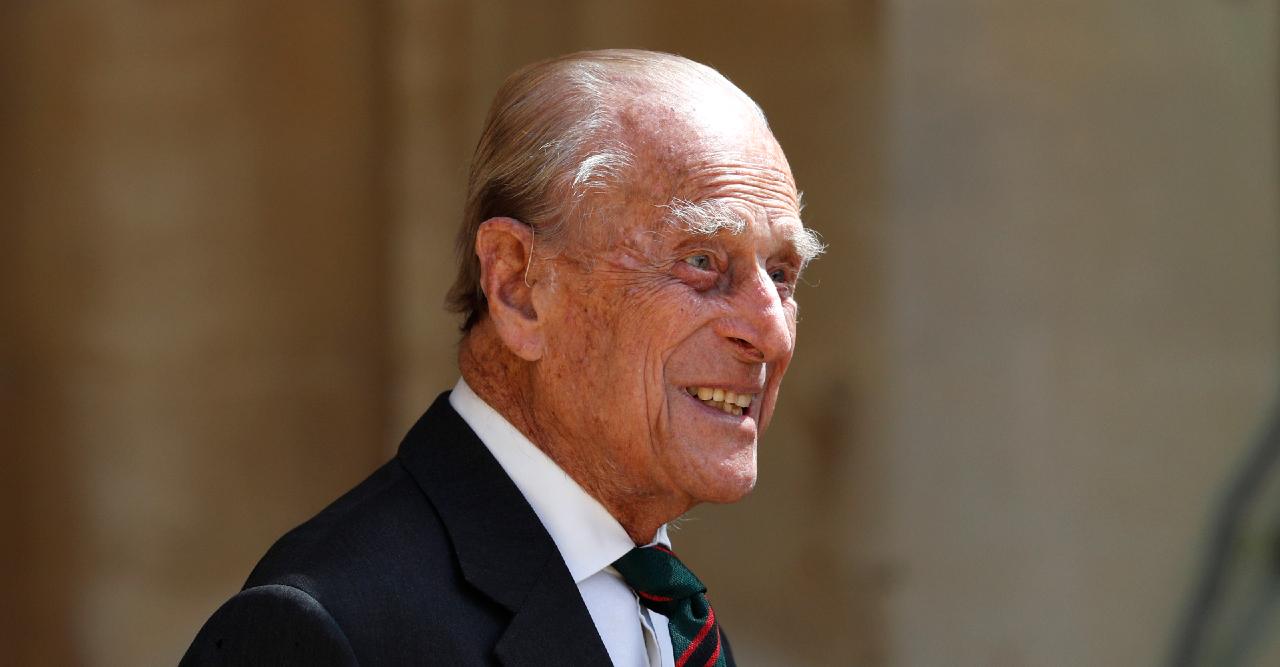 Nearly one month after Prince Philip died at age 99, his cause of death has been revealed.
According to The Telegraph, his death certificate states that he passed from "old age."
Article continues below advertisement
Philip's health had been declining over the years, but on February 16, the royal family announced he entered the hospital on doctor's orders, as he was "feeling unwell." At the time, it was stated that he was being treated for an infection.
Article continues below advertisement
However, he was transferred to another hospital a few weeks later to undergo surgery for a "pre-existing heart condition." The procedure went smoothly, and after 28 days in medical care, he returned home on March 19.
On April 9, the family announced his death.
Article continues below advertisement
"It is with deep sorrow that Her Majesty The Queen has announced the death of her beloved husband, His Royal Highness The Prince Philip, Duke of Edinburgh," the official statement read. "His Royal Highness passed away peacefully this morning at Windsor Castle. The Royal Family join with people around the world in mourning his loss."
Article continues below advertisement
In addition to the Queen, attendees included their four kids — Prince Charles, Prince Andrew, Prince Edward and Princess Anne — a few select friends and their grandchildren and their respective spouses, such as Prince William and wife Kate Middleton.
Article continues below advertisement
At the ceremony, the matriarch had to sit alone due to social distancing, and at the conclusion, she was seen placing a handwritten note on her husband's coffin.
Son-in-law Mike Tindall admitted it was "tough" to see the Queen have to be on her own throughout the day.
"Loss is always going to be difficult," he noted. "I thought the funeral was beautifully done. But, at the same time, we had to see the Queen make a stand in terms of showing what the world was at the moment."
"To sit on her own and be as brave as she was, I thought just summed her up as a lady," Tindall added. "She was amazing."