Queen Elizabeth Left Heartbreaking Note To Husband Prince Philip On His Coffin — Details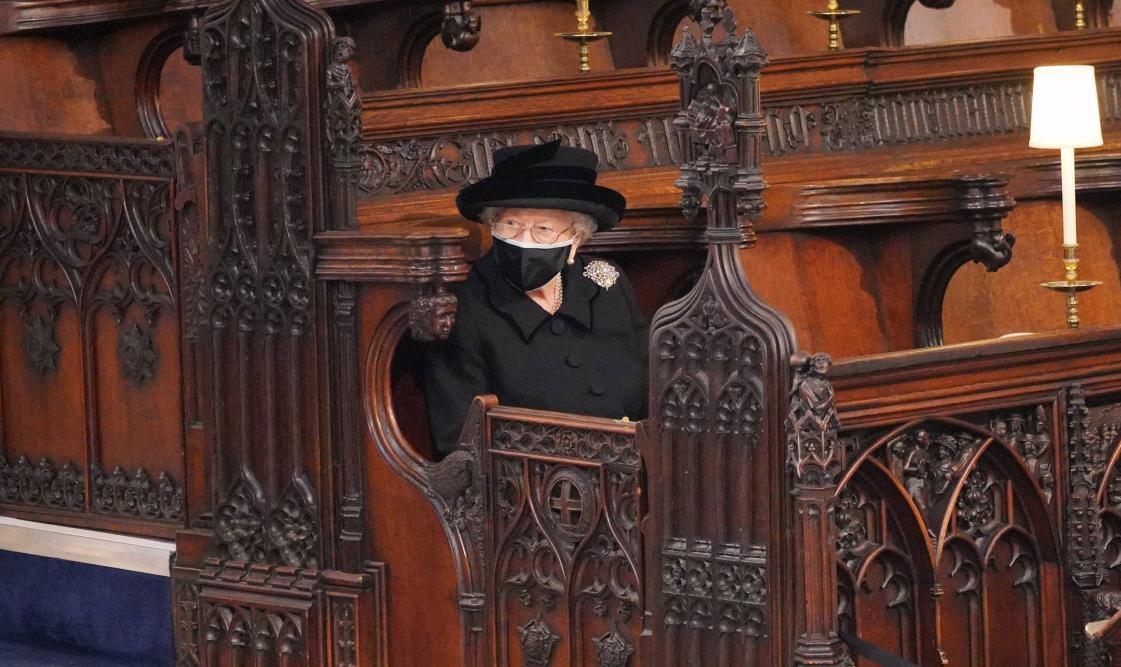 A final goodbye. Queen Elizabeth II left a heartbreaking note for her husband, Prince Philip, on his coffin at St George's Chapel.
Article continues below advertisement
The 94-year-old signed the note — written on her stationary — with the nickname "Lilibet" — a name she was given as a child. A part of the message read, "I love you."
The couple, who had been married for 73 years, first communicated via handwritten letters, and he was one of the last people to call her by Lilibet.
Article continues below advertisement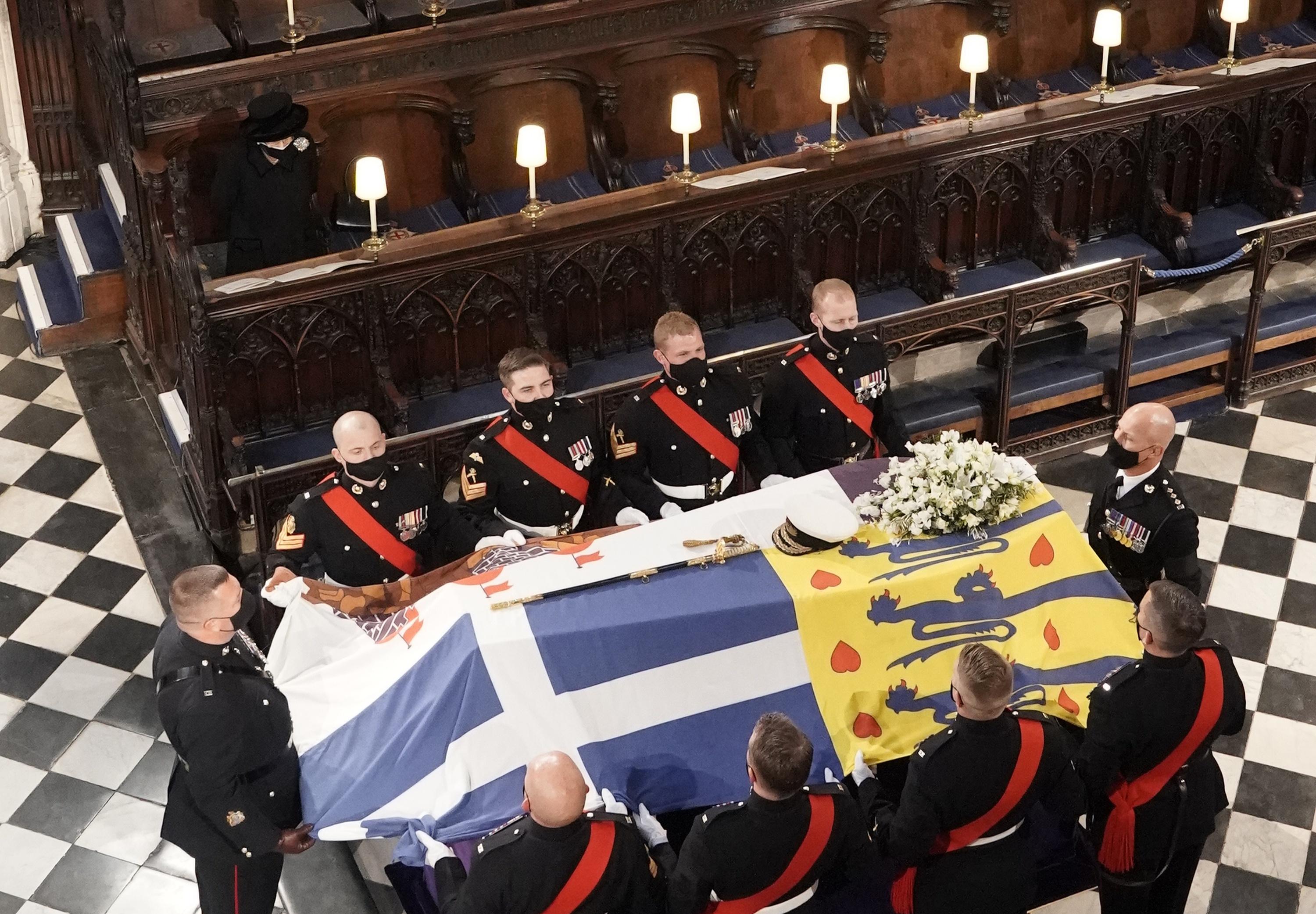 Article continues below advertisement
During the ceremony, which occurred on Saturday, April 17, the Queen had to sit by herself due to COVID-19 restrictions. Before she walked into St George's Chapel, she took a moment to pause and look back at her husband's coffin.
On April 9, the royal family announced the sad news via social media. "It is with deep sorrow that Her Majesty The Queen has announced the death of her beloved husband, His Royal Highness The Prince Philip, Duke of Edinburgh," Buckingham Palace said. "His Royal Highness passed away peacefully this morning at Windsor Castle. The Royal Family join with people around the world in mourning his loss."
Article continues below advertisement
Just one day before the funeral, the Queen posted a throwback photo of herself with her husband.
"The Queen wishes to share this private photograph taken with The Duke of Edinburgh at the top of the Coyles of Muick, Scotland in 2003," The Royal Family's Instagram account captioned the picture of the couple sitting on the grass.
Article continues below advertisement
"📷Photograph by The Countess of Wessex. Her Majesty and the Royal Family are grateful for all the messages of condolence from around the world and have been touched to see and hear so many people sharing fond memories of The Duke, in celebration of his life," the message continued.
Article continues below advertisement
Despite the tragedy, it seems like the Queen's brood will be by her side going forward.
"Her family will step up and be by her side, but she will carry on. She understands that she has a job to do, and [Philip] would have wanted her to crack on. She did do so when he retired from public life," a former aide said.
"She will never abdicate because of duty and honor and public service is so deep in her, as it was for him," a royal insider added.