Buckingham Palace Announces Guest List For Prince Philip's Funeral — Find Out Who Made The Cut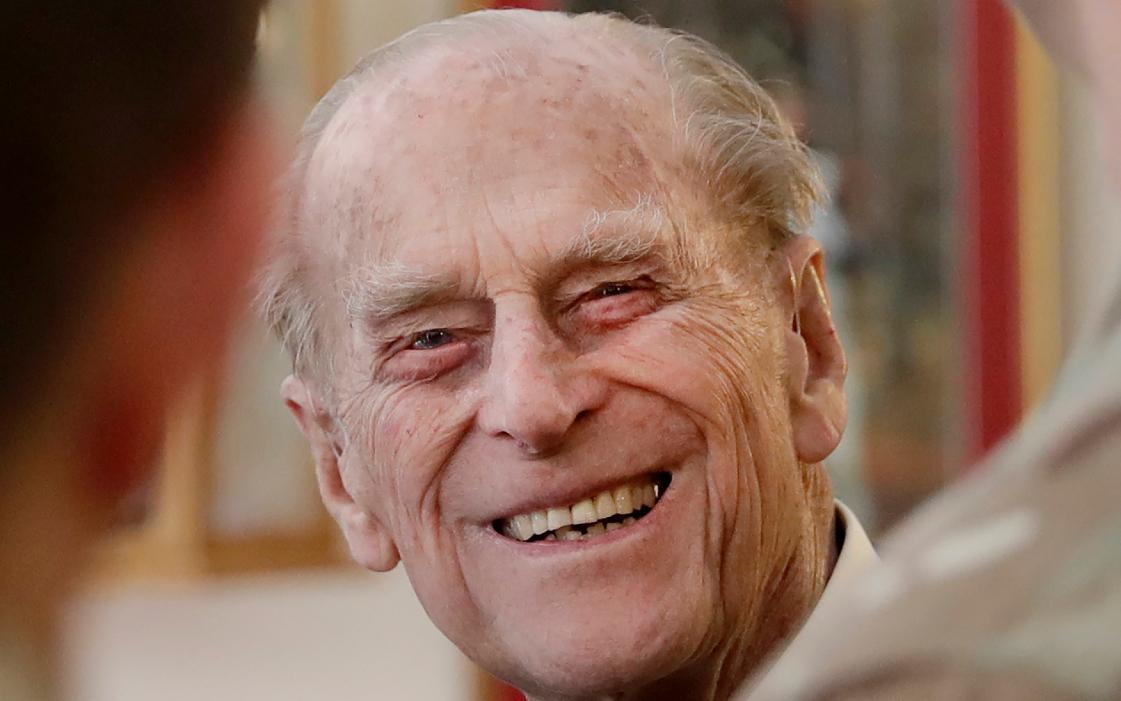 On Saturday, April 17, only 30 people will be able to attend Prince Philip's funeral due to the ongoing pandemic. Two days before the gathering, Buckingham Palace released the list of attendees. So, who made the cut?
Article continues below advertisement
Philip and Queen Elizabeth's four children — Prince Charles, Princess Anne, Prince Andrew and Prince Edward — will be there, along with Charles' wife, Camilla, Duchess of Cornwall, Anne's husband, Timothy Laurence, and Edward's wife Sophie, Countess of Wessex.
Philip's eight grandchildren — Peter Phillips, Zara Tindall, Prince William, Prince Harry, Princess Beatrice, Princess Eugenie, Lady Louise and James, Viscount Severn — will also be there.
Article continues below advertisement
Some of the grandchildren's significant others made the list, including Prince William's wife, Kate Middleton, Zara Tindall's husband, Mike Tindall, Princess Eugenie's husband, Jack Brooksbank, and Princess Beatrice's husband, Edoardo Mapelli Mozzi.
Article continues below advertisement
Additionally, there will be a few people from the Queen's family at the chapel — Princess Margaret's daughter, Lady Sarah, and her husband, Daniel Chatto, Prince Richard of Gloucester, Prince Michael of Kent and Princess Alexandra.
Meanwhile, some of Philip's German relatives — two-great nephews and a cousin — will be in attendance: Prince Bernhard, Hereditary Prince of Baden; Prince Donatus, Landgrave of Hesse; and Prince Philipp of Hohenlohe-Langenburg.
Additionally, Penelope Knatchbull, Countess Mountbatten of Burma — one of Philip's closest confidantes — has also made the list.
Article continues below advertisement
During the service — which will begin at 3 p.m. EST (10 a.m. U.K. time) and go on for about 50 minutes — at St George's Chapel, all attendees must wear masks and sit six feet apart, per COVID-19 guidelines.
Article continues below advertisement
The one thing Philip did request at his funeral is for a special naval war cry to be played.
Article continues below advertisement
"The duke also chose to request the buglers of the Royal Marines to sound Action Stations," a source told the Mirror. "It is a deeply stirring sound and typically an announcement on a naval warship that all hands must go to battle stations.The symbolism of his final call will not be lost on the family. That even in the Duke's final moments before he is laid to rest he was calling on his troops, his family, to man their posts."
The insider added, "The duke often spoke to his family about the need to support the Queen and the institution and perhaps there is no more poignant time than this given the recent history and controversies raging within the family. It is very much hoped by all that they use this as a rallying cry to come together."