Mike Tindall Admits It Was 'Tough' To See 'Brave' Queen Elizabeth Sit By Herself At Prince Philip's Funeral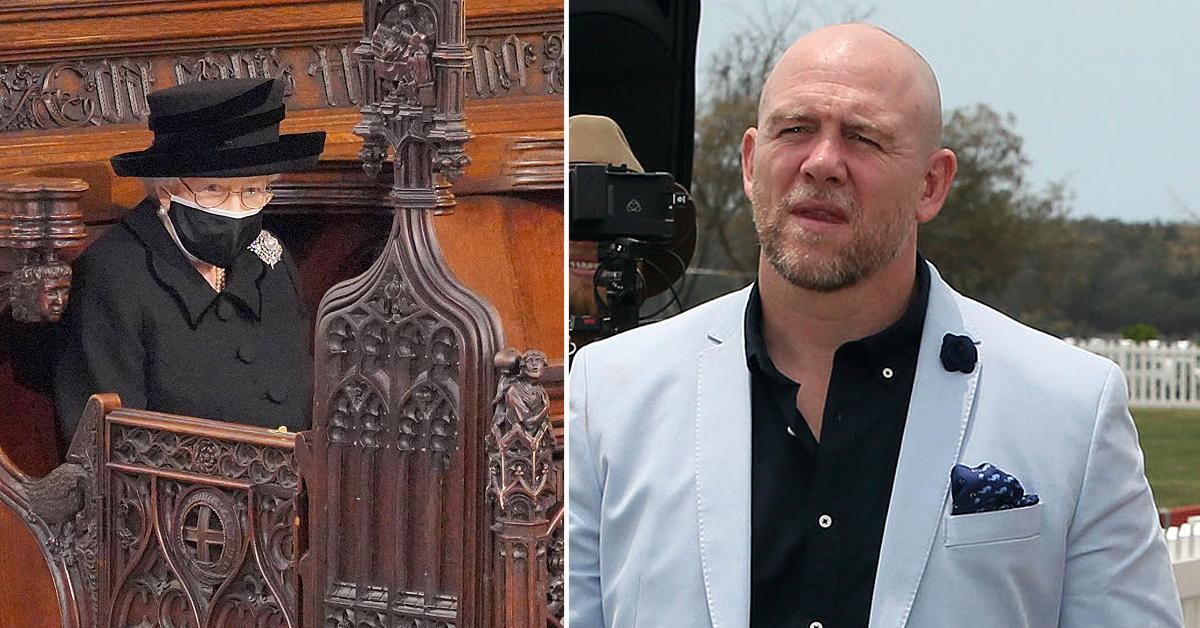 Saying your final goodbyes to a loved one is difficult enough — but it was even harder than usual for Queen Elizabeth II, as she had to sit by herself at husband Prince Philip's funeral due to COVID-19 protocols.
Article continues below advertisement
"Loss is always going to be difficult," the rugby player noted. "I thought the funeral was beautifully done. But, at the same time, we had to see the Queen make a stand in terms of showing what the world was at the moment."
"To sit on her own and be as brave as she was, I thought just summed her up as a lady," he declared. "She was amazing."
Article continues below advertisement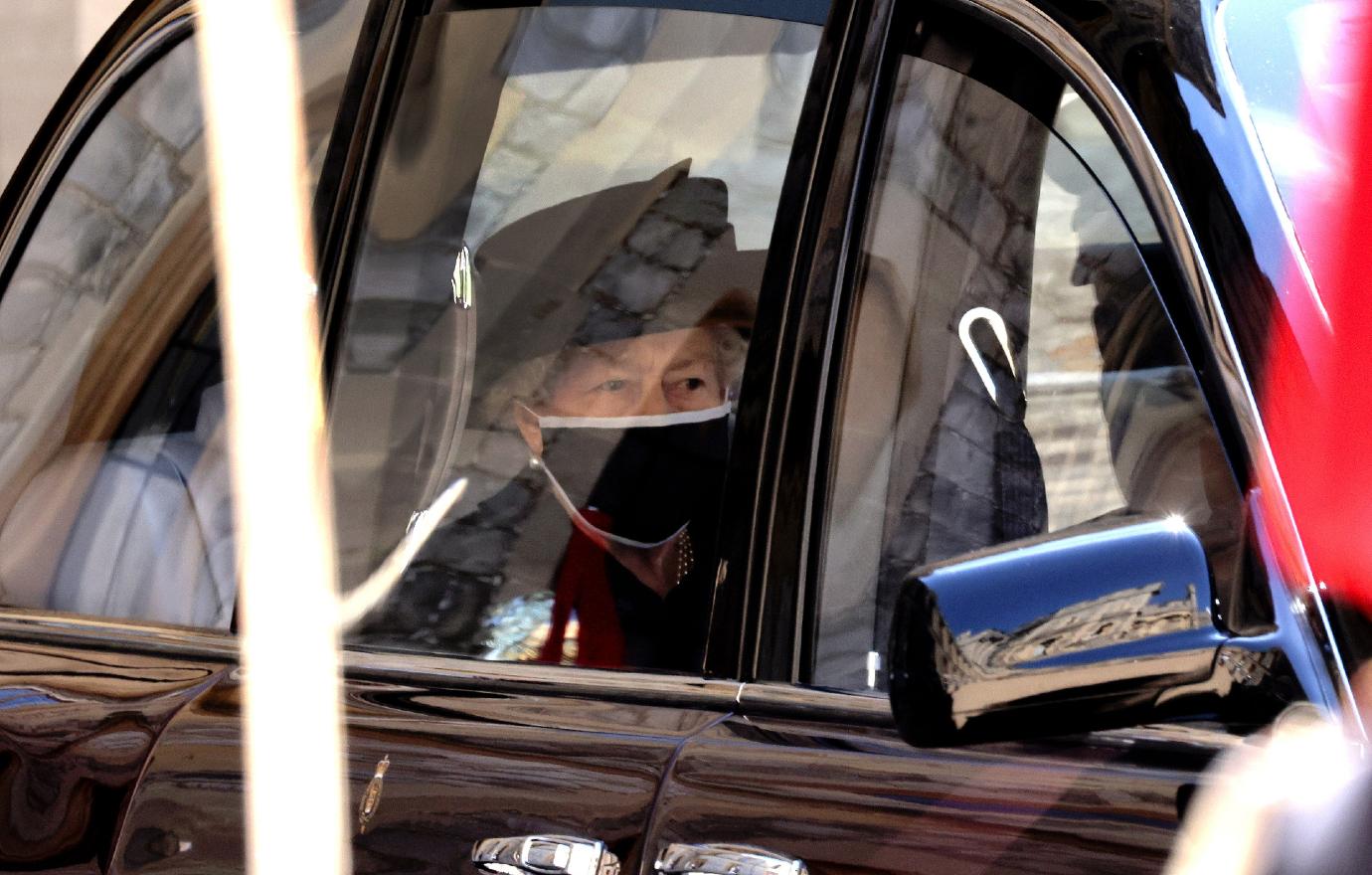 Even after the ceremony concluded, the family wasn't allowed to socialize with the monarch.
"It was sort of 'get in your cars and go home,'" he explained. "That's what was allowed and what the rules state ... you didn't get to have that supportive side afterwards."
Article continues below advertisement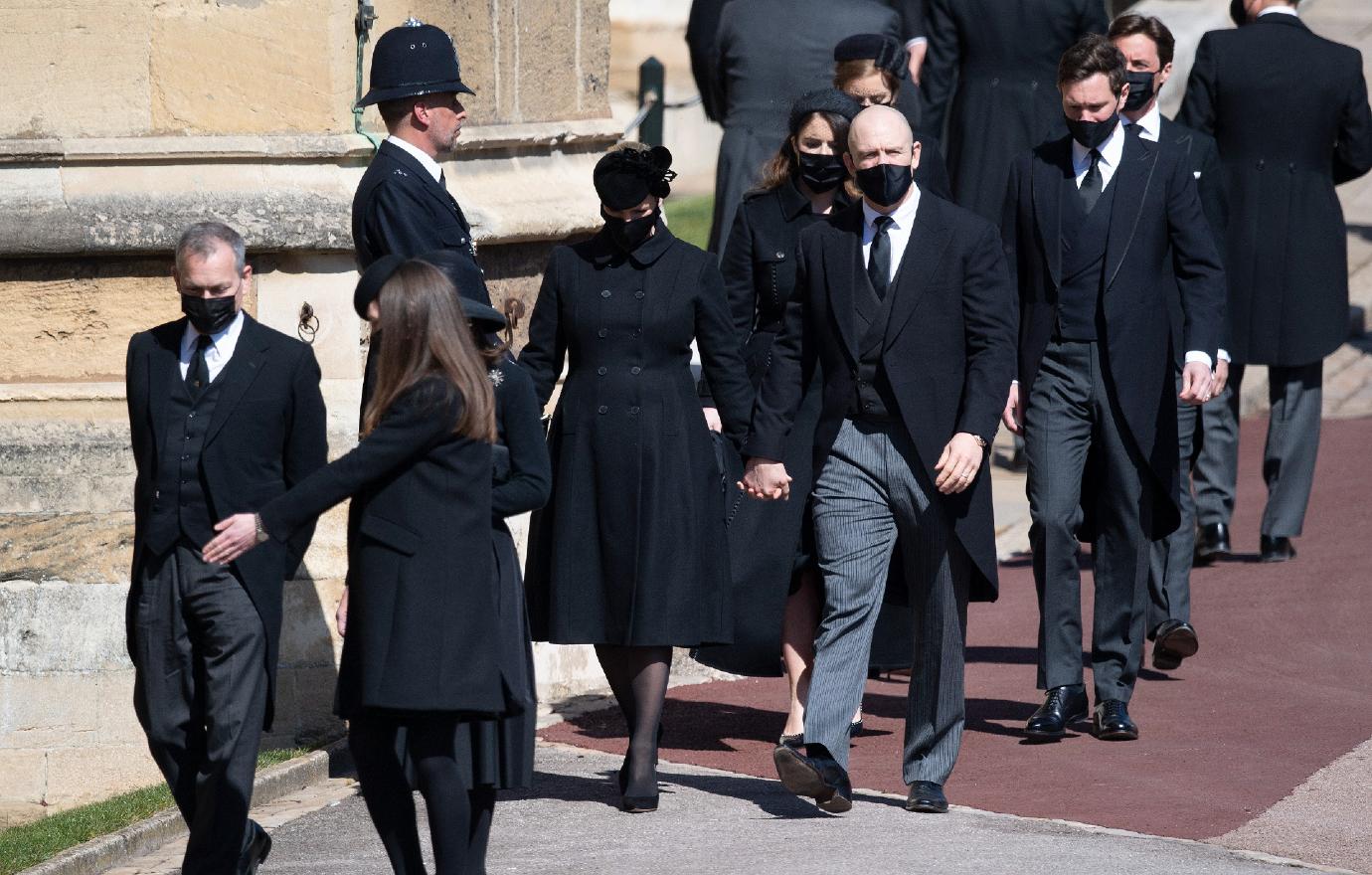 Article continues below advertisement
"It was seeing his carriage ponies and the gloves and the sugar cube box and all of that lined up, I think if he was looking down — being in the middle of the pandemic where it was a bit more low-key — he would have been a bit more happy with it, while the rest of us would probably have liked it to have been more of a celebration," he shared.
One day before the funeral, the father-of-three paid tribute to the late Duke of Edinburgh by posting an Instagram of Philip alongside his eldest daughter, 7-year-old Mia.

"It's been a very sad week but it has given us time to reflect on great memories and stories both personal and shared," the caption read. "A devoted family man who we will forever miss but always love."