Prince Harry Won't Be 'Truly Happy' Until He Heals From The 'Trauma' Of Losing His Mother, Notes Royal Expert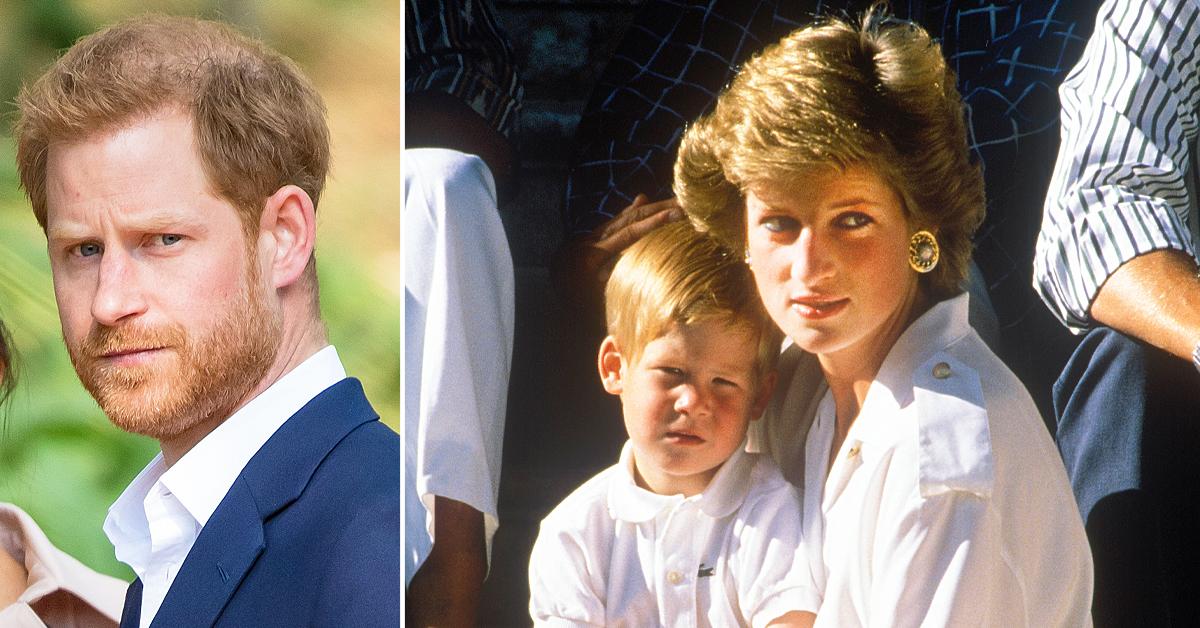 Article continues below advertisement
Article continues below advertisement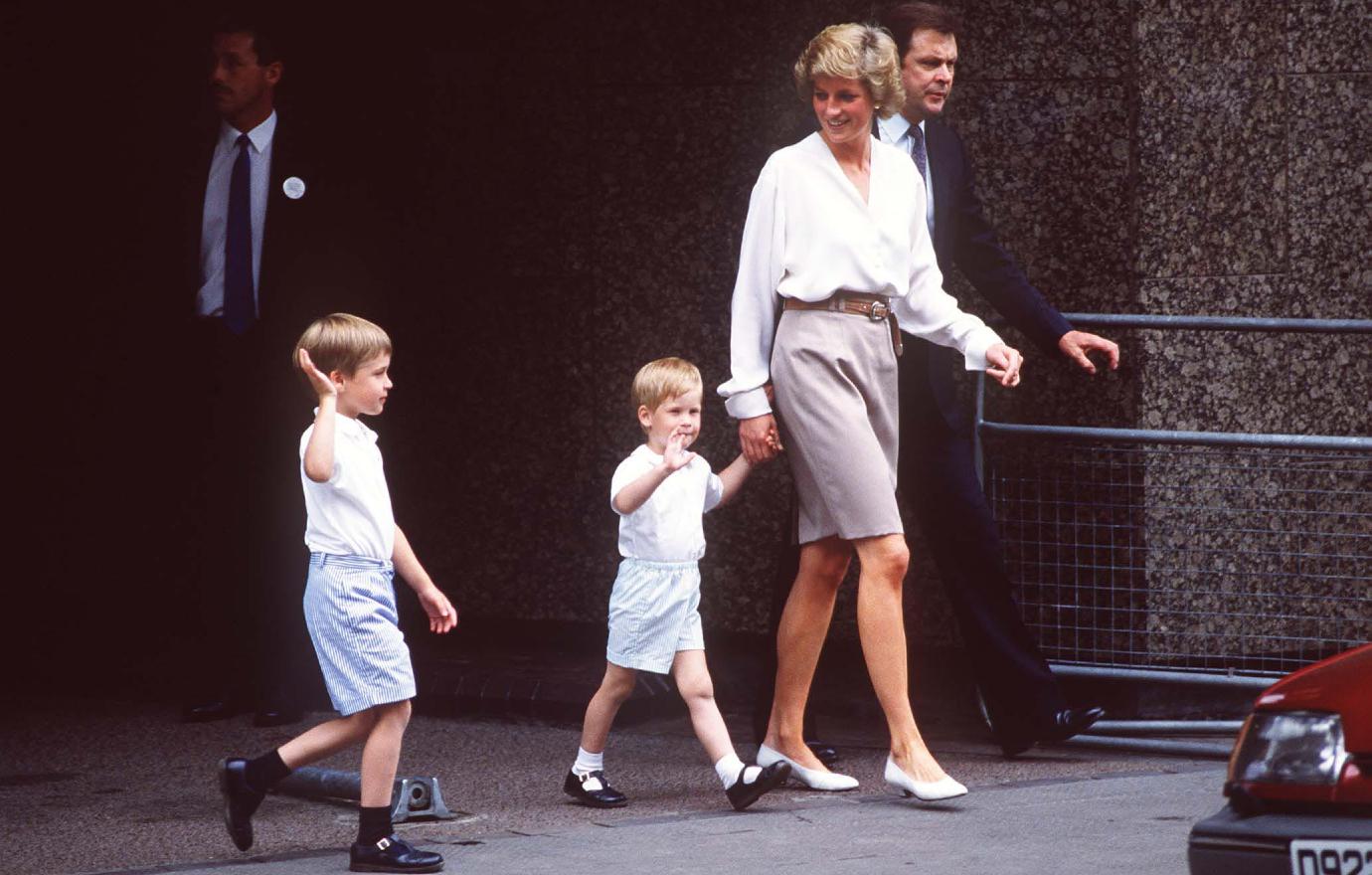 Article continues below advertisement
Article continues below advertisement
"In my early 20s, I was in space of, 'I don't want this job. Look what it did to my mum, how am I ever going to settle down, have a wife and a family, when I know this is going to happen again,'" the Duke of Sussex continued. "I've seen behind the curtain, I know how this operation runs and works. I don't want to be part of this. Then once I started doing therapy suddenly the bubble was burst."
Harry also admitted to the comedian that his upbringing took a toll on him.
"There's no blame. I don't think we should be pointing the finger or blaming anybody," he said. "But certainly when it comes to parenting, if I've experienced some form of pain or suffering because of the pain or suffering that perhaps my father or my parents had suffered, I'm going to make sure that I break that cycle so that I don't pass it on."