Prince Harry 'Was Happier In His Role Before' Meghan Markle, Who 'Stirs The Pot For Her Own Motives,' Claims Royal Expert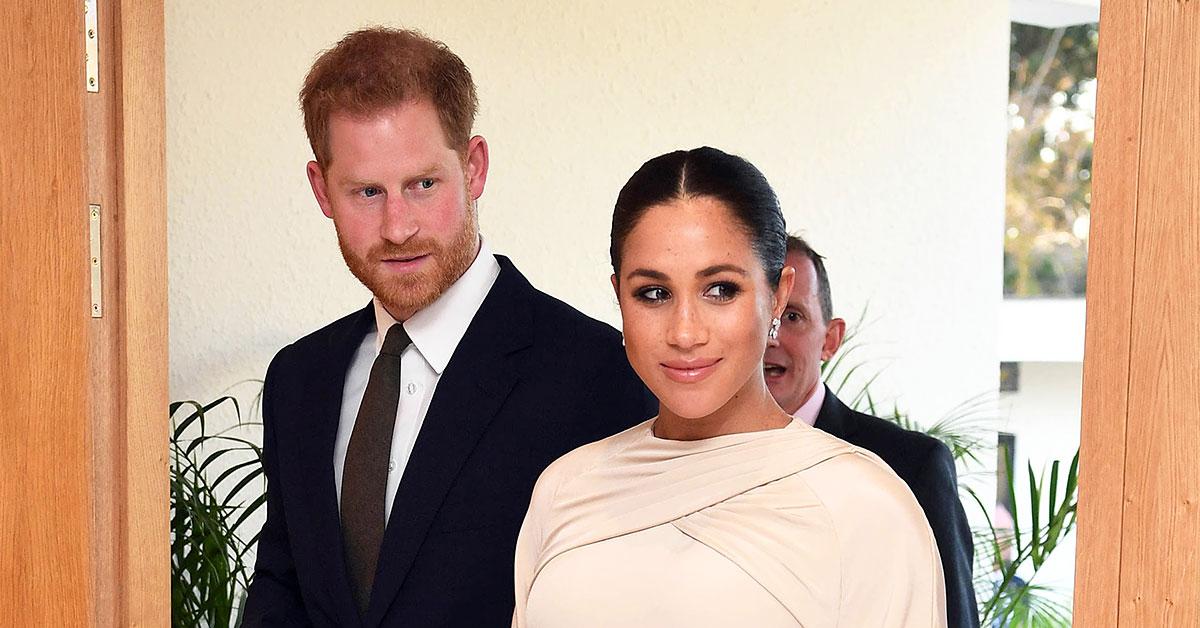 Though Prince Harry claimed in a recent podcast interview that he wanted to exit the royal family when he was young, one royal expert believes everything changed once the red-headed royal met his wife, Meghan Markle.
Article continues below advertisement
"It's been put to me by people in different quarters that this is largely as a result of Meghan, that he was happier in his role before Meghan," Jonny Dymond, the BBC's royal correspondent, said on BBC Radio 4.
"He himself says in this podcast she was part of the process of him understanding there was a different way and a different place for him to be, he's pretty open about that," he continued. "The way some people in the palace see it, she stirs the pot for her own motives and radicalizes Harry."
Article continues below advertisement
During Dax's Shepard's interview, Harry said: "In my early 20s, I was in space of, 'I don't want this job. Look what it did to my mum, how am I ever going to settle down, have a wife and a family, when I know this is going to happen again.' I've seen behind the curtain, I know how this operation runs and works. I don't want to be part of this. Then once I started doing therapy suddenly the bubble was burst."
Article continues below advertisement
"I do think that kind of old way of thinking the prince, the princess, all of these little girls reading these wonderful fairy tales, going, 'All I want to be is a princess.' I am thinking … I forgot, I am not going to get it right, so I am not going to say it," he began. "But my wife had the most amazing sort of explanation to that. I am not going to get it right – you don't need to be a princess, you can create the life that will be better than any princess. Something along those lines, and that's coming from her own experience. We got together and she is like, 'Wow this is very different than what my friends in the beginning said.'"