Prince Harry Reveals How Meghan Markle Helped Him Break Free From The Royal Family & The Important Advice She Gave Him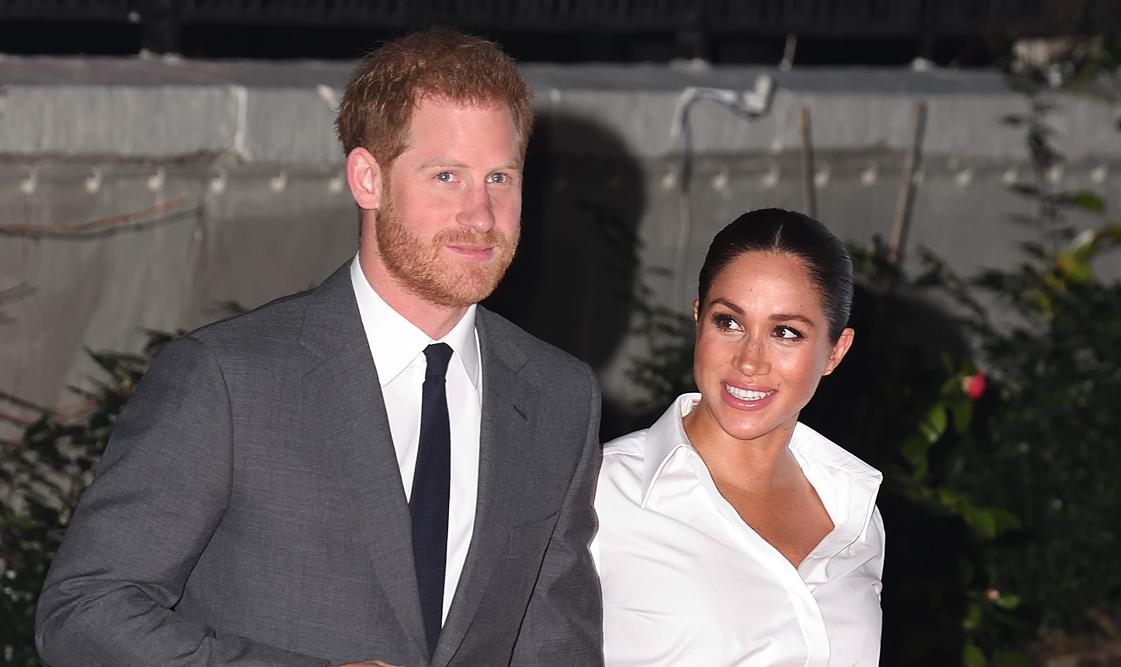 Article continues below advertisement
"I do think that kind of old way of thinking the prince, the princess, all of these little girls reading these wonderful fairy tales, going, 'All I want to be is a princess.' I am thinking … I forgot, I am not going to get it right, so I am not going to say it," he began. "But my wife had the most amazing sort of explanation to that. I am not going to get it right – you don't need to be a princess, you can create the life that will be better than any princess. Something along those lines, and that's coming from her own experience. We got together and she is like, 'Wow this is very different than what my friends in the beginning said.'"
In March, Meghan, 39, revealed that she was not prepared for royal life.
Article continues below advertisement
"She expected it to be fair, which I think anybody does," Harry explained. "I am a public role model or public figure, celebrity, whatever it is. You expect a certain element of interest in your life. But at the same time, you still expect to have a private life as opposed to this idea of every time you step foot outside, you get chased, and even when you stay inside because of the way social media is now, you're everywhere while you're nowhere. Also, by the way, if it's not true, that is not fair. Especially when you can't defend yourself. I think when you marry into it, when it's one of Princess Diana's sons, there is a certain amount of 'OK, what am I getting myself in for?' But very few actually know apart from the Brits how toxic that element of the U.K. press is."
Article continues below advertisement
Earlier this year, Harry noted that the U.K. press affected his mental health, which is part of the reason why he fled to California with his wife and son Archie.
Article continues below advertisement
"In my early 20s, I was in space of, 'I don't want this job. Look what it did to my mum, how am I ever going to settle down, have a wife and a family, when I know this is going to happen again,'" he shared. "I've seen behind the curtain, I know how this operation runs and works. I don't want to be part of this. Then once I started doing therapy suddenly the bubble was burst."
"I plucked my head out of the sand and gave it a good shake off and I was like, 'You're in this position of privilege, stop complaining and stop thinking you want something different — make this different — because you can't get out. How are you going to do these things differently? How are you going to make your mum proud and use this platform to really affect change?'" he added. "Looking back, I realize that helping other people, helped me. Once you've suffered you don't want other people to suffer."