Jodie Turner-Smith Believes Meghan Markle Could Have 'Modernized' The Royal Family, Says It Was 'A Missed Opportunity'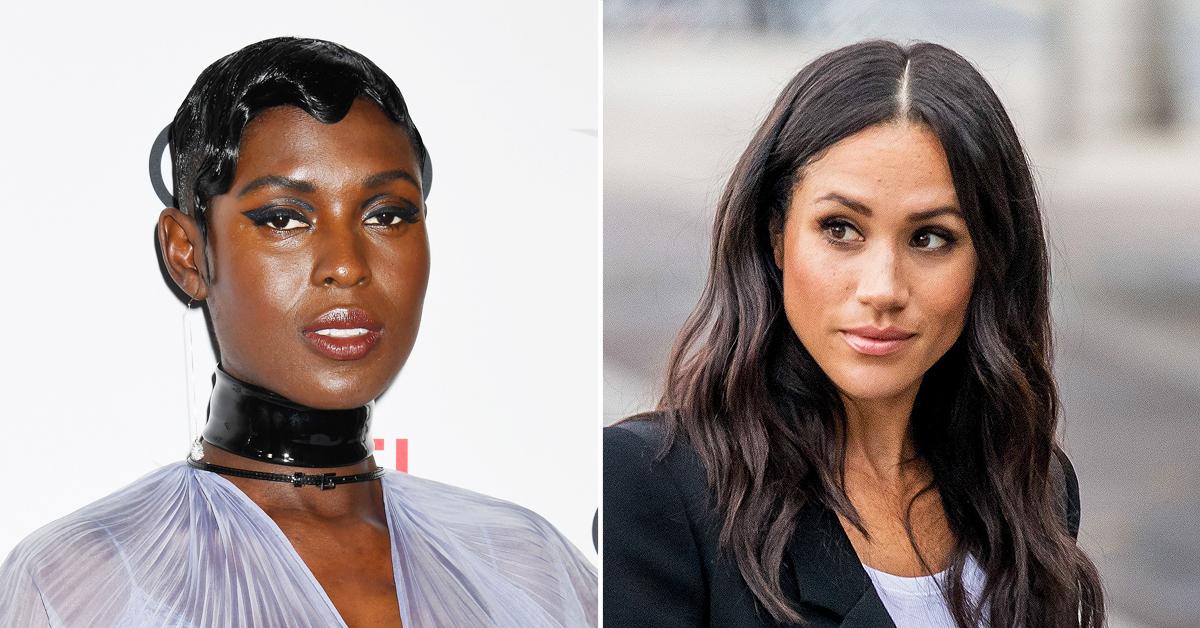 Jodie Turner-Smith — who is starring in a new series about Queen Anne Boleyn — has learned a lot about the British monarchy. Now, the actress believes that Meghan Markle could have really changed the royal family for good if she and Prince Harry hadn't left in 2020.
Article continues below advertisement
"I think that Meghan could have been that," the 34-year-old told The Telegraph. "It was a terrible missed opportunity, the way in which it was not allowed to be something that really modernizes that institution, and to change it to something for the better."
"I think that's why there's dysfunction there," she added.
Article continues below advertisement
The mom-of-one also said she "would not consider myself a monarchist."
"I think it's interesting that the institution is not changing with the time, or quickly enough," she continued. "We have to look at things in a modern context. And only then we will recognize that certain things are archaic, and don't really serve us as a community and are limiting us. I think we should keep those things in stories and move on to something else in reality."
Article continues below advertisement
Despite no longer being senior members of the royal family, Harry told James Corden in February that he "never" walked away.
"It was stepping back rather than stepping down," he explained. "Whatever decisions are made on that side I will never walk away. I'll always be contributing. My life is public service so wherever I am in the world it's going to be the same thing."
Article continues below advertisement
Harry also shared that the constant attention was getting to be too much for him. "It was a really difficult environment as I think a lot of people saw. We all know what the British press can be like. It was destroying my mental health," he confessed. "This is toxic, so I did what any husband and what any father would do which is, 'I need to get my family out of here,' but we never walked away."
Article continues below advertisement
"Living here now I can actually lift my head and actually I feel different, my shoulders have dropped, so has hers, you can walk around feeling a little bit more free," he said on Dax Shepard's podcast. "I can take Archie on the back of my bicycle. I never had the chance to do that."