Meghan Markle Will Not Attend Prince Philip's Funeral, She 'Has Been Advised By Her Physician Not To Travel'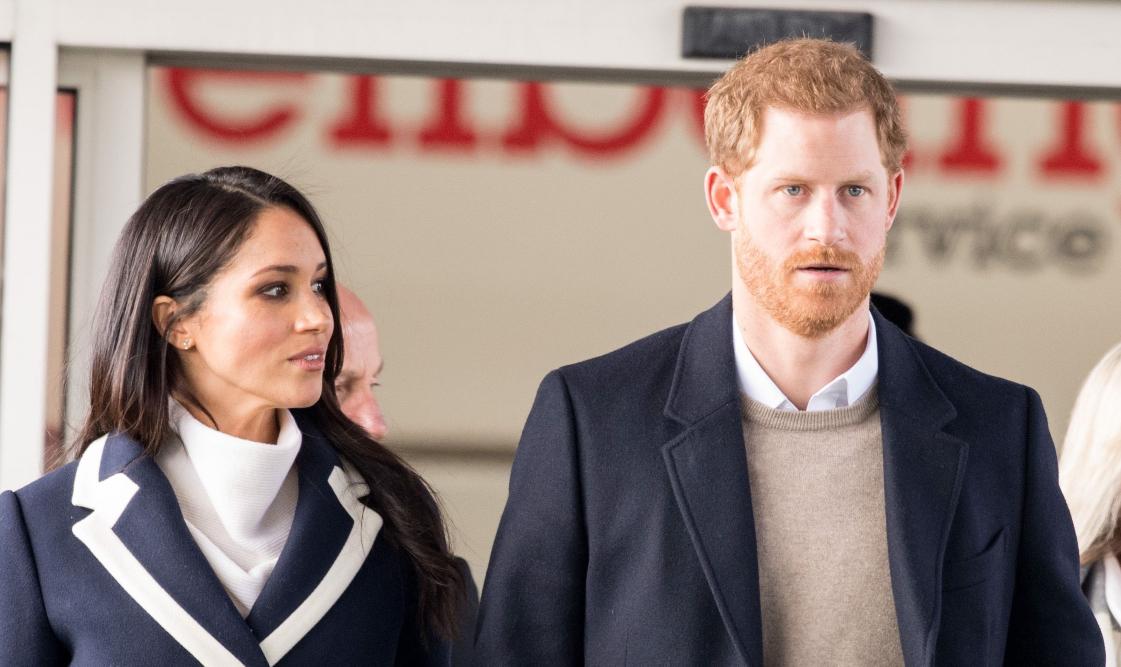 After much speculation, it has been confirmed that Meghan Markle, who is currently pregnant, will not attend Prince Philip's funeral in the United Kingdom. However, Prince Harry will plan on flying back home.
Article continues below advertisement
"The Duke of Sussex is planning to attend. The Duchess of Sussex has been advised by her physician not to travel. So the duke will be attending," a royal spokesman said on Saturday, April 10.
Article continues below advertisement
"In Loving Memory of His Royal Highness The Duke of Edinburgh, 1921-2021. Thank you for your service...you will be greatly missed," the pair wrote.
Article continues below advertisement
Ever since Harry uprooted his life to California, he "feels guilty for not being there to say goodbye to Prince Philip in person," an insider said.
This will be the first time Harry has returned to the U.K. since his tell-all interview with Oprah Winfrey aired on CBS on March 7. During the chat, he got candid about his relationship with his brother, Prince William, and father, Prince Charles.
Article continues below advertisement
However, Harry spoke fondly of his grandparents and revealed he's closer than ever with them.
"I've spoken more to my grandmother in the last year than I have done for many, many years. My grandmother and I have a really good relationship and an understanding, and I have a deep respect for her," he said. "She's my commander-in-chief, right? She always will be."
Article continues below advertisement
He also told James Corden in February that he video chats with them a lot. "We've Zoomed them a few times," he shared. "They've seen Archie running around."
For her part, Meghan said that she keeps in touch with the family, and when she heard about Philip's surgery and hospitalized, she "just picked up the phone..." and "called [Queen Elizabeth II] just to check in. I just called, that's what we do."