Duty Calls! Prince Harry Stops By The WellChild Awards In London To Socialize With The Winners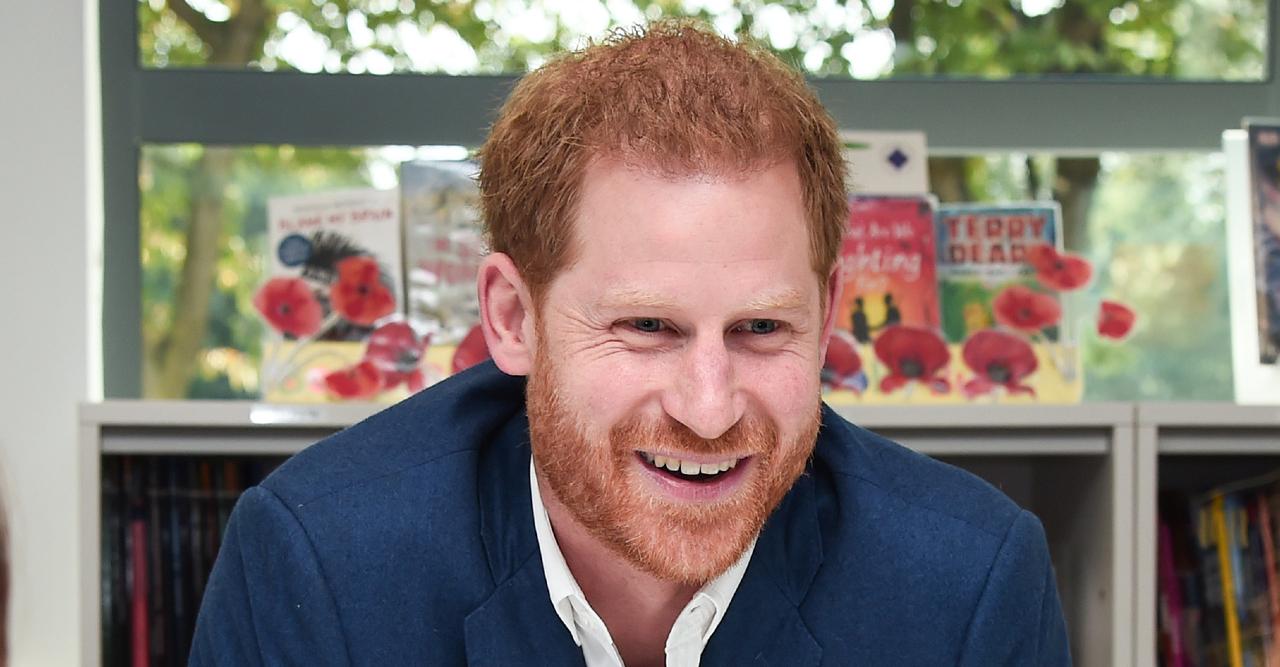 The attendees at this year's WellChild Awards got the surprise of a lifetime when none other than Prince Harry showed up in the flesh! On June 30, the Duke of Sussex stopped by to meet the winners at the event, which took place at London's Kew Gardens.
Article continues below advertisement
"The Duke of Sussex met each winner in turn to congratulate them as they received their Award," the organization revealed. "The Duke then had an informal chat with all the winners where he heard how the last 18 months had been for them and their families and how they had received support from WellChild and from each other through the WellChild Family Tree community."
Article continues below advertisement
"Since becoming patron of WellChild in 2007, this organisation and the people within it have held an extraordinarily special place in my heart. I wasn't a father at the time, and yet the stories of these children and parents transcended that," he stated. "I didn't need to be a dad to feel the impact of this invaluable work. Now as a father of two, I feel all the more connected, inspired and in awe of the resilience of these families, who power through indescribable challenges with the support of WellChild."
"The health of our children, of all of us, could not have been more on the forefront of our minds during the past year. And, throughout this time, the WellChild community has set an example for how to show up and act with compassion for each other," the father-of-two continued. "I could not be prouder to be here, to meet this year's WellChild Award winners, to thank the nurses and doctors for all they do, and to celebrate these amazing families."
Article continues below advertisement
"It's something they've both plotted as brothers for three years and something they have spoken about wanting since Diana's passing in 1997," he noted. "If the brothers can't put their feud aside on the day they honor their mother, it's fair to say that the damage will only ever be repaired with time — and even then there's no guarantee."